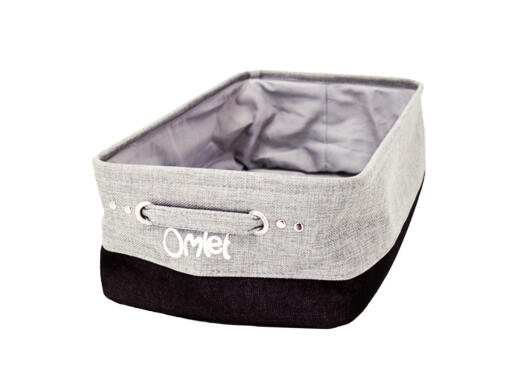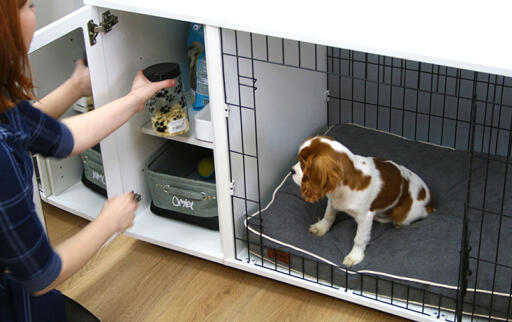 Checking stock in our warehouse...
$12.00
Keep toys, grooming kit, towels, treats and other accessories in this large basket. Finished in a two tone grey and with a second easy to wipe liner, it's a really useful addition to the Fido closet.
Comes with a handle at each end to make carrying easy and has the distinctive Omlet logo screen printed on it.
looks nice but pretty useless really
Its more of a bag than a box, doesn't stand up, just slumps. Frankly a shoebox is more use and you get one of those free with your shoes. These guys have nice ideas, but not really robust execution and frequently not really thought through. Just going back to downgrade my review of the crate.
Review for:
Fido 36 Storage Box
Write a Review