Eglu Cube® - Large Chicken Coop
The smooth, slide out dropping tray and wipe-clean roosting bars make the Eglu Cube super quick to clean.
Children will love the joy of keeping hens and collecting delicious fresh eggs everyday!
Secure your girls in their Eglu Cube, even when you're not at home, with the Omlet Automatic Chicken Coop Door.
The large Eglu Cube chicken coop makes keeping up to 10 chickens easier than ever.
The Eglu Cube's heavy duty steel run also features a clever anti-tunnel skirt to deter predators.
The optional wheels make it super easy to move this large chicken coop to a new patch of grass.
The Eglu Cube coop makes chicken keeping straightforward and fun, perfect for both newbies and advanced hen keepers.
The Eglu Cube is great all year around, offering twin wall insulation to keep chickens cool in summer and warm in winter.
Extend the run on your Eglu Cube or place the chicken coop inside a Walk in Chicken Run.
The Eglu Cube's stable style run doors make it easy to replenish your chicken's feed and water.
Let your chickens out in the morning or secure them at night using the intuitive door handle that locks the coop door in position.
The large Eglu Cube chicken coop is suitable for up to 10 small hens, 6-8 medium breeds or 4-5 large chickens.
The intelligent, detailed design of the Eglu Cube requires zero maintenance. No painting, re-roofing or repairs needed!
Choose Your Eglu Cube® - Large Chicken Coop
Could not load configurator. Refresh the page to try again.

6 Reasons To Buy From Omlet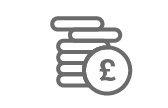 30 Day Money Back Guarantee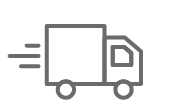 Fast Delivery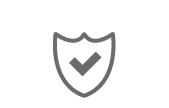 2 Year Warranty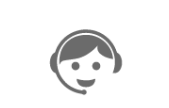 Excellent Customer Service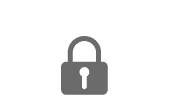 Secure Payment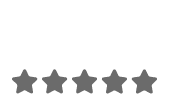 Over 17,000
5 Star Reviews
Verified Reviews - Eglu Cube® - Large Chicken Coop
---
Customer Images - Eglu Cube® - Large Chicken Coop - 29 of 352
Related Products