Cats have been our friends and companions for thousands of years. Dogs might be called "man's best friend", but if you look at YouTube or Instagram today, it's clear who the most popular pet is. It's the cat - no competition!
Cats are the stars of the internet, in both the 'funniest' and 'cutest' cat-egories. The dog-egories don't get a look in!
This fame has turned us into a society of wannabe cat owners. Compared to many other pets - including "man's best friend" - they're easy to look after. In fact they look after themselves most of the time.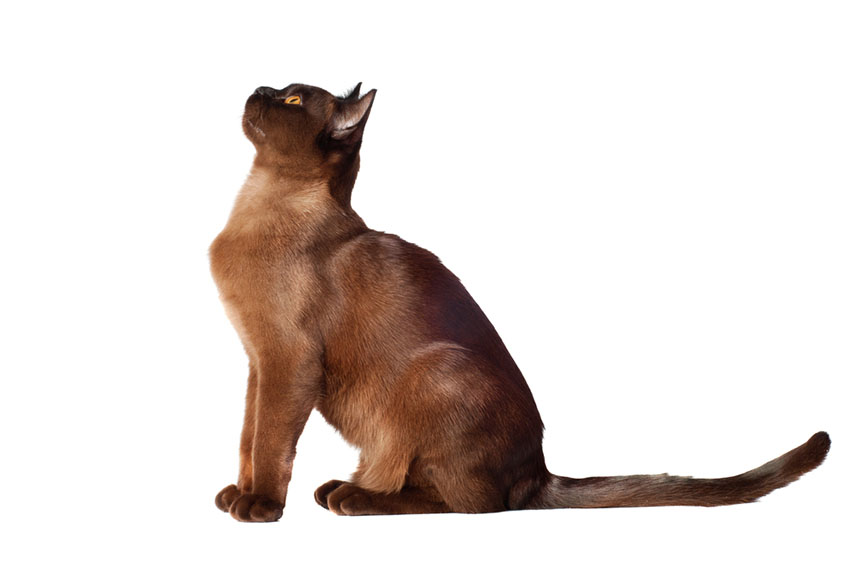 The cat - incredibly popular pet and Internet phenomenon
This doesn't mean owning a cat is a decision you can make without any thought or preparation, though. And that's where this guide comes in. It starts with the first question you should ask yourself - "Is a cat for me?" It goes on to look at all aspects of cat care, cat health and cat breeds, and answers important questions such as "How much will it cost me?"
Armed with this information, you'll be able to make an informed choice about cat-keeping, and get the most from your life with this most amazing of domestic pets.
So, find yourself a rug by the fire or a pair of legs to rub against, and read on.