Omlet Outdoor Rabbit Run Extensions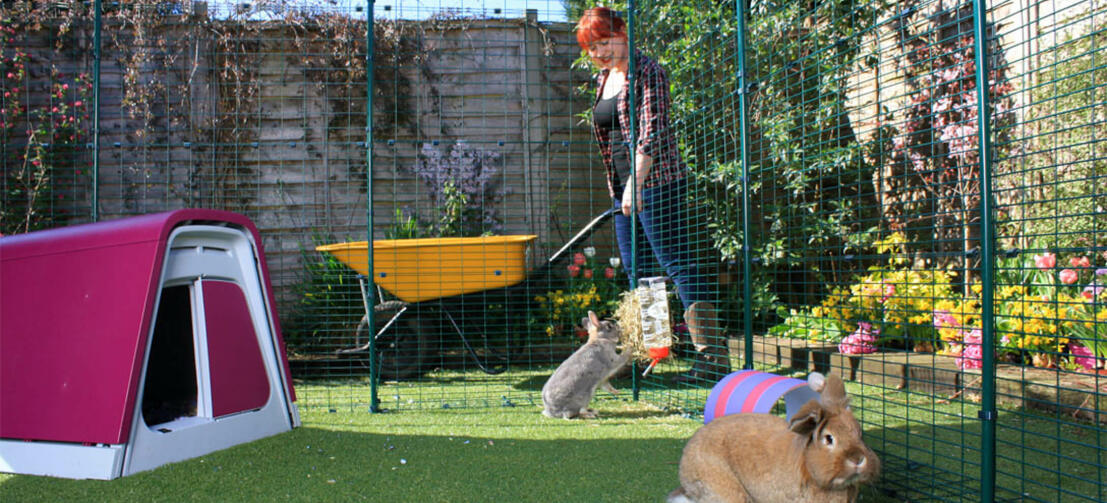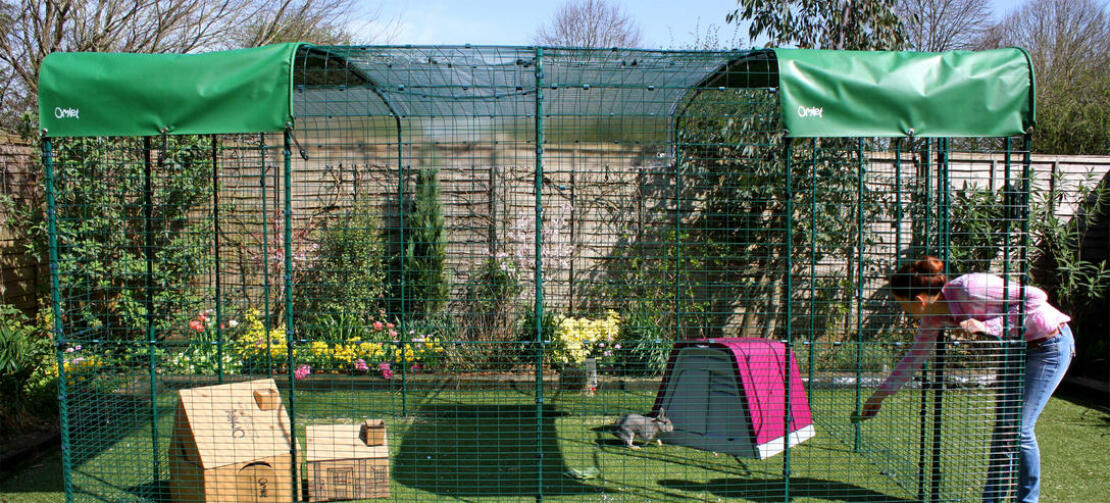 Choose Your Omlet Outdoor Rabbit Run Extensions

Could not load configurator. Refresh the page to try again.
6 Reasons To Buy From Omlet

180 Day Money Back Guarantee

Free shipping over $100

2 Year Warranty

Excellent Customer Service

Secure Payment

Over 17,000
5 Star Reviews
If you have underfloor mesh on your current run and would like it for the new sections as well, you will find underfloor rabbit run mesh here. One underfloor panel corresponds to 1 width and 1 length section of the enclosure.
Verified Reviews - Omlet Outdoor Rabbit Run Extensions
---
Customer Images - Omlet Outdoor Rabbit Run Extensions - 29 of 69
Related Products