Surbiton Poultry
Seller Listings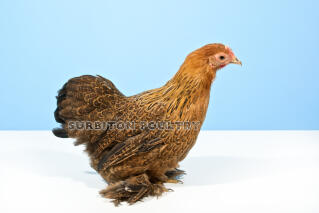 PEKIN BANTAMS FOR SALE
Breed: Pekin Bantam
Age: 26 Weeks
Description: We have a selection of different colour Pekin bantams for sale from 8 weeks old and up. They are sexed as pullets or cockerels. These tiny bundles of feathers make great pets and will reward you with a steady supply of eggs throughout the spring and summer months. See the Surbiton Poultry website for full price list and other breeds available . Price advertised is for 8 weeks old.
---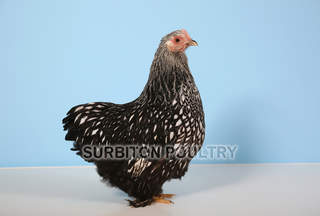 SILVER LACED PEKIN BANTAMS FOR SALE
Breed: Pekin Bantam
Age: 31 Weeks
Description: Here is a unique chance to purchase these extremely rare Pekin bantams. Like all other Pekins they make great pets and are good with children. They will add a touch of distinction to any Pekin flock. Please see Surbiton Poultry website for more details and other breeds.
---
Latest Reviews For This Seller
This seller hasn't received any reviews yet. Click here to leave a review for this seller