Cushion Dog Bed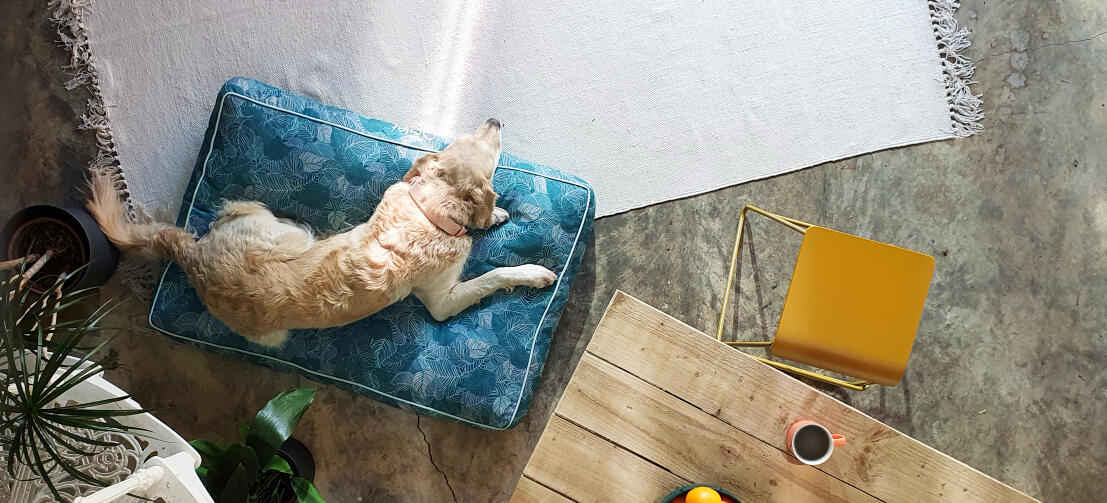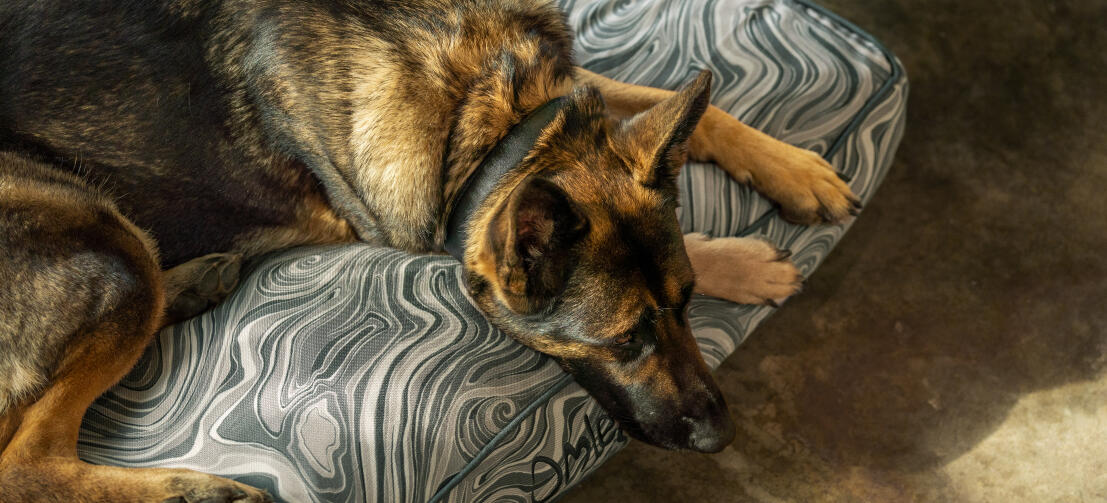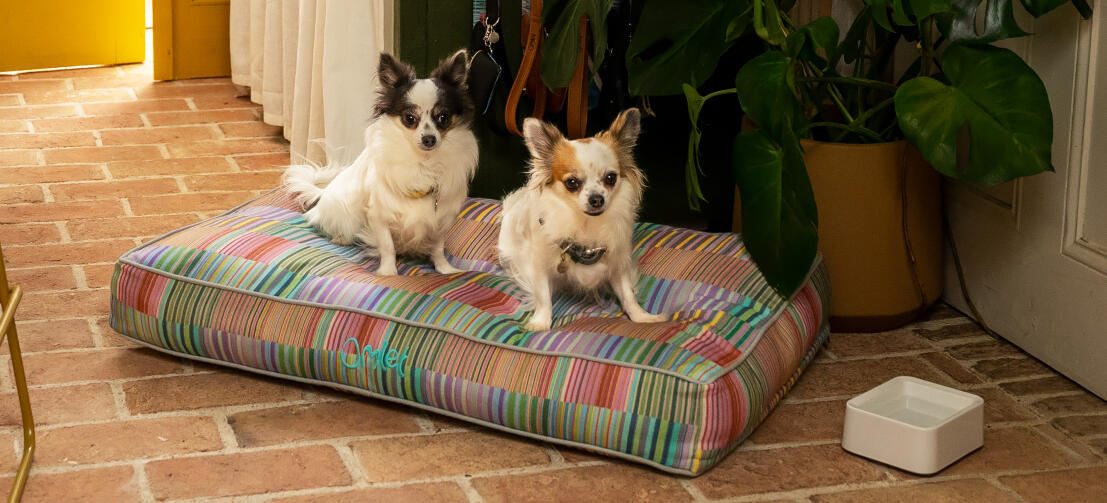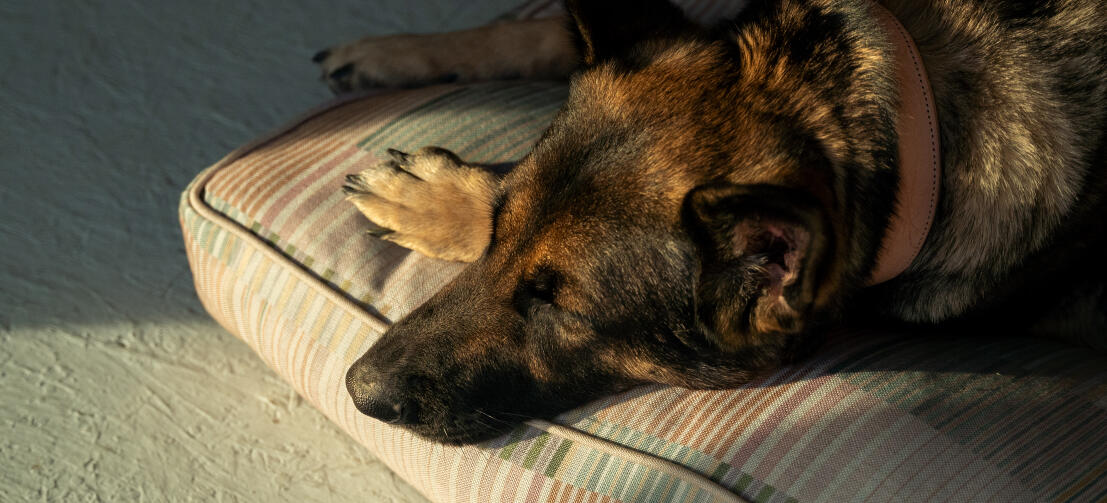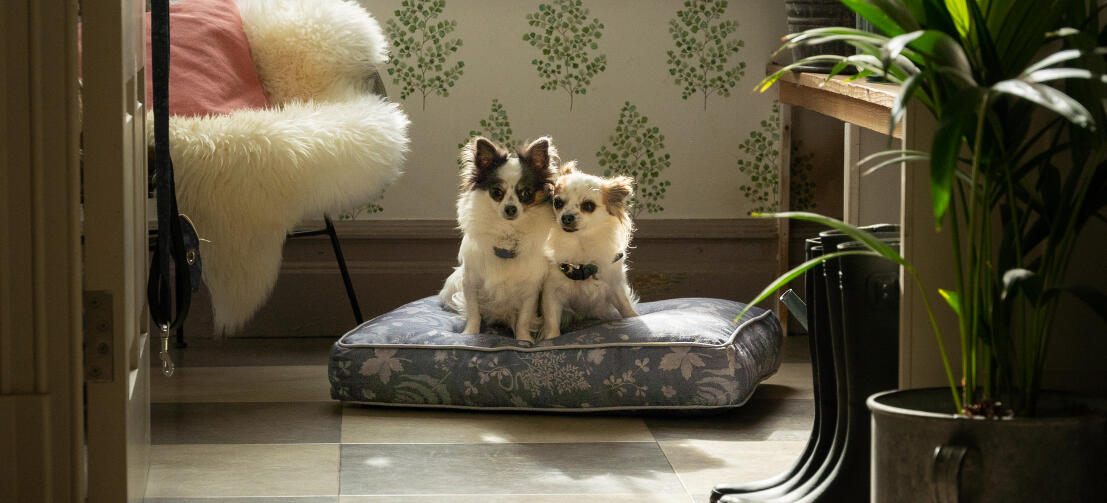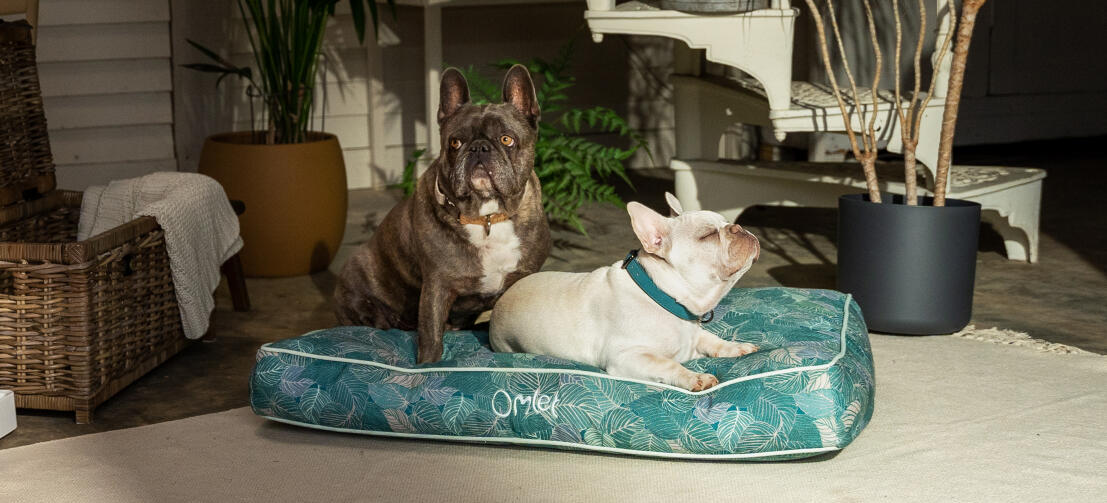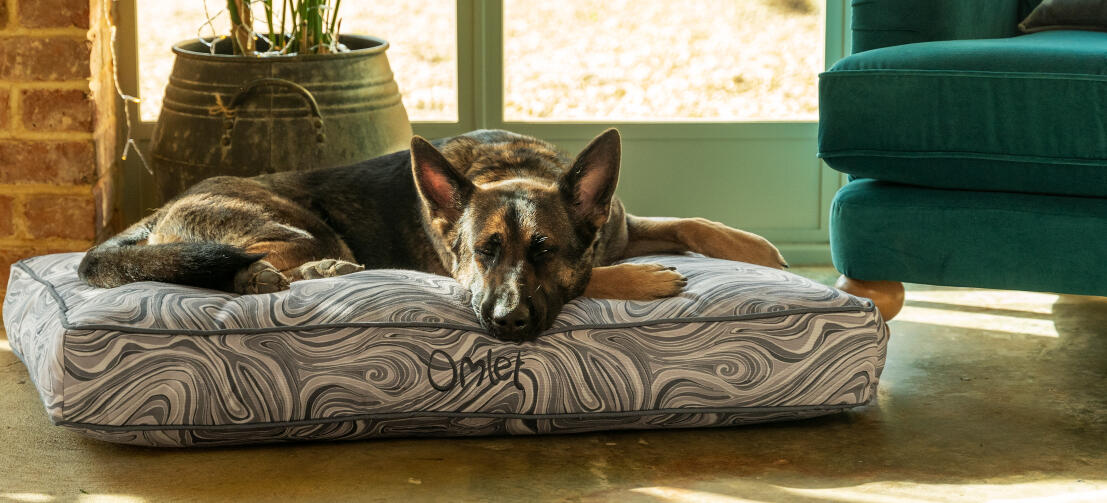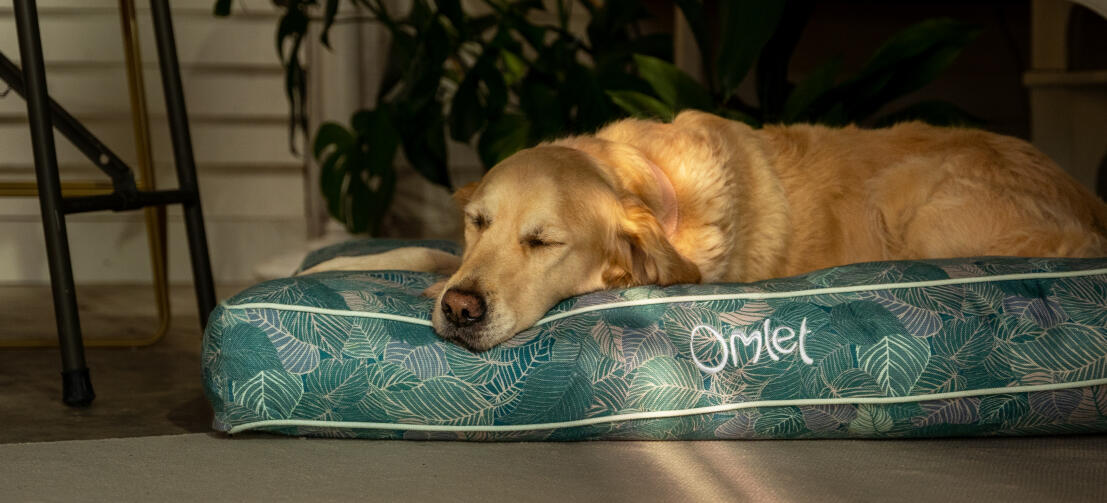 Configure Now
Signature prints designed by Omlet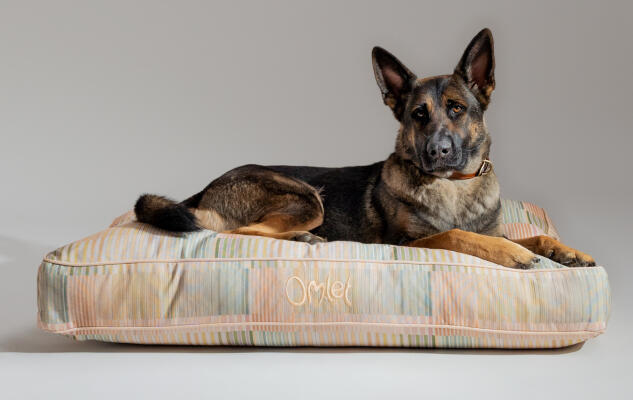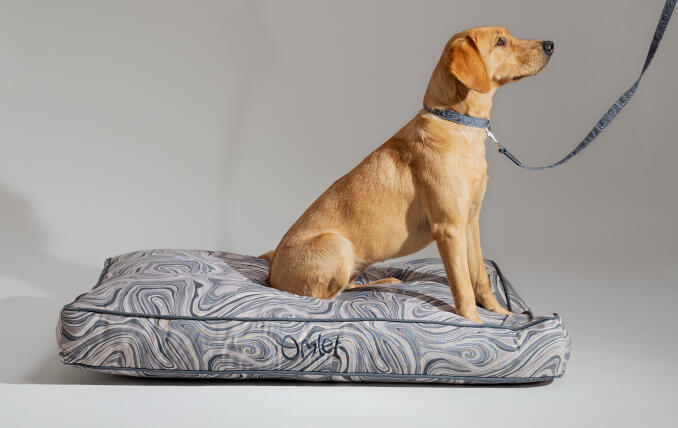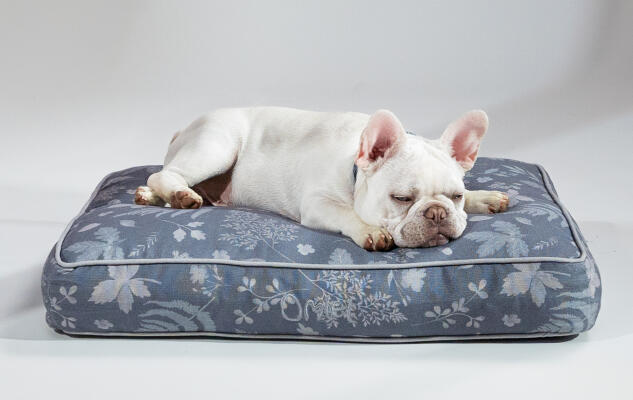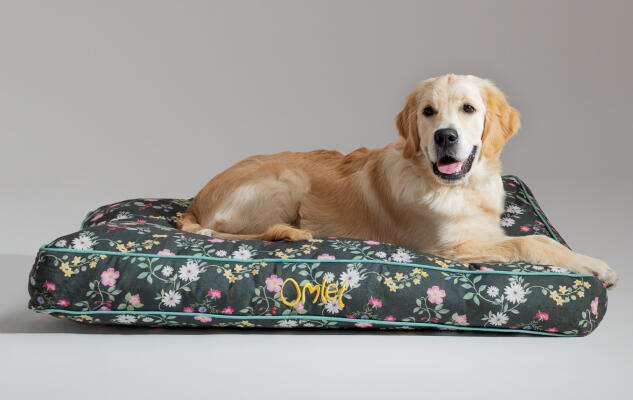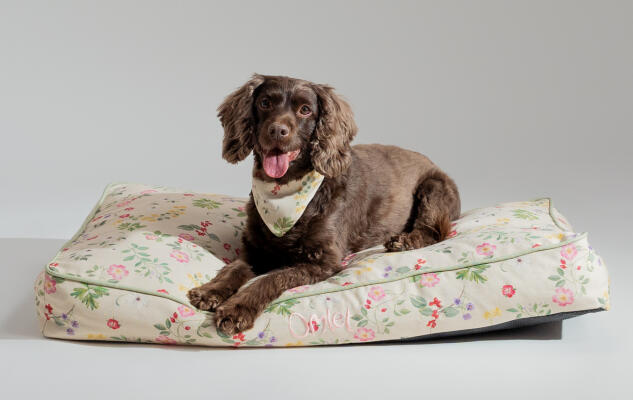 Omlet's first limited edition collection of signature prints was inspired by the walks we take with our dogs and the people and places we meet along the way. We each take a different path, but collectively share in the joy. Discover your favorite walk within one of the 8 signature prints of The Dog Walk Collection, exclusively designed by Omlet.
Soft, pillowy sleep support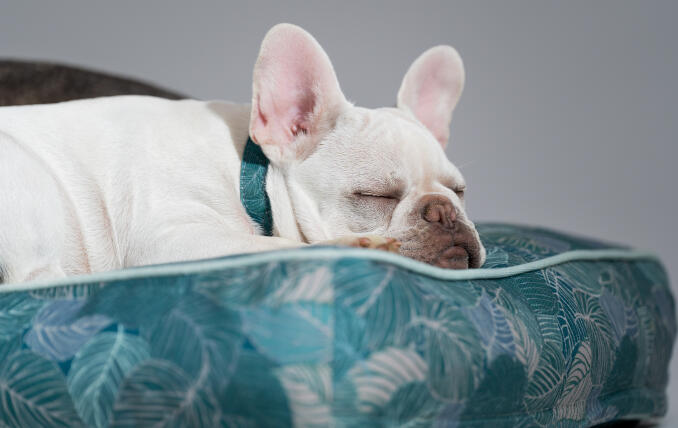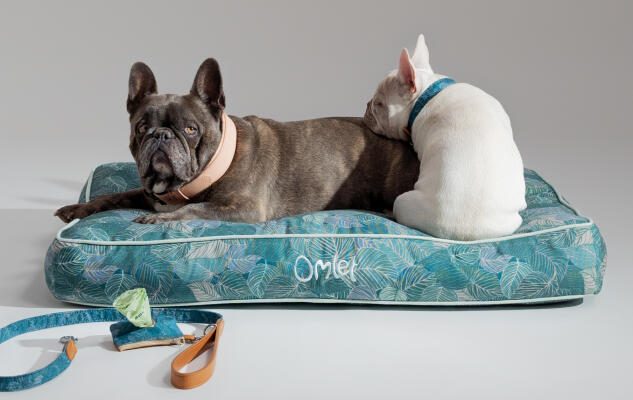 The cushion dog bed, designed by Omlet, is filled with a comfortable, plump stuffing that redistributes evenly as your dog adjusts in sleep. Easy to clean with durable fabric, the cushion bed is the most comfortable pillow bed your dog dreams of.
6 Reasons To Buy From Omlet

180 Day Money Back Guarantee

Free shipping over $100

2 Year Warranty

Excellent Customer Service

Secure Payment

Over 17,000
5 Star Reviews
The go anywhere bed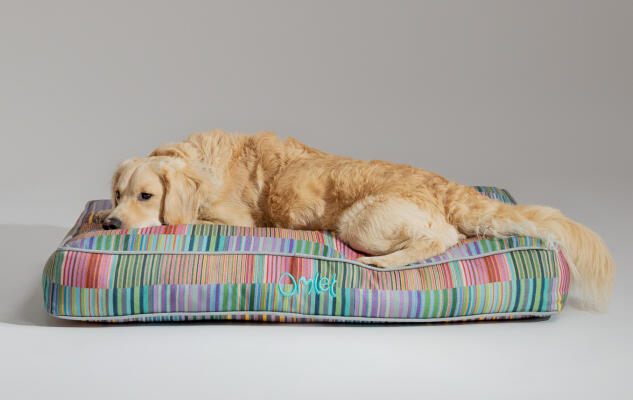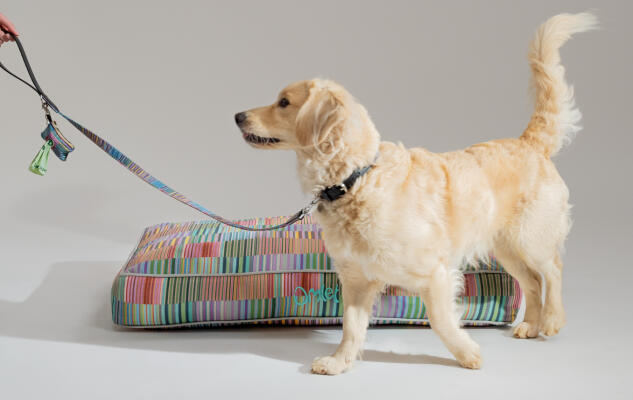 With a design that is easy to transport, the cushion dog bed is your dog's go anywhere and everywhere sleep solution. Keep your dog's sleep familiar and consistent by bringing this easy to travel bed with them wherever they may go.
Good to pups and the planet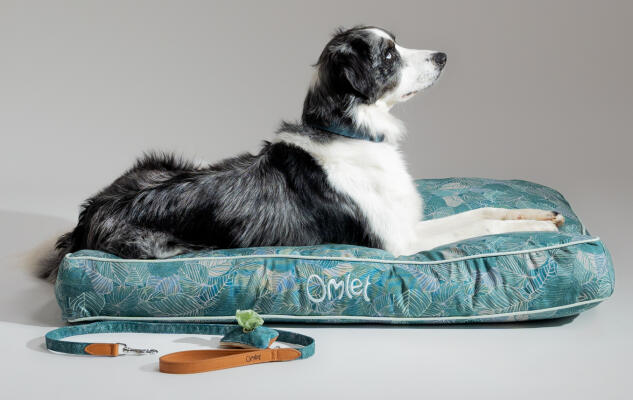 Discover a sustainable dog bed that doesn't compromise on quality or comfort.
The products we make matter - to you, your dog, and the planet. That's why we created the covers of the cushion dog beds from 100% recycled plastic bottle fabric to ensure we are delivering comfort for your pup and peace for the planet.
Easy to clean covers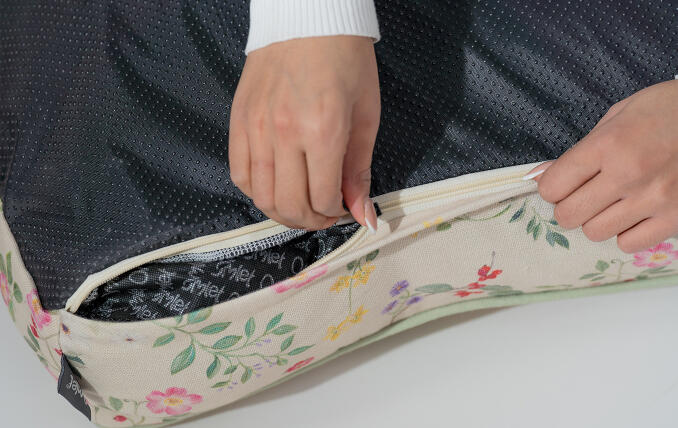 Whenever needed, just zip off the cover and wash on a gentle cycle.
The cushion dog beds are tough enough to handle the natural behaviors of dogs, but cosy enough to cradle them comfortably to sleep. All beds have a quick to zip off, machine washable cover so you can clean off odour and dirt with ease.
Meet the designer
Watch the video to find out more about the design of the Dog Walk Collection dog beds.
Omlet's in-house textiles designer, Victoria, is the ideator behind our first, limited edition collection of signature prints. As a dog owner herself, Victoria drew inspiration from the connection and companionship between dogs and their owners, and how dog walks unite us in a shared experience. It was from this collective joy that the signature prints of the Dog Walk Collection were sketched.
Which Size Bed Should I Get for My Dog?
It is important to choose a bed that is big enough for your dog. Dig your tape measure out or use the measure app on your phone to find the right size!
Remember that puppies grow, so choose the size you think your dog will be when fully grown. If your dog is between sizes, we recommend getting the bigger one.
1 - Measure your dog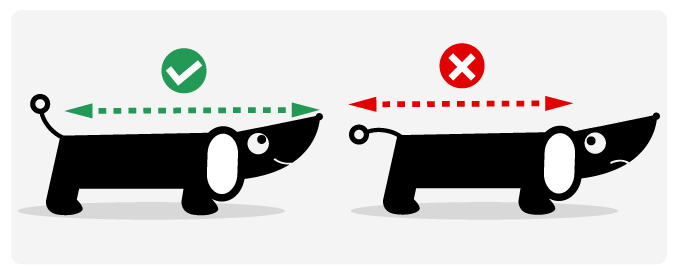 2 - Match the length to the right size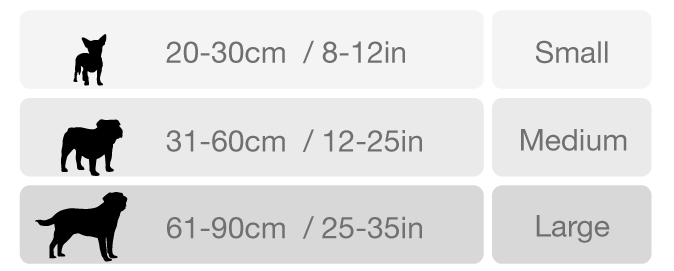 ---
Frequently Asked Questions
Verified Reviews - Cushion Dog Bed
---
Customer Images - Cushion Dog Bed - 2 of 2