Omlet Cat Litter - Choosing cat litter is easy as 1, 2, 3...
Our modern range of high-performance cat litter offers excellent odor control and highly absorbent particles to eliminate bad smells from your litter tray. With 5 different types of cat litter on an easy to compare page you'll find the perfect litter for you and your cat.
Use our clever Cat Litter Selector to get an expert recommendation for your cat. We only sell direct with competitive pricing.
Watch the video to learn more about the Omlet Cat Litter range.
6 Reasons To Buy From Omlet

30 Day Money Back Guarantee

Fast Delivery

2 Year Warranty

Excellent Customer Service

Secure Payment

Over 17,000
5 Star Reviews
Important Information about Litter
There's a solution for every fussy feline in our cat litter range.
Safety notes: Do not use clumping cat litter with kittens under the age of 3 months. Keep the litter and the bag away from children. Do not handle cat litter when pregnant. Always wash your hands after handling. If you notice any change in your cat's behavior after use, remove the litter and consult a vet. No. 2 Tofu is not recommended for cats with sensitivities and allergies.
How to use: We recommend filling your tray or box with at least 1/2-1 inch of litter, and to replace all of the litter on a weekly or monthly basis depending on usage. Tofu and Pine can both be composted. All other litters should be disposed of according to your local waste regulations.
Volume may vary. Please note that the product is measured out by weight, meaning that not all bags have the exact same volume.
---
Frequently Asked Questions
Verified Reviews - Omlet Cat Litter - Choosing cat litter is easy as 1, 2, 3...
---
Customer Images - Omlet Cat Litter - Choosing cat litter is easy as 1, 2, 3... - 5 of 5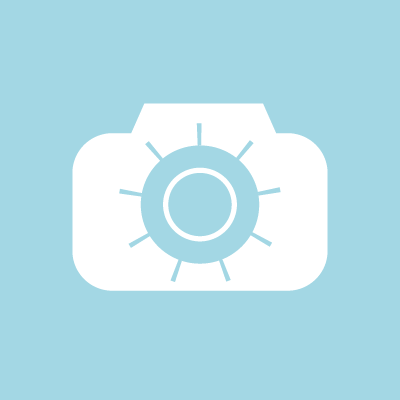 Upload your photo
Related Products