The Omlet Peck Toy
The Omlet Peck Toys are a great interactive feed toy that combine fun, enriching entertainment with a tasty and rewarding flow of treats. Perfect for any chicken run!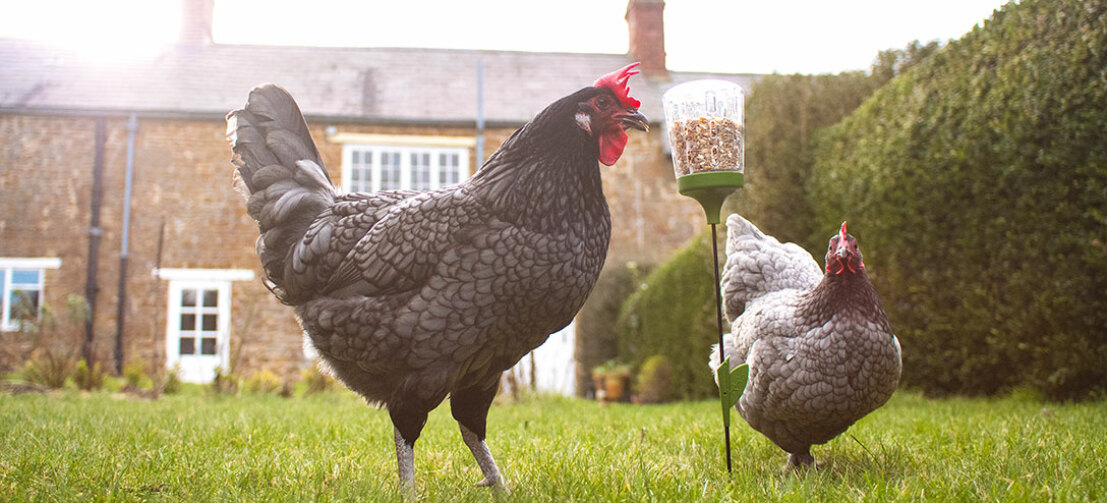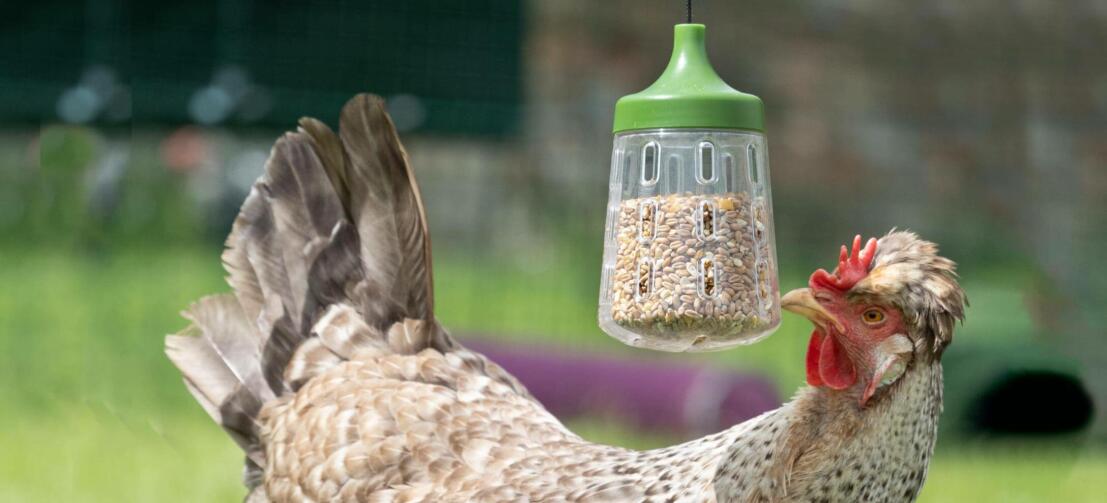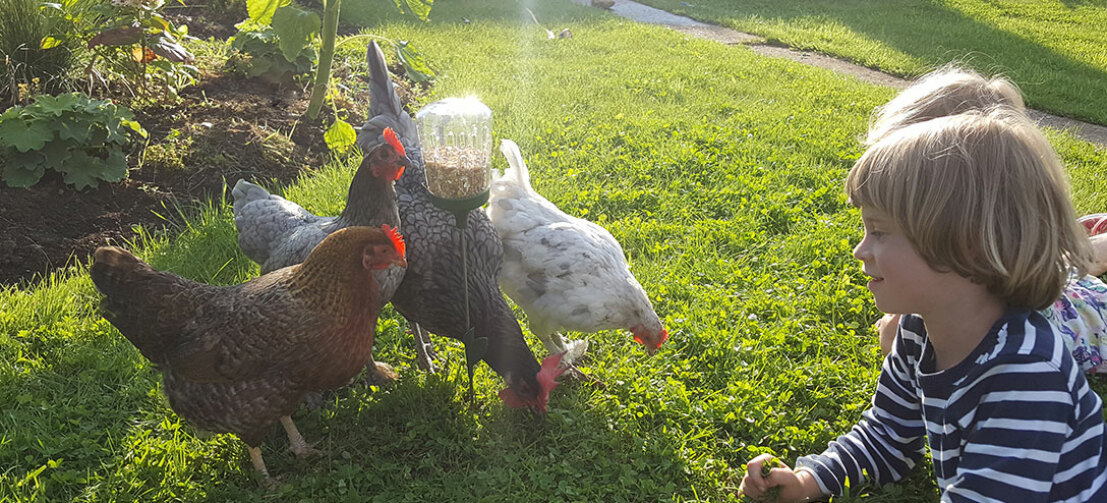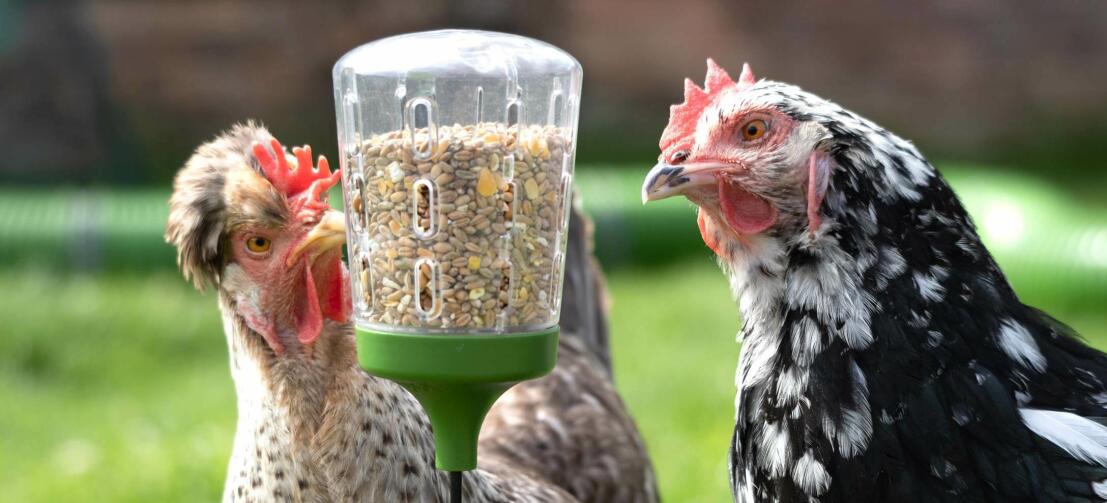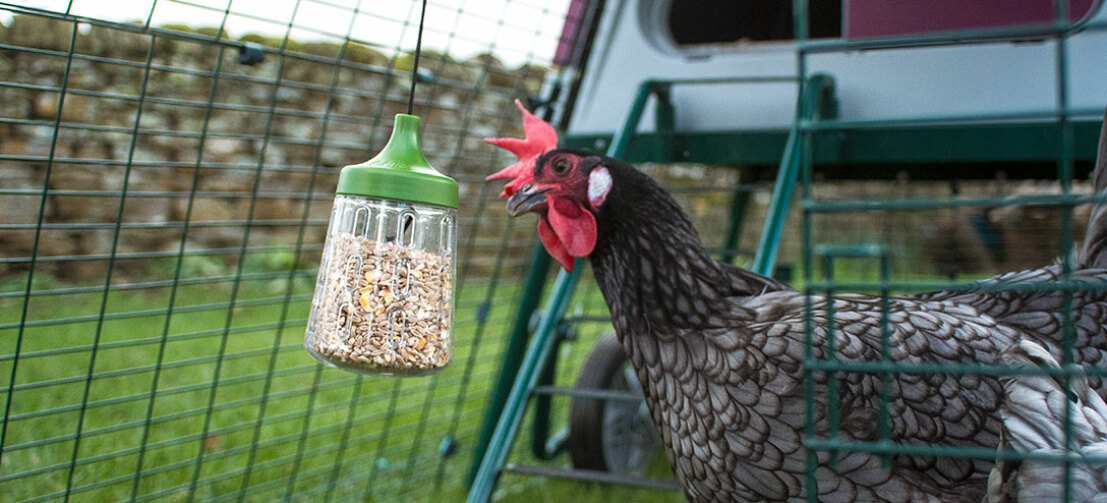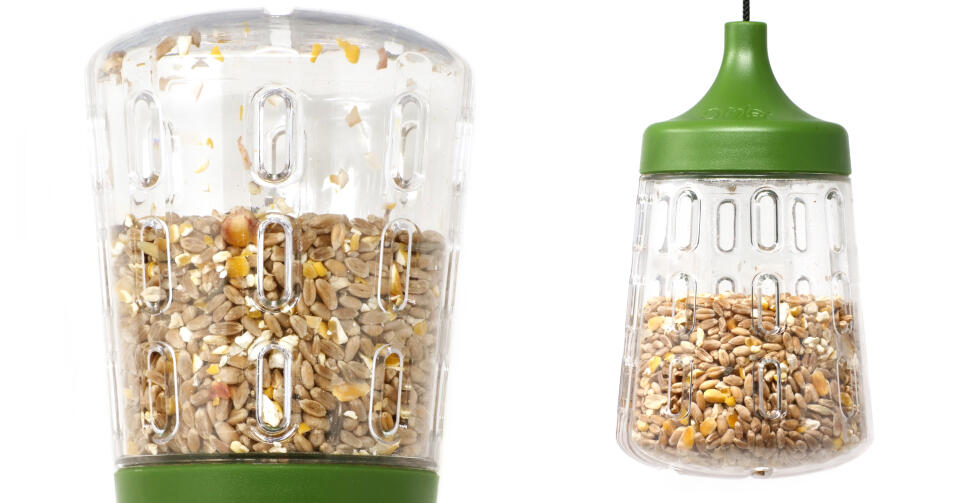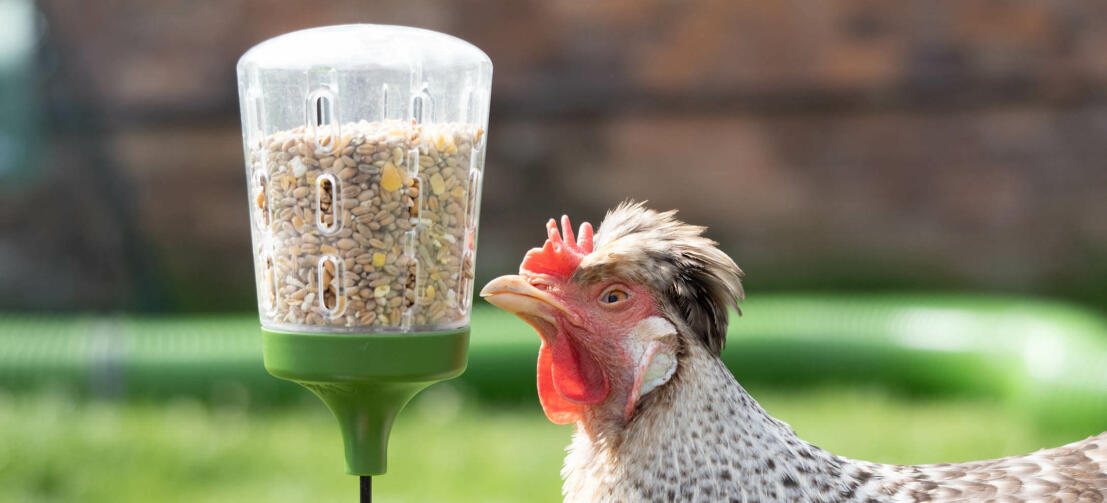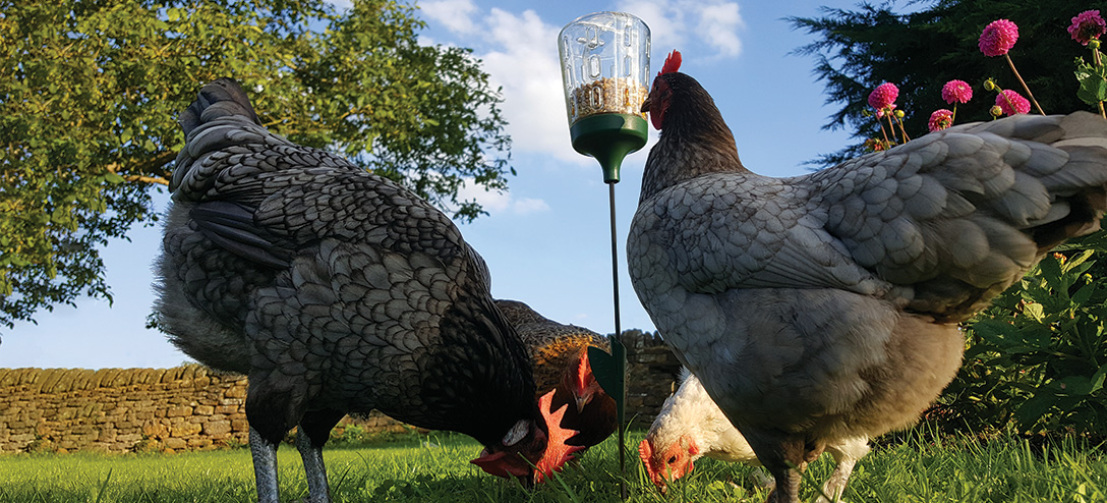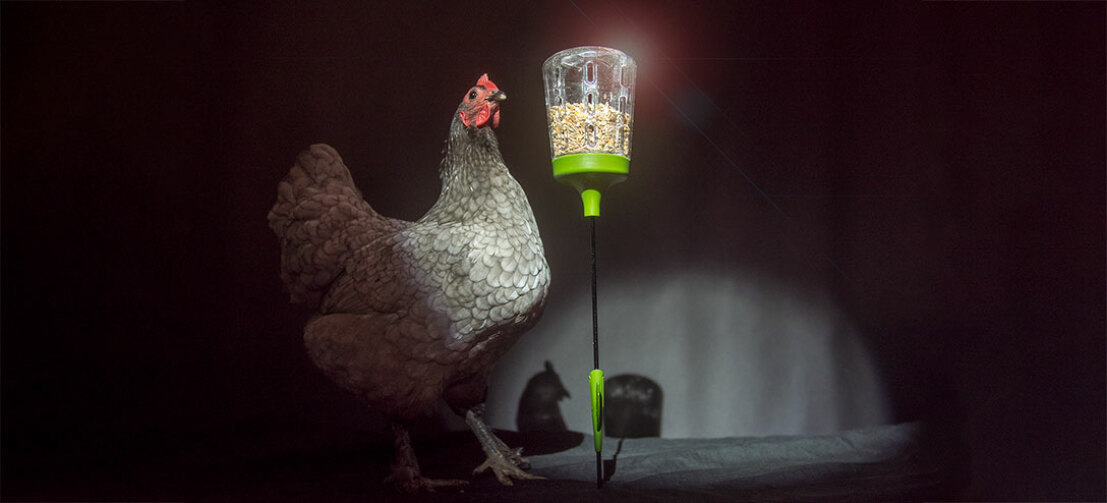 Choose Your The Omlet Peck Toy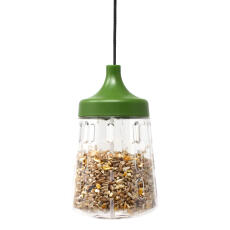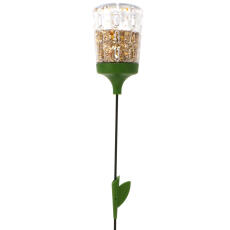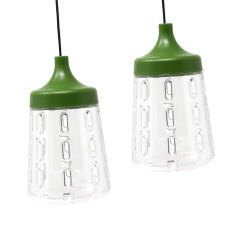 Pendant Peck Toy - Twin Pack
$25.98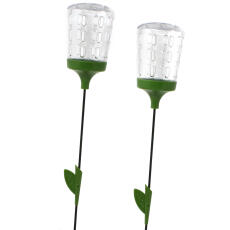 Poppy Peck Toy - Twin Pack
$33.98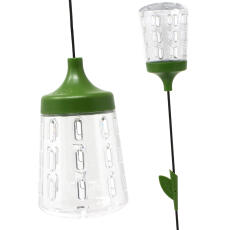 Pendant & Poppy Peck Toy - Twin Pack
$29.98
6 Reasons To Buy From Omlet

180 Day Money Back Guarantee

Free shipping over $100

2 Year Warranty

Excellent Customer Service

Secure Payment

Over 17,000
5 Star Reviews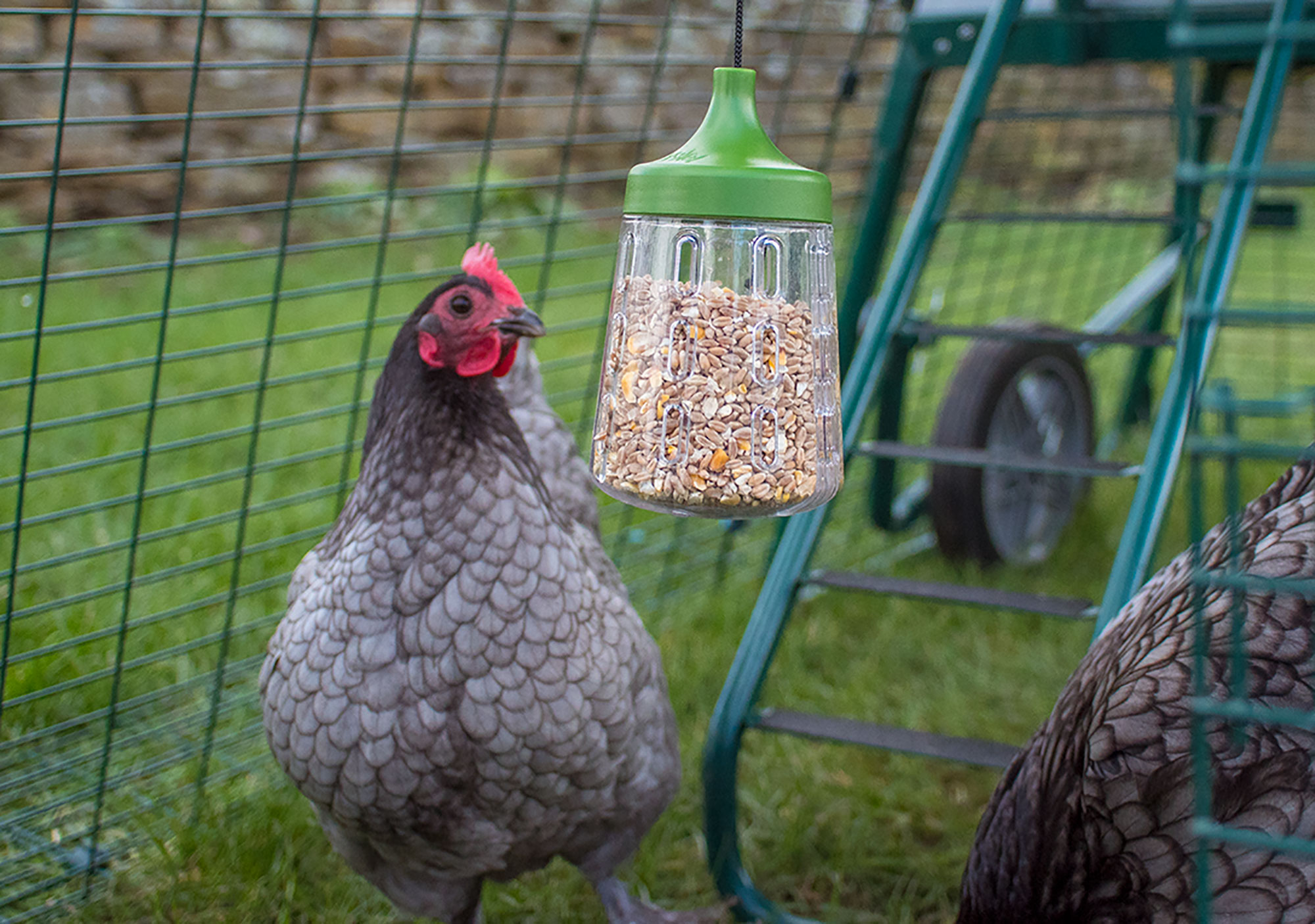 Using the Peck Toy is a great way of making your chicken treats last longer
Slow Feed Release
Thanks to its carefully designed treat dispenser the Peck Toy releases its contents slowly over a period of time when pecked at by playful hens. This means it not only provides an engaging and lasting challenge for your flock but it is also an ideal way to make your chicken treats last longer. The slow release nature of the Peck Toy also helps to guard against a dominant few hens having all the fun and gives the whole flock a chance to get stuck in.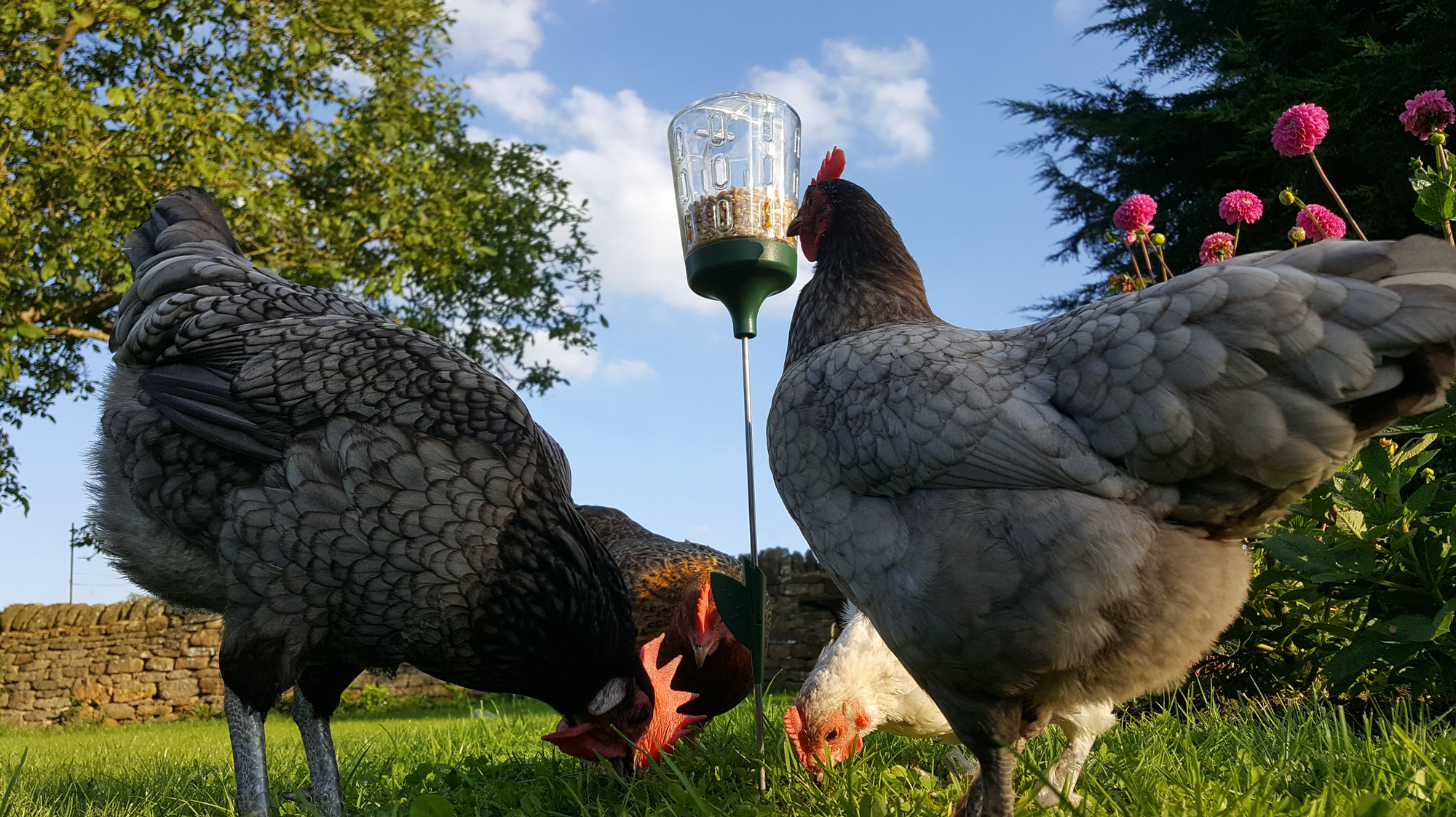 The Peck Toy encourages natural behaviours such as pecking and foraging
Boredom Busting Fun
Not only will your hens have a lot of fun playing with the Peck Toy, it also encourages and provides a healthy outlet for natural chicken behaviours such as pecking and foraging. Unlike with traditional chicken feeders, the random scattering of treats that occurs when the toy is pecked ensures your chickens will have to work for their rewards and it presents them with an interesting challenge.
Providing added enrichment and mental stimulation to your hens routine not only helps to keep boredom at bay but it is also proven to improve flock behaviour.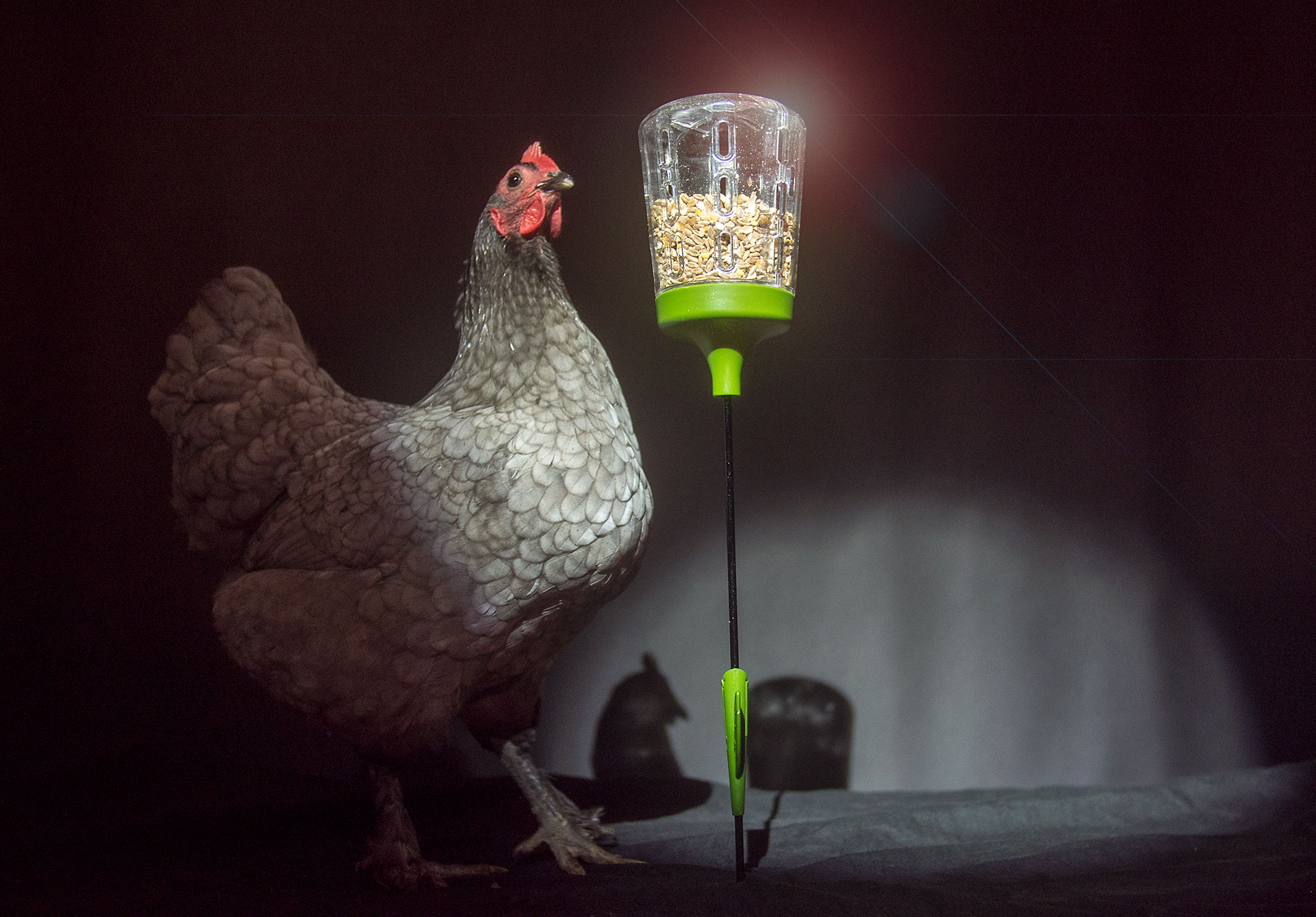 Your chickens will love their Poppy Peck Toy so much they might burst into song!
Two Legendary Designs
The Peck Toy is available in two great designs - both hold the same amount of treats and are quick and easy to install - and each provide chickens with their own unique blend of challenge and intrigue.
The dispenser for both versions of the toy measures approx 15cm x 8.5cm and holds approx 300g corn (0.52 liters). It has 27 holes of 4mm width spaced evenly around all sides.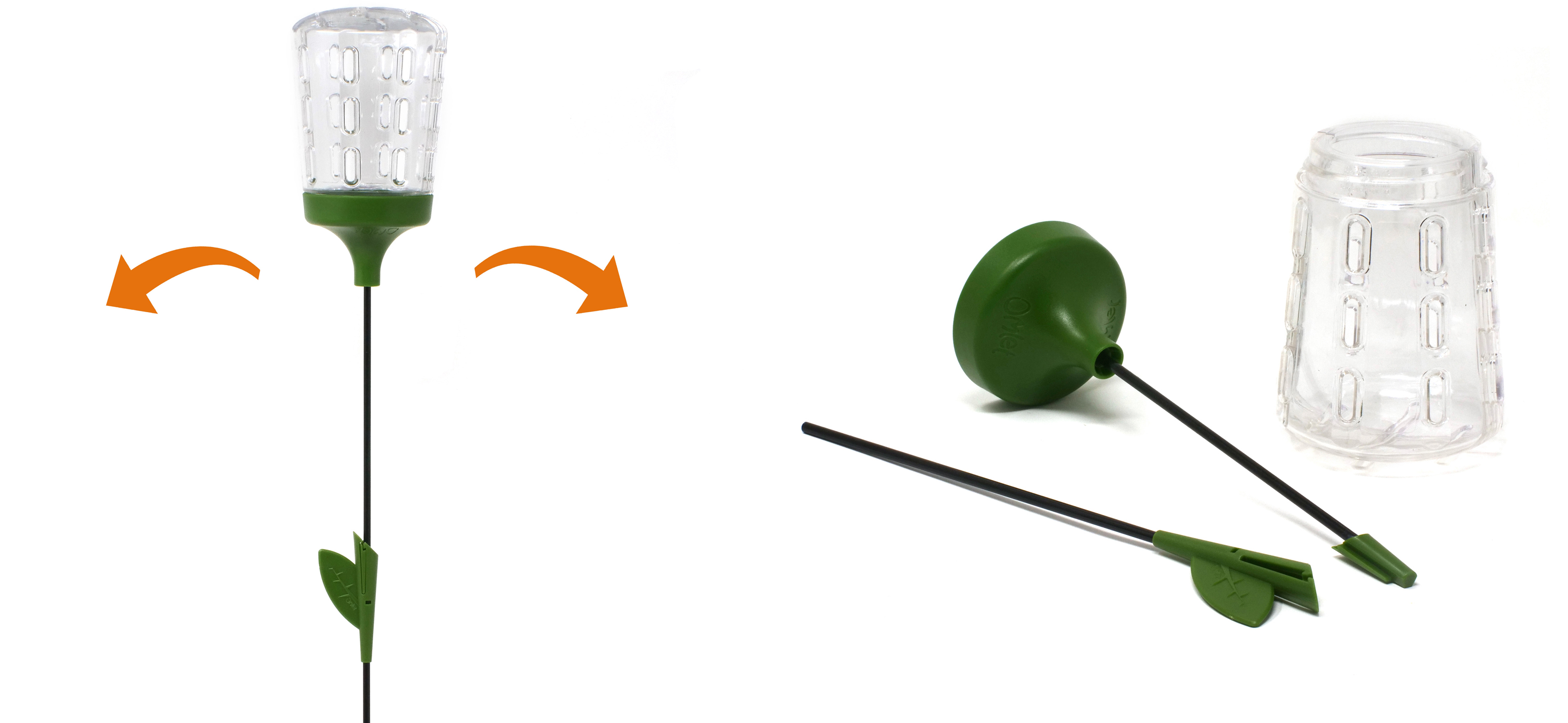 The Poppy Peck Toy is the King of hentertainment
The Poppy Peck Toy
Chickens can't help falling in love with the Poppy Peck Toy. It simply pushes into the ground at your chosen location before getting all shook up as the treat dispenser attached to the top of the flexible pole gets pecked at. The pole provides a varying amount of spring which flicks the treats randomly from the dispenser for your hens to forage and enjoy.
With an assembled height of approximately 52cm, the Poppy Peck Toy is the king of hentertainment.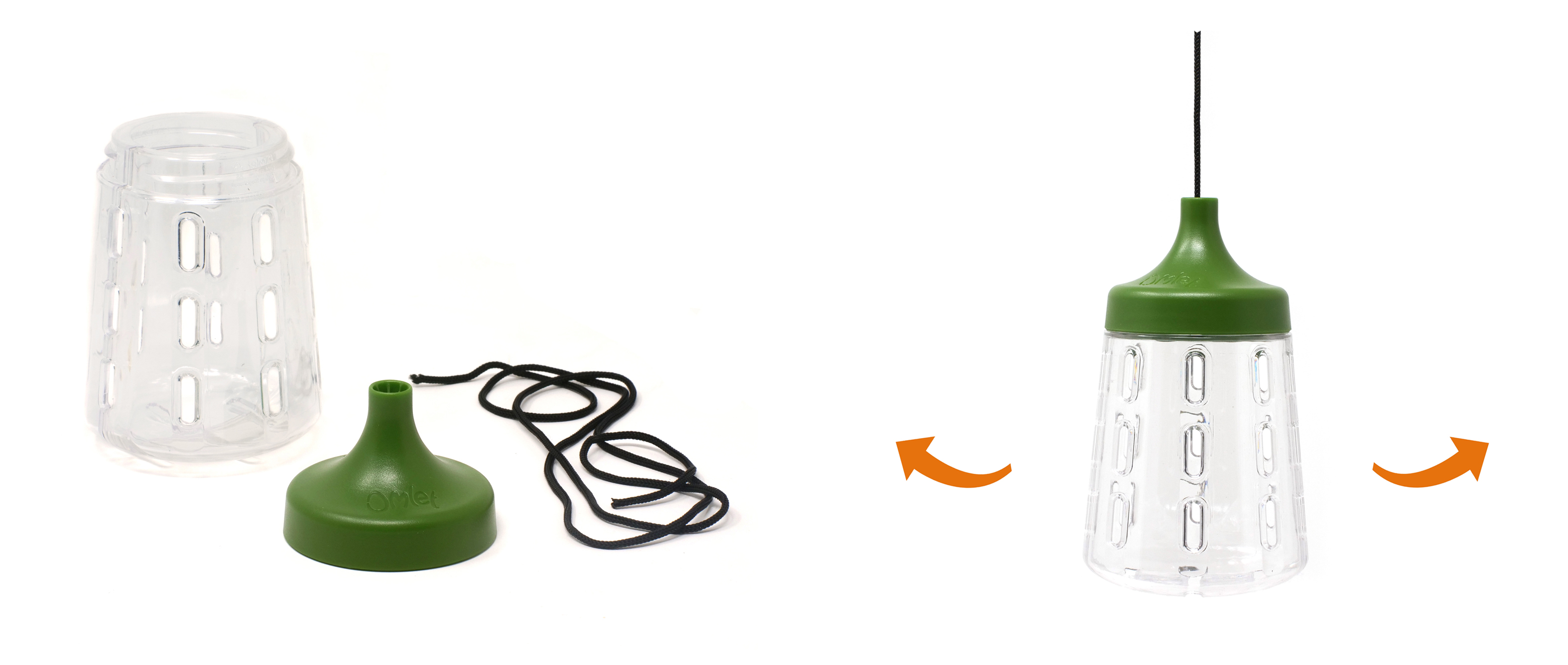 The Pendant Peck Toy is the Champion of chicken feeders
The Pendant Peck Toy
With the Pendant Peck Toy, the suspended feed dispenser sways when pecked at resulting in a fun moving target for your chickens to hone in on. It comes complete with an adjustable string to allow it to be hung from your Eglu Run, your PoleTree Chicken Perch Tree or the roof of any kind of chicken run.
Supplied with a 100cm length of string, the Pendant Peck Toy is the champion of chicken feeders.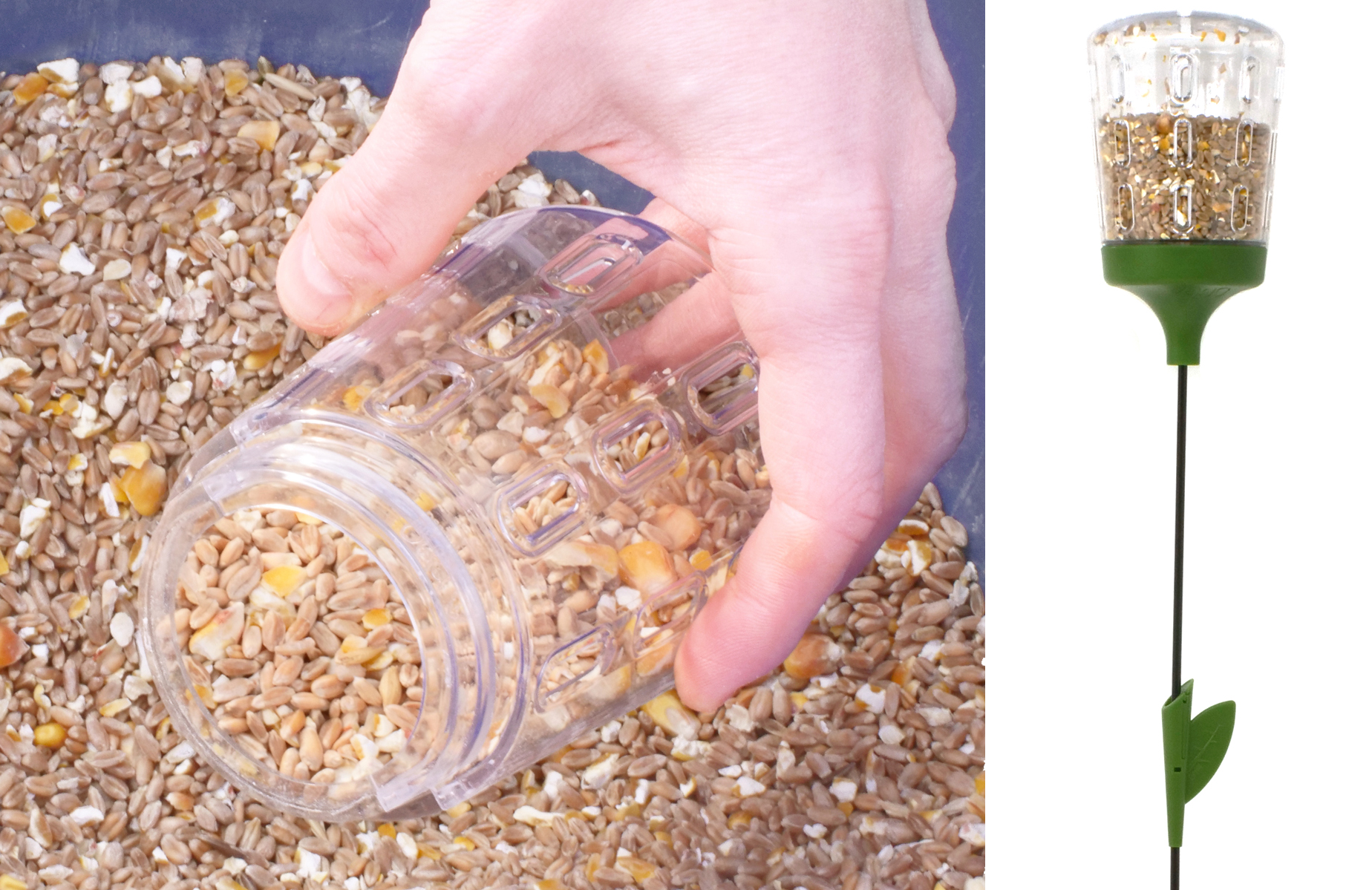 Simply unscrew the dispenser and scoop up your chicken's favourite treats
Easy Re-Fill Dispenser
The dispenser can be simply unscrewed for refilling and cleaning. To refill, simply unscrew the dispenser from it's attachment and use it to scoop up your chosen treats before reattaching. When cleaning the dispenser we recommend using a non-scratch sponge and washing up liquid in warm soapy water. The dispenser is also dishwasher safe.
How Many Peck Toys Does My Flock Need?
This handy guide allows you to calculate the optimum number of Peck Toys for your flock.
Using as a treat dispenser: 1 Peck Toy per 4 medium sized chickens
Using as a feed dispenser: 1 Peck Toy per 2 medium sized chickens
Using as a grit dispenser: 1 Peck Toy per 6 medium sized chickens
---
Frequently Asked Questions
Verified Reviews - The Omlet Peck Toy
---
Customer Images - The Omlet Peck Toy - 29 of 156
Related Products