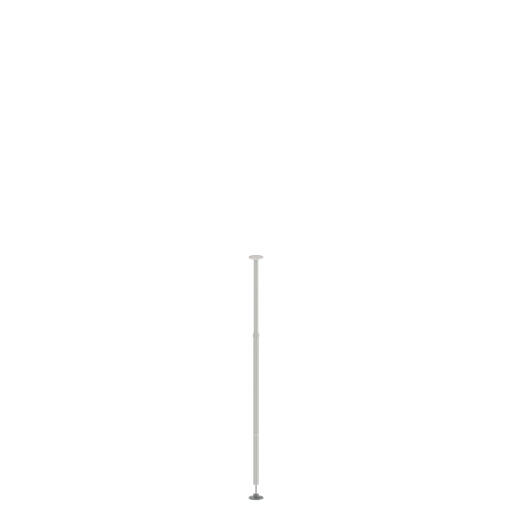 Freestyle Cat Tree - Pole for Hi-rise Walk In Run
Checking stock in our warehouse...
$106.00
The Freestyle Outdoor Cat Tree is a customizable, space efficient, fun and weatherproof play system for both indoor and outdoor cats. Choose from a wide range of fun, practical and durable accessories to create an outdoor cat tree tower that encourages your pets to live out their natural instincts to scratch, jump, climb and play.
This vertical pole kit 5ft 7in - 7ft will fit an Omlet Run.
This product contains the connection kit used to attach the pole to the roof of your run.
Freestyle Cat Tree - Pole for Hi-rise Walk In Run