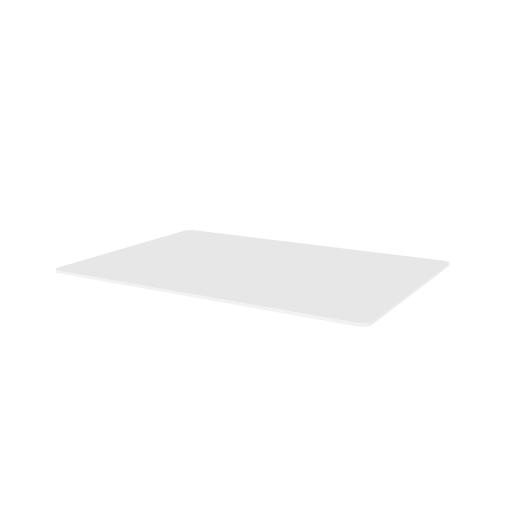 Checking stock in our warehouse...
$52.00
Take your dog's bed to the next level, in both style, comfort and hygiene with a set of feet for their new Bolster Dog Bed. Not only does this improve airflow around the bed, maintaining freshness by preventing a build-up of mold or mildew, but also drastically reduces the amount of dust and debris that gathers in and around your dog's bed. A raised dog bed also minimizes cold drafts improving quality of sleep all year round.
This base provides support under the mattress when it is raised up with feet, which easily screw into the board.
Works with the Topology and Omlet Bolster Dog Beds.
Note: feet and bed sold separately.
Dimensions of base board
Base for Omlet Dog Bed Feet Small: 1'11.4" x 1'5.3" x 0.3" Base for Omlet Dog Bed Feet Medium: 2'8.4" x 1'8.4" x 0.3" Base for Omlet Dog Bed Feet Large: 3'1.7" x 2'1.9" x 0.3"
Material Painted Plywood
Patent Pending. Design Registered.
Base for Omlet Dog Bed Feet - Large
Our highly demanding dog is so picky about where he sleeps. With the Omlet bed though he has finally properly content. He's now one happy poodle! It's extremely well designed and built, and looks great too. (also special thanks to Omlet for sorting out a swap after we ordered the wrong size initially -- amazing customer (and pet) care!)
Review for:
Base for Omlet Dog Bed Feet - Large
The reviewer has 1 standard poodle pets
Write a Review