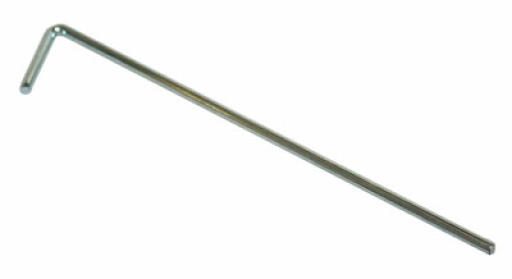 Freestyle Cat Tree - Ground Pegs for Outdoor Cat Tree
Checking stock in our warehouse...
$4.00
The Freestyle Outdoor Cat Tree is a customisable, space efficient, fun and weatherproof play system for both indoor and outdoor cats. Choose from a wide range of fun, practical and durable accessories to create an outdoor cat tree tower that encourages your pets to live out their natural instincts to scratch, jump, climb and play.
These ground pegs are used to further stabilize the cat tree by securing it to the ground. Thread the pegs through the holes of the pole foot, and push into the ground.
Pack includes three ground pegs.
Freestyle Cat Tree - Ground Pegs for Outdoor Cat Tree