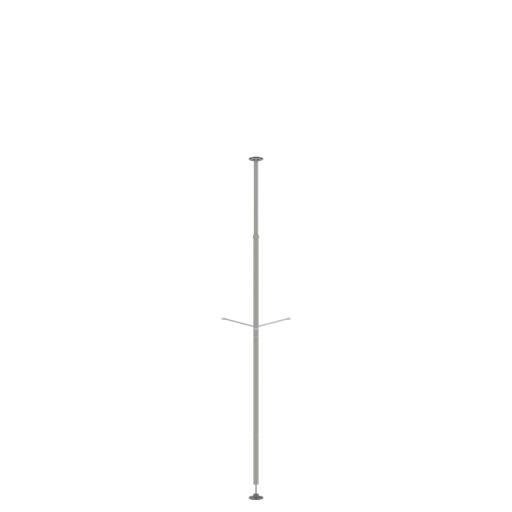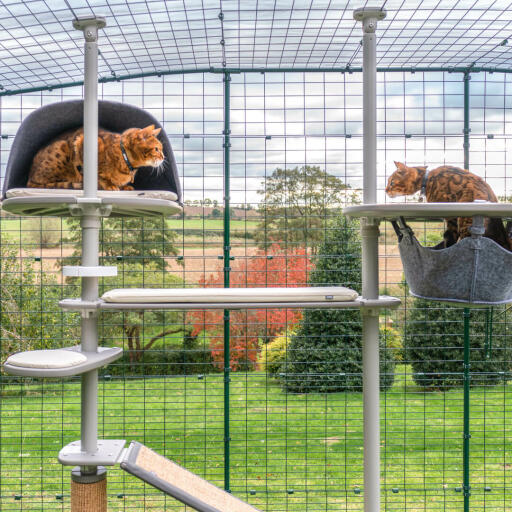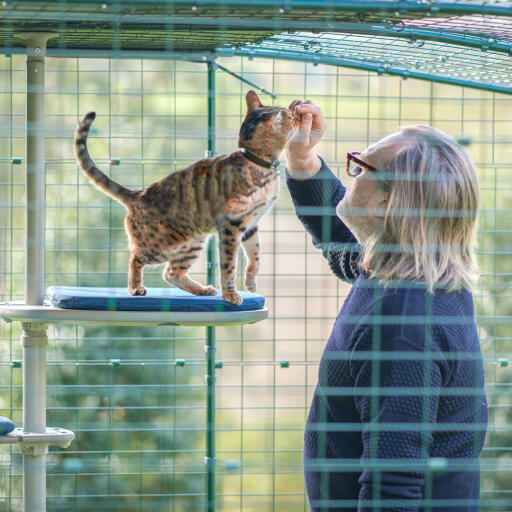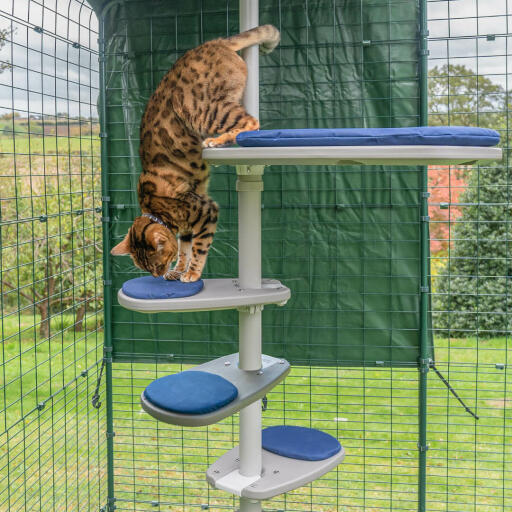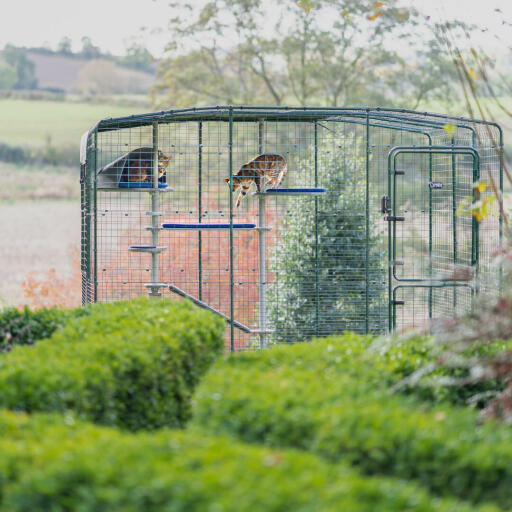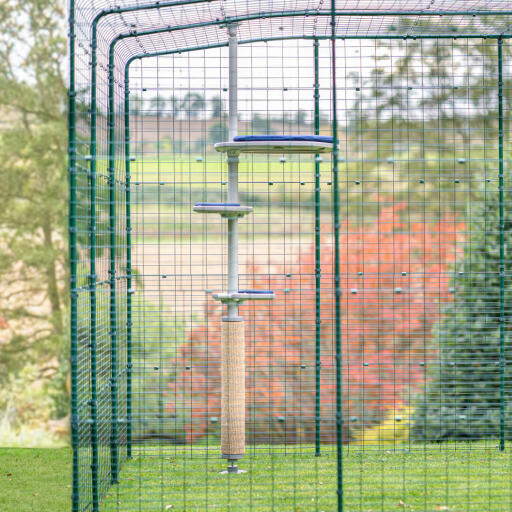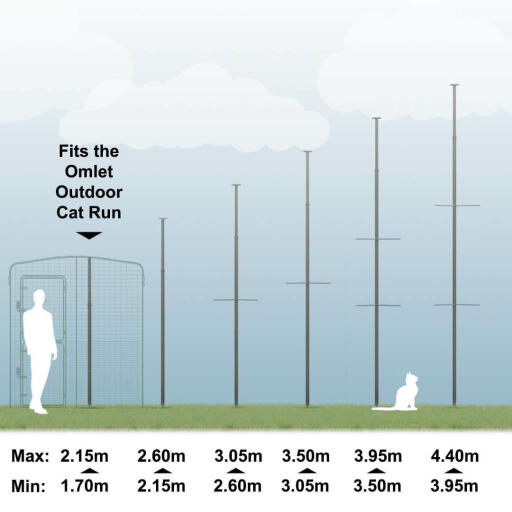 Freestyle Cat Tree - Vertical Pole Kit for Outdoor Cat Run - 8ft 6.3in - 10ft
Read 2 Reviews
Checking stock in our warehouse...
$175.00
Suitable for Outdoor Freestyle
The Freestyle Outdoor Cat Tree is a customizable, space efficient, fun and weatherproof play system for both indoor and outdoor cats. Choose from a wide range of fun, practical and durable accessories to create an outdoor cat tree tower that encourages your pets to live out their natural instincts to scratch, jump, climb and play.
The extendable vertical poles form the core of the Freestyle Cat Tree to which platforms, scratching posts and other accessories can be added. Multiple poles can be linked together using ramps, bridges or horizontal poles, so that you can create a dream play area for your cat.
This vertical pole kit is suitable for run roof heights from 8ft 6.3in to 10ft.
Freestyle Cat Tree - Vertical Pole Kit for Outdoor Cat Run - 8ft 6.3in - 10ft
I have two large Maine Coon cats and finding products big enough and strong enough for them is always a concern, I got this outdoor cat tree and it was an instant hit with them. It is sturdy enough for both of them to be climbing on it at the same time and offers them lots of choices of viewing platforms and sleeping places. The hammock is a particular favourite and they have a high shelf which allows them to see across the garden which they love. I am so happy with this product that I am now considering adding a second post with more platforms for them.
Review for:
Freestyle Cat Tree - Vertical Pole Kit for Outdoor Cat Run - 8ft 6.3in - 10ft
After purchasing the outside freestyle products to go with the omlet enclosure I'm over the moon with the quality and genius design. The omlet catio pen and equipment has now given freedom to both disabled cats who can now enjoy outside freedom. Unfortunately Sebastian was rescued after being involved in an Rta which resulted in an amputation. Also Brear force one who was rescued from a sad situation has a condition called PRA is now completely blind and didn't understand why he couldn't go outside. The pen and fantastic equipment omlet produce specifically for the pen allows even disabled cats to have there freedom and enrichment. You can order and what you want to go in your pen and assemble what you think works best for your cat especially if they do have disabilities.
Review for:
Freestyle Cat Tree - Vertical Pole Kit for Outdoor Cat Run - 8ft 6.3in - 10ft
Read more reviews