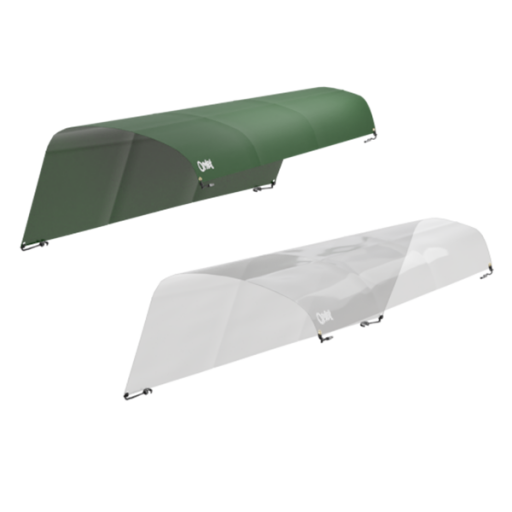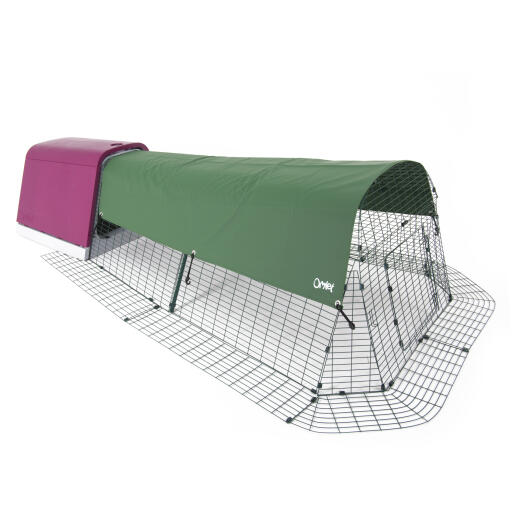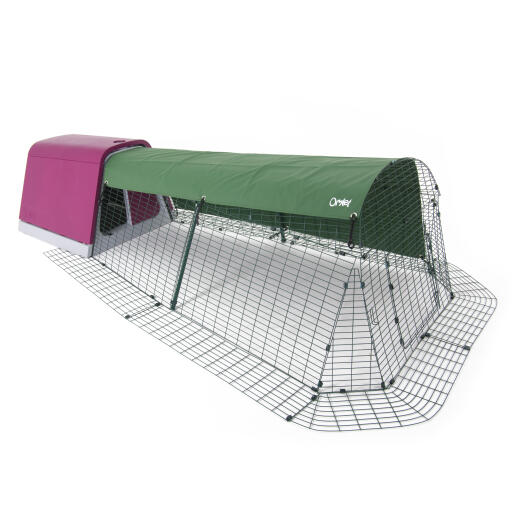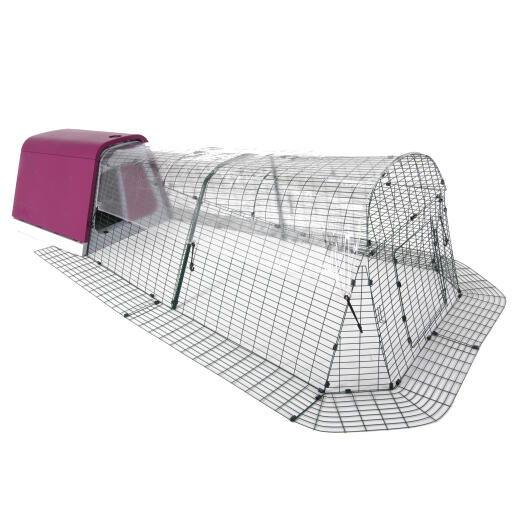 Rain or Shine Eglu Go Weather Pack
Checking stock in our warehouse...
No matter if it's spring showers or a winter blizzard affecting your flock, our Rain or Shine Eglu Go Weather bundle keeps the elements out of their run.
The green tarp prevents sun from shining through, giving your hens shade on a hot summer day.
The clear tarp allows for visibility and warming rays of sun during cooler months while providing a weatherproof barrier.
Both tarps are waterproof and come with bungee hooks for quick and easy placement.
Tarps measure: 57.9in x 66.1in
Please note: exact material and eyelet specification may vary.
This weather pack includes:
1 x Heavy Duty Tarp for the Eglu Go - Green 1 x Clear Tarp for the Eglu Go
Rain or Shine Eglu Go Weather Pack