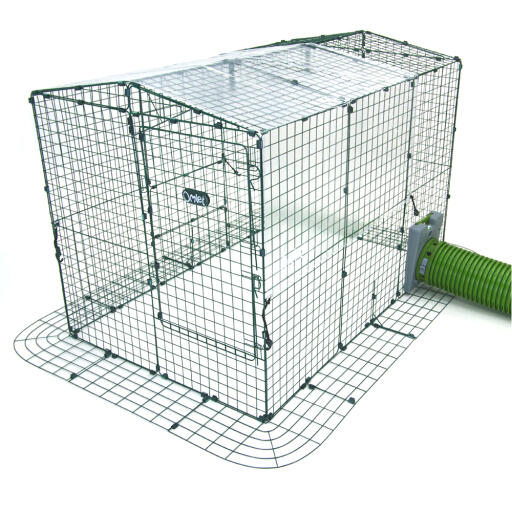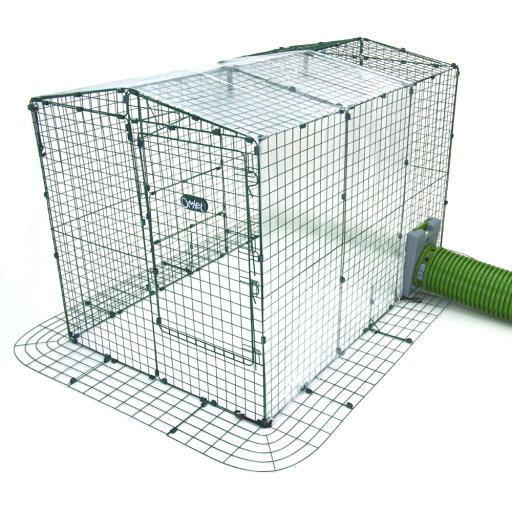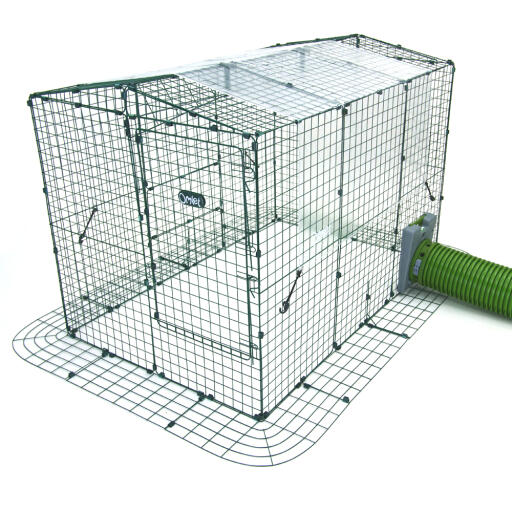 Checking stock in our warehouse...
$22.99
This clear cover has been designed for use with Omlet's Zippi Run. It comes supplied with bungee hooks which allow you to attach the cover to the run with ease. The cover can be positioned anywhere on a Zippi Run, including on top to provide your pets with shelter from the rain or along the side to provide protection against the wind.
The clear cover is 100% waterproof and is hard wearing, offering great protection from the elements while allowing natural sunlight into your pet's enclosure.
Cover Dimensions: 77in x 39in
Clear Cover for Zippi Run - 77in x 39in
Good quality and very easy to put on
Not too heavy, so easy to handle, but strong enough not to tear in strong winds (although I removed the top one so the run didn't take off during the last storm we had!). As with everything from Omlet, great quality at a fair price.
Review for:
Clear Cover for Zippi Run - 77in x 39in
The reviewer has 2-4 Netherland Dwarfs pets
Great quality product but not enough bungees
The cover is big and strong but I have used it to wrap around the end of the run to protect from driving wind and rain so an extra bungee along the centre of one of the long edges would be an improvement as it sags in the middle. Other than that it's superb.
Review for:
Clear Cover for Zippi Run - 77in x 39in
Read more reviews