Is a wooden coop really the best option for your chickens?
Discover the surprising truth…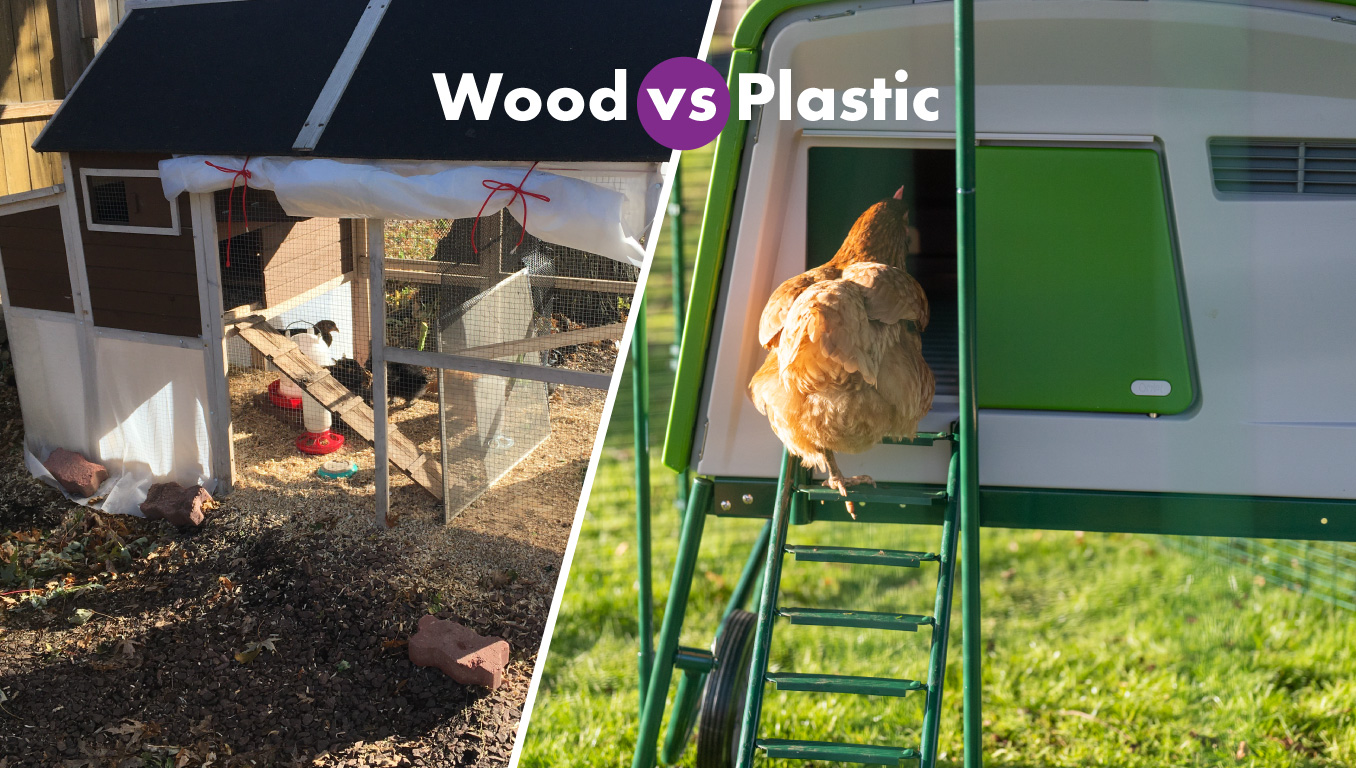 Keeping chickens is amazing in so many ways…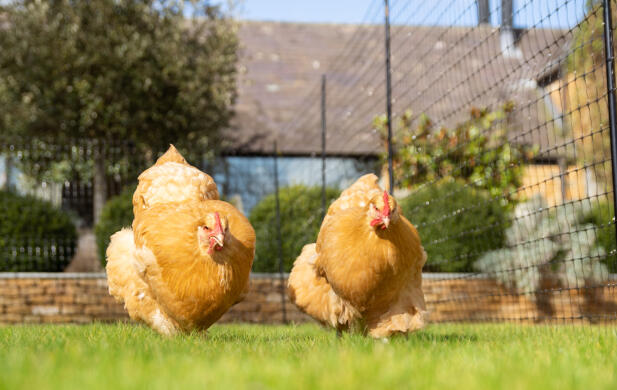 Friendly, quirky, and comical, chickens are a great way for families to connect through nature and get amazing-tasting, organic eggs six days a week, all year round.
BUT there are several major pitfalls thousands of newbie chicken keepers unwittingly blunder into every day, all of which could be avoided with a little honest talk about wood.…
9 things no one will tell you about wooden chicken coops (until it's too late)
The coop you choose for your chickens is your most important decision because it's the one that offers the most pain if you get it wrong.
Here, according to our ex-wood coop-owning customers, is the truth they wish they'd known about wooden coops before they bought one.
Former wood coop owners tell their story:
---
1. Wood coops are tough to clean
"Cleaning my old wooden coop was hell on earth"
2. Wood coops are prone to predators
"Unsafe from predators"
3. Wood coops have a short lifespan
"rotted within 1 year, despite treating the wood"
4. Wood coops are costly to maintain
"needed lots of repairs"
5. Wood coops are not weatherproof
"bad weather did the coops in and almost took out our birds"
6. Wood coops are often impossible to move
"I wanted to put my birds on fresh grass every day"
7. Wooden coops smell
"It was very hard to clean & it smelled!"
8. Wooden coops attract pests, mites, lice and vermin
"wood got gross and mice and insects liked to make a home in there"
9. Wooden coops are too hot in summer and cold in winter
"didn't feel they were very safe or warm in winter"
But that's not all…
Wooden Coops and Chicken Poops
9 common chicken health problems made worse by wooden coops
Did you know chicken poop contains ten times the uric acid of other non-avian livestock?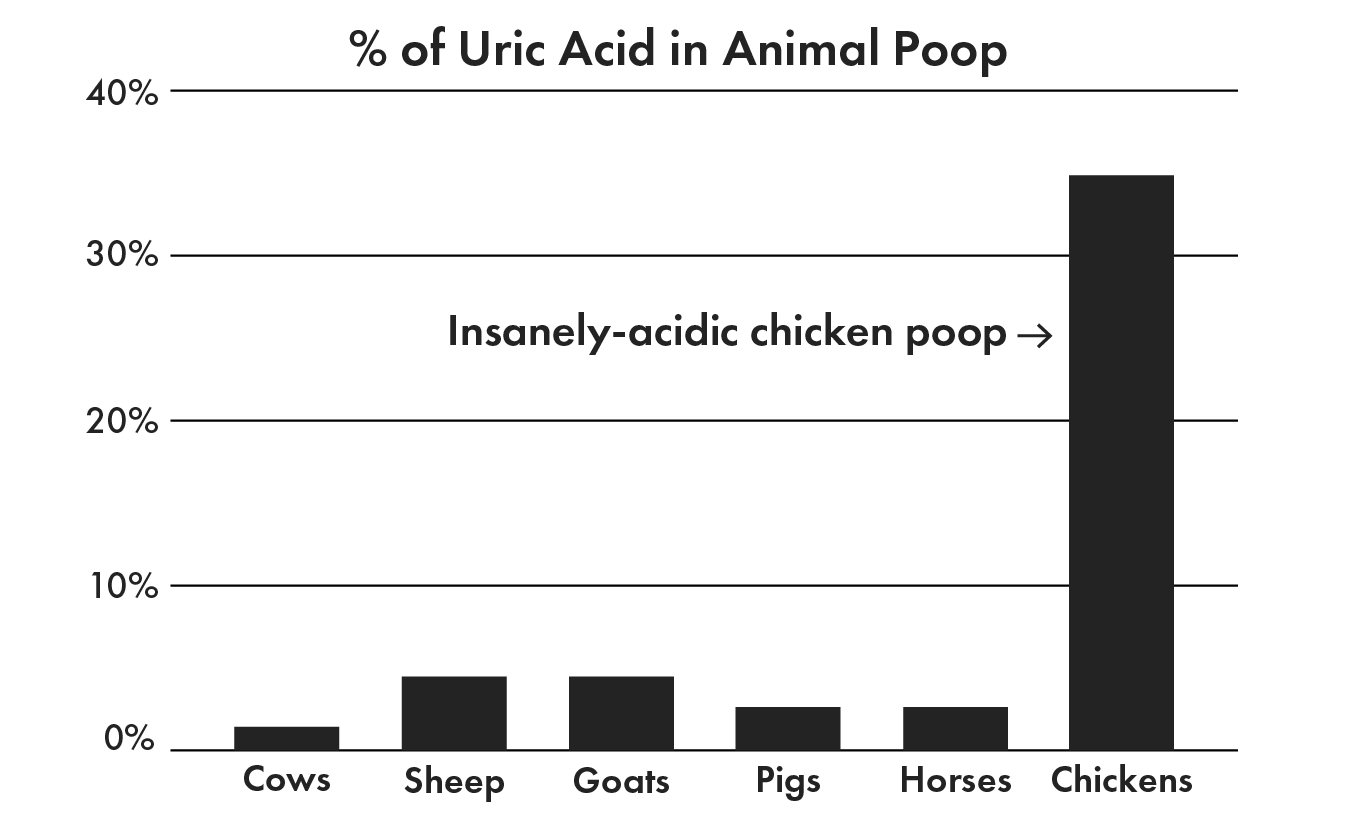 If you opt for a wood coop, this can cause a particular problem because:
Chickens poop (a lot) in their coop
Wood soaks up the uric acid
The uric acid breaks down into ammonia
Ammonia buildup makes chickens sick
A hard-to-clean coop is a hidden culprit behind these 9 perfectly preventable chicken illnesses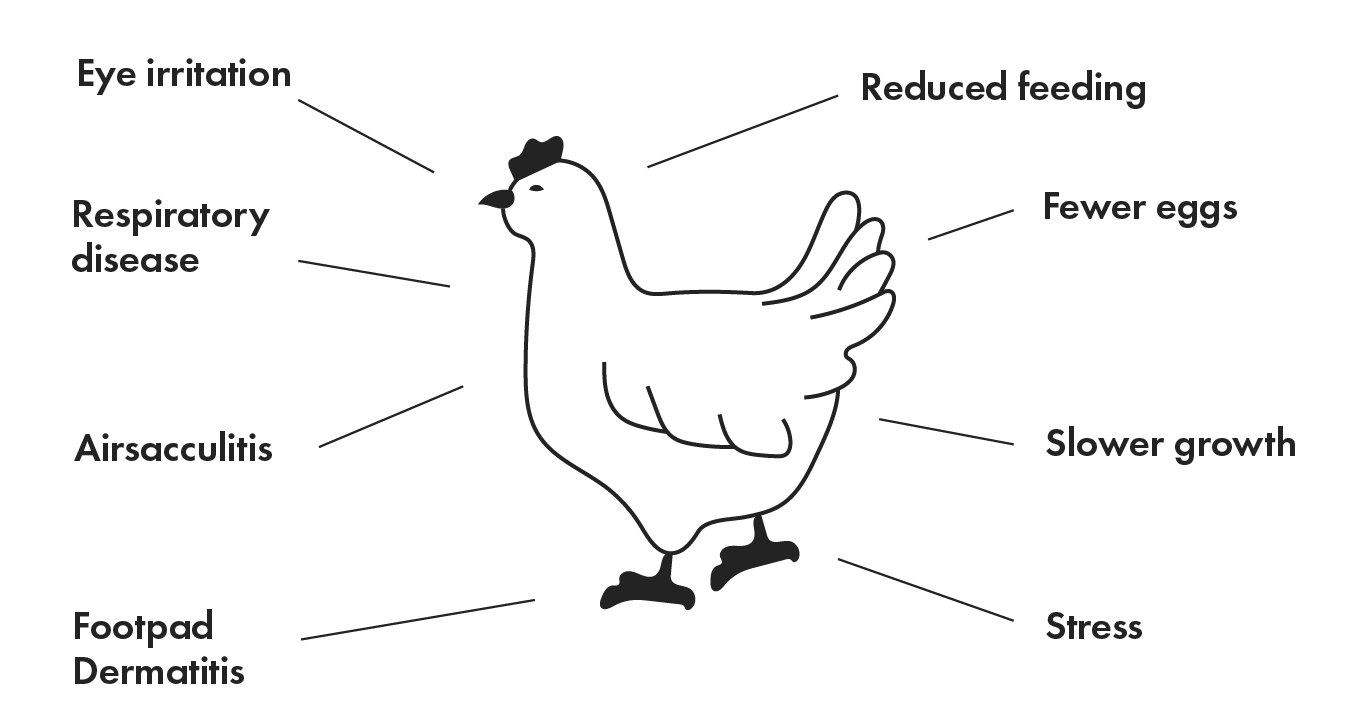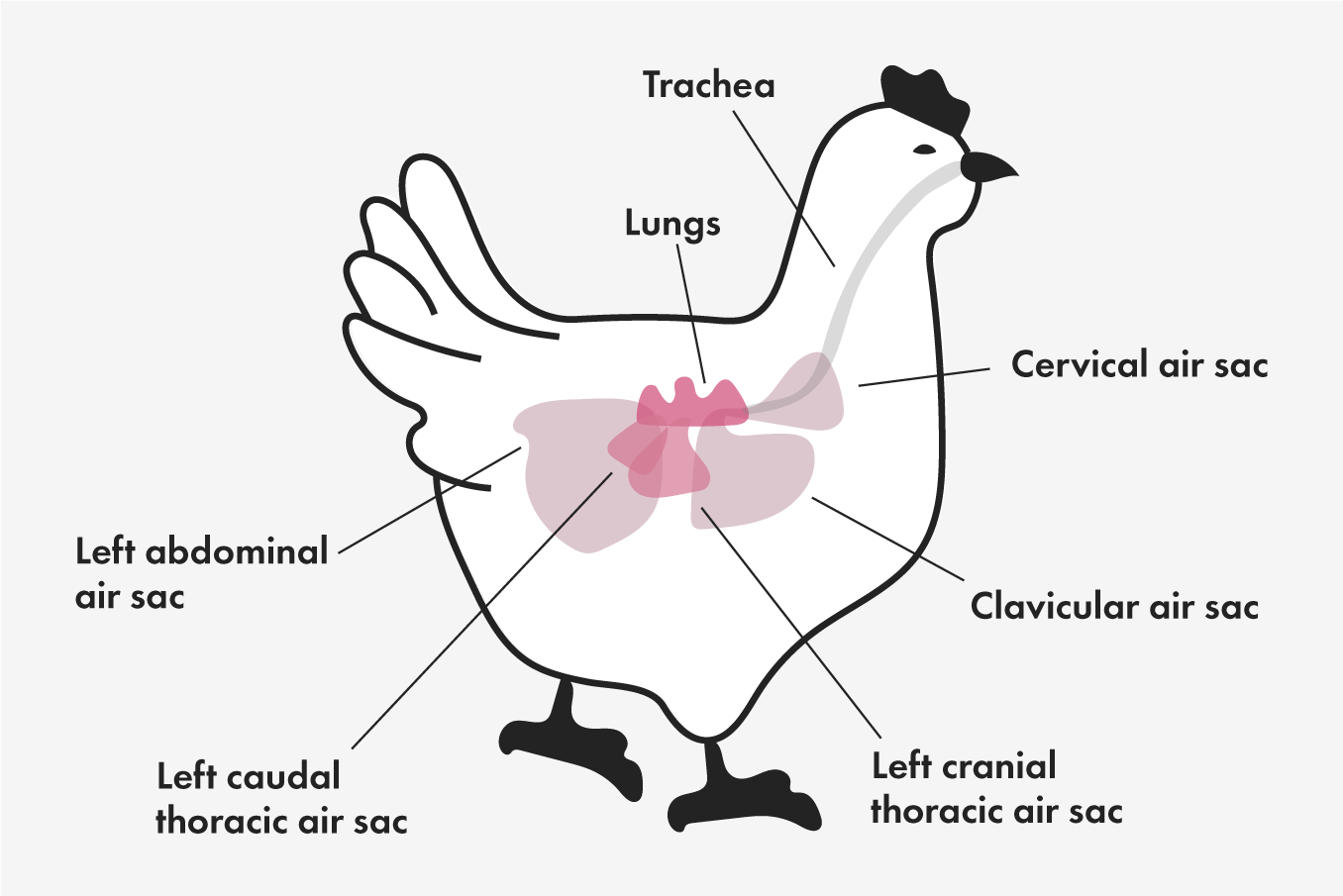 1) Respiratory problems
Ammonia is a respiratory irritant and can cause damage to the respiratory tract, leading to respiratory problems such as bronchitis, pneumonia, and airsacculitis.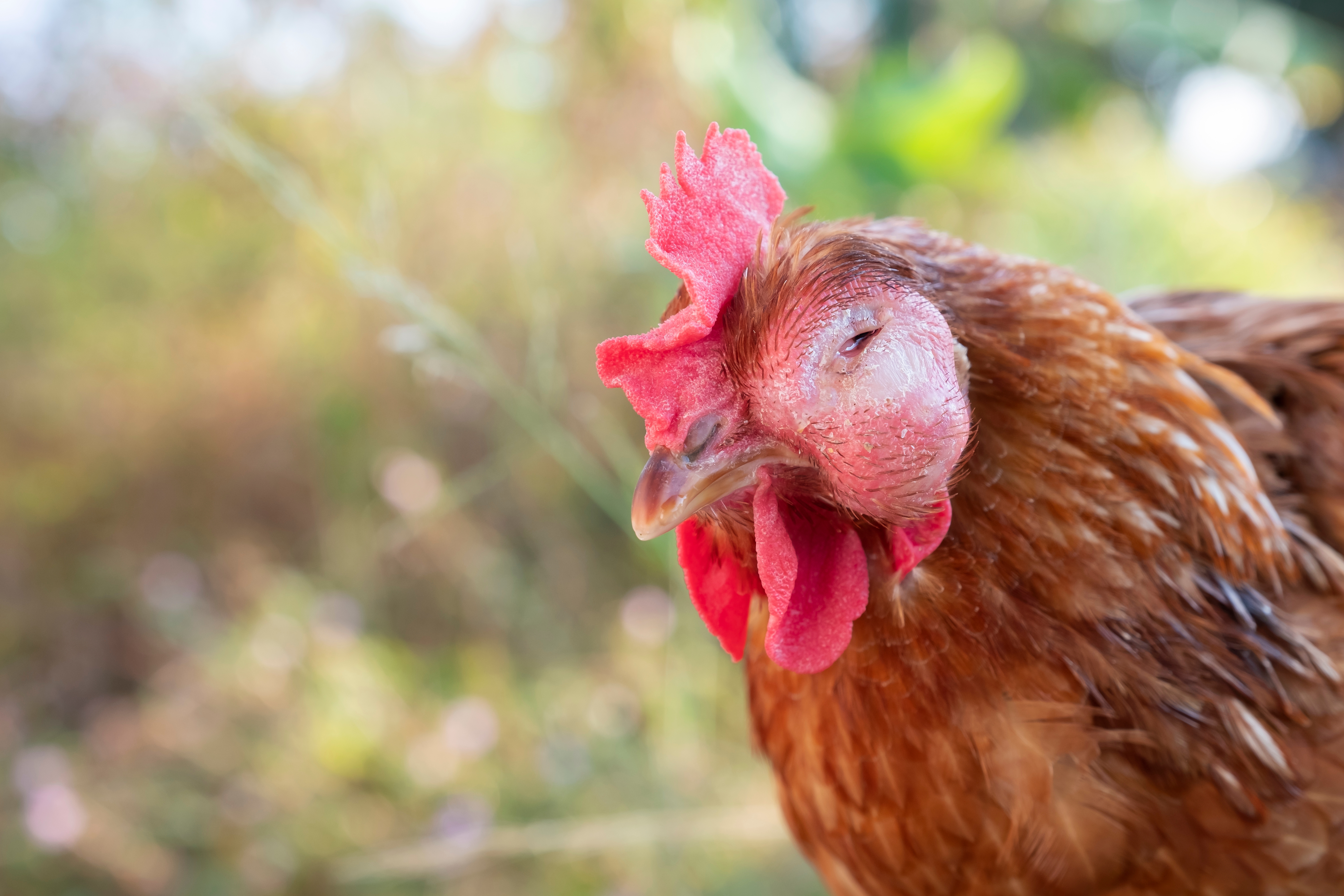 2) Eye irritation
Ammonia can also cause irritation and damage to the eyes, leading to conjunctivitis and other eye problems in chickens.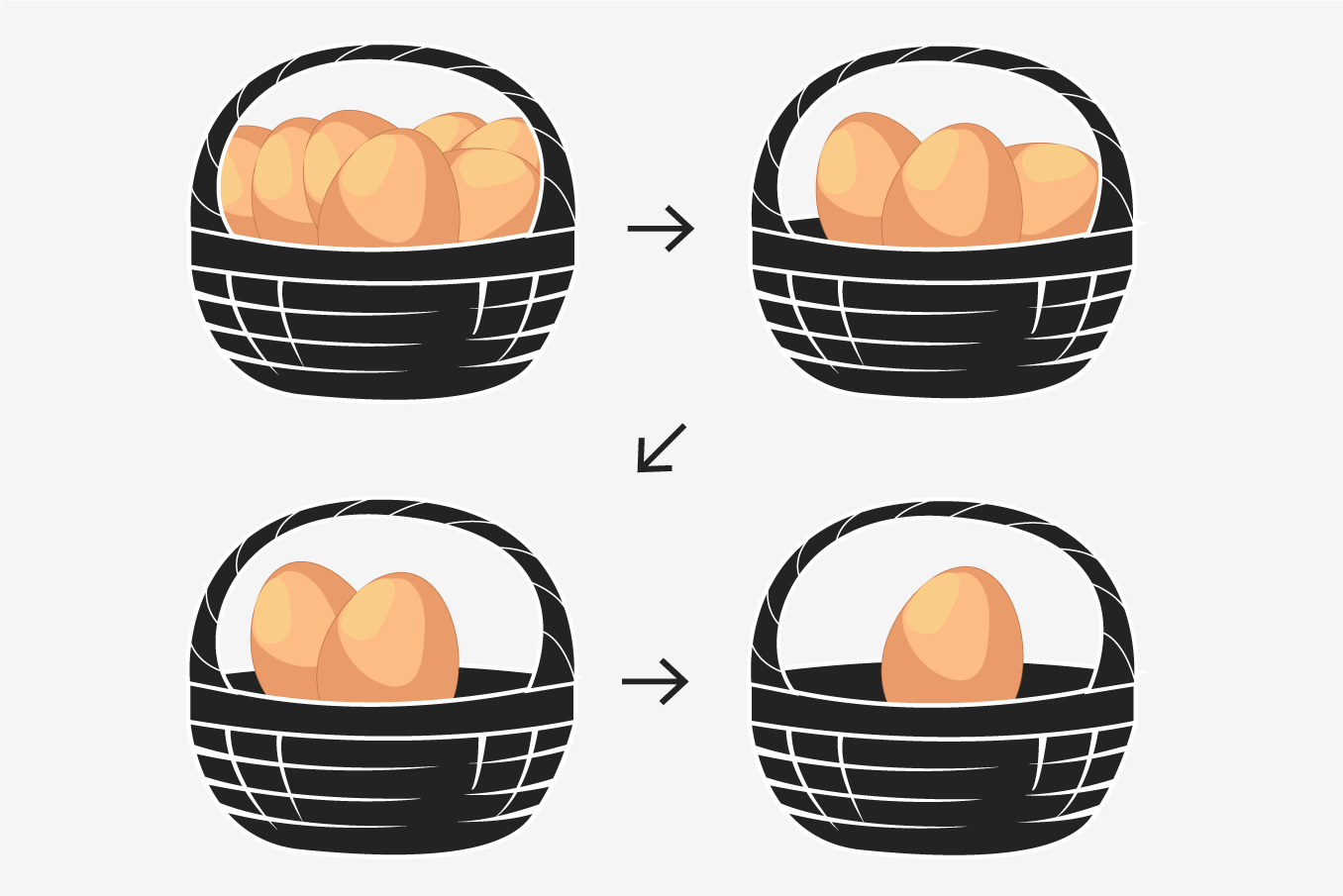 3) Reduced performance
Exposure to high levels of atmospheric ammonia can reduce feed intake, weight gain, and egg production in chickens, leading to reduced performance and profitability.
4) Behavioral changes
Ammonia can also cause behavioral changes in chickens, including increased aggression, reduced activity levels, and changes in social behavior.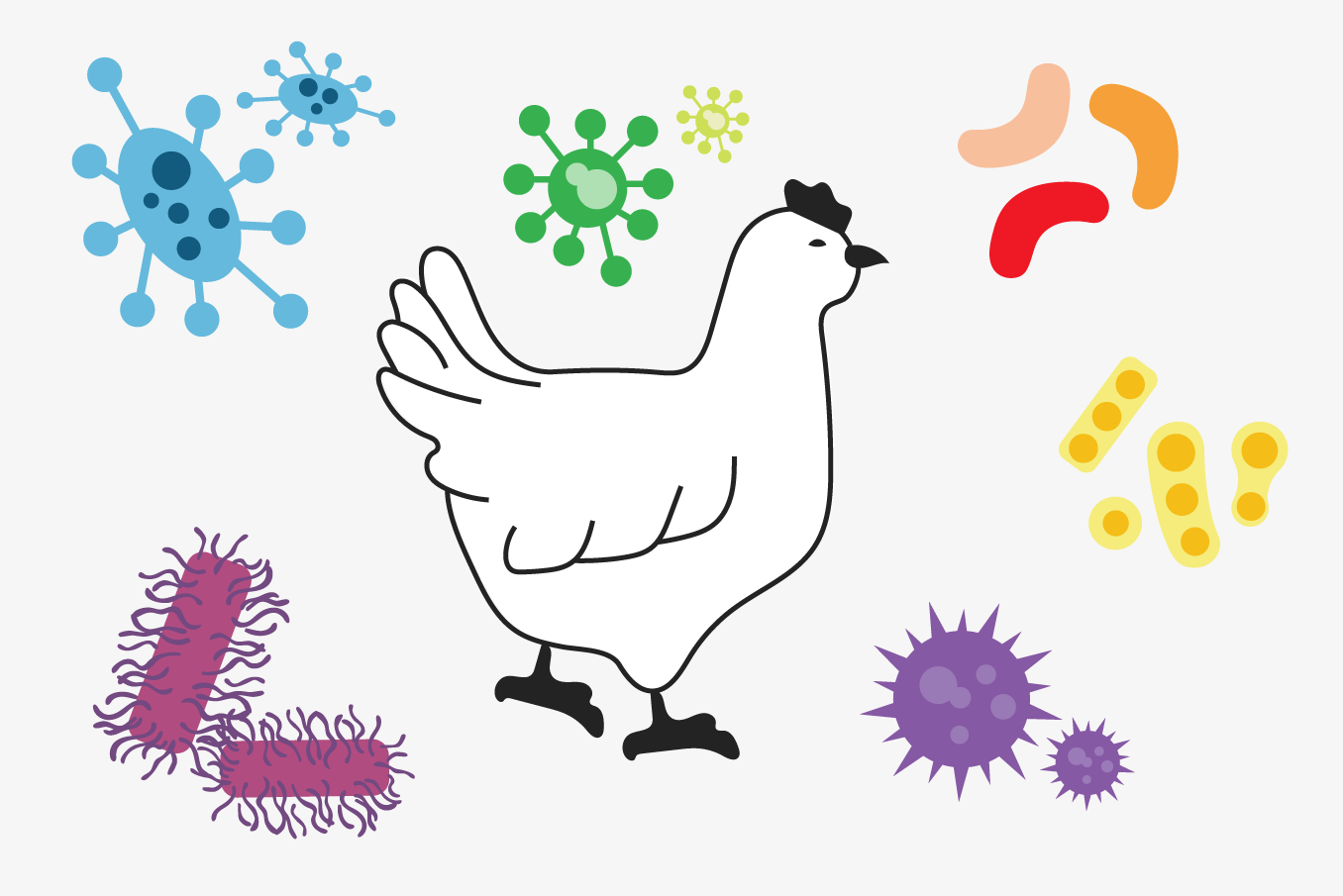 5) Immune suppression
Exposure to high levels of atmospheric ammonia can suppress the immune system in chickens, making them more susceptible to infectious diseases.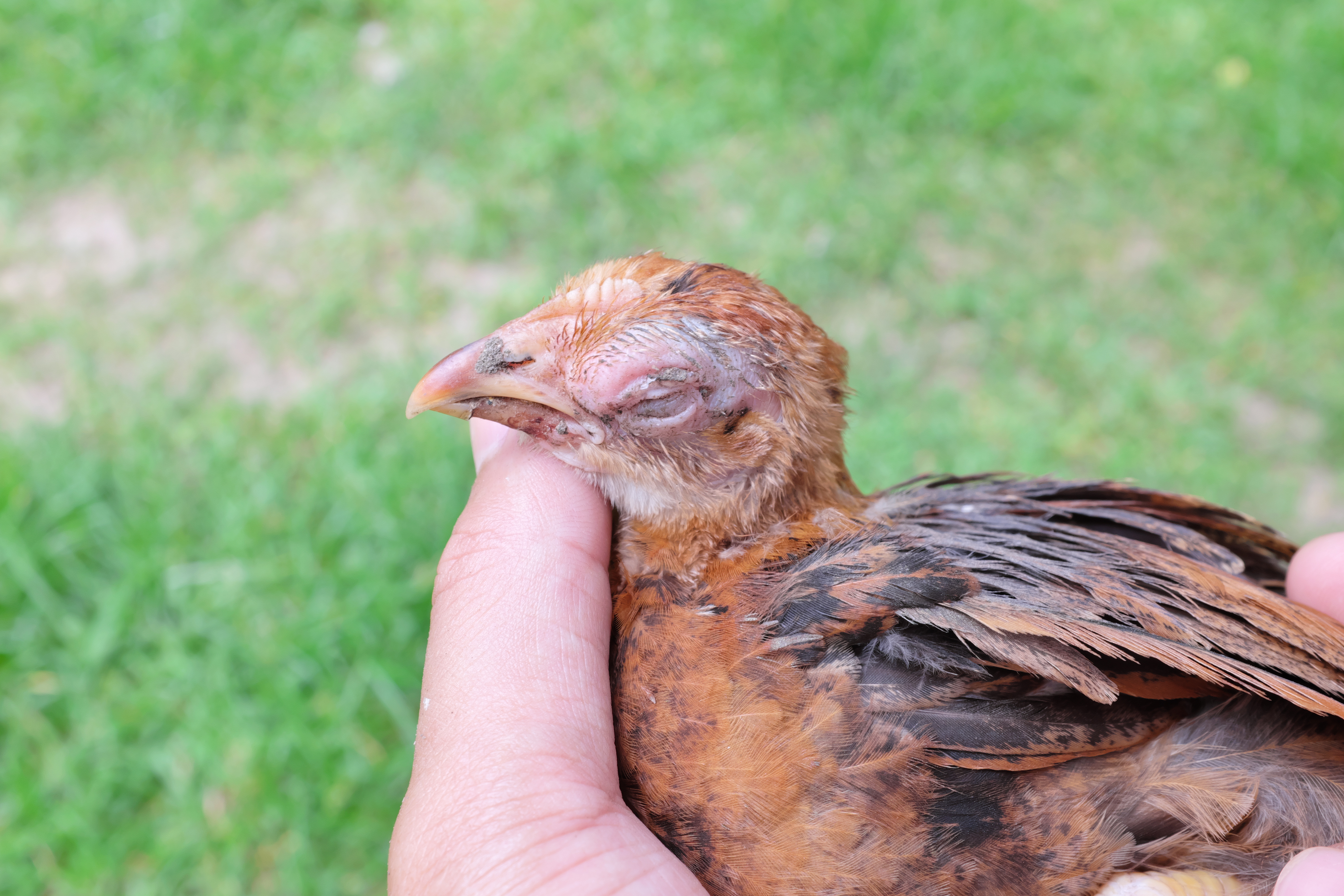 6) Changes in blood chemistry
High levels of atmospheric ammonia can cause changes in blood chemistry, including an increase in blood bicarbonate and a decrease in blood pH.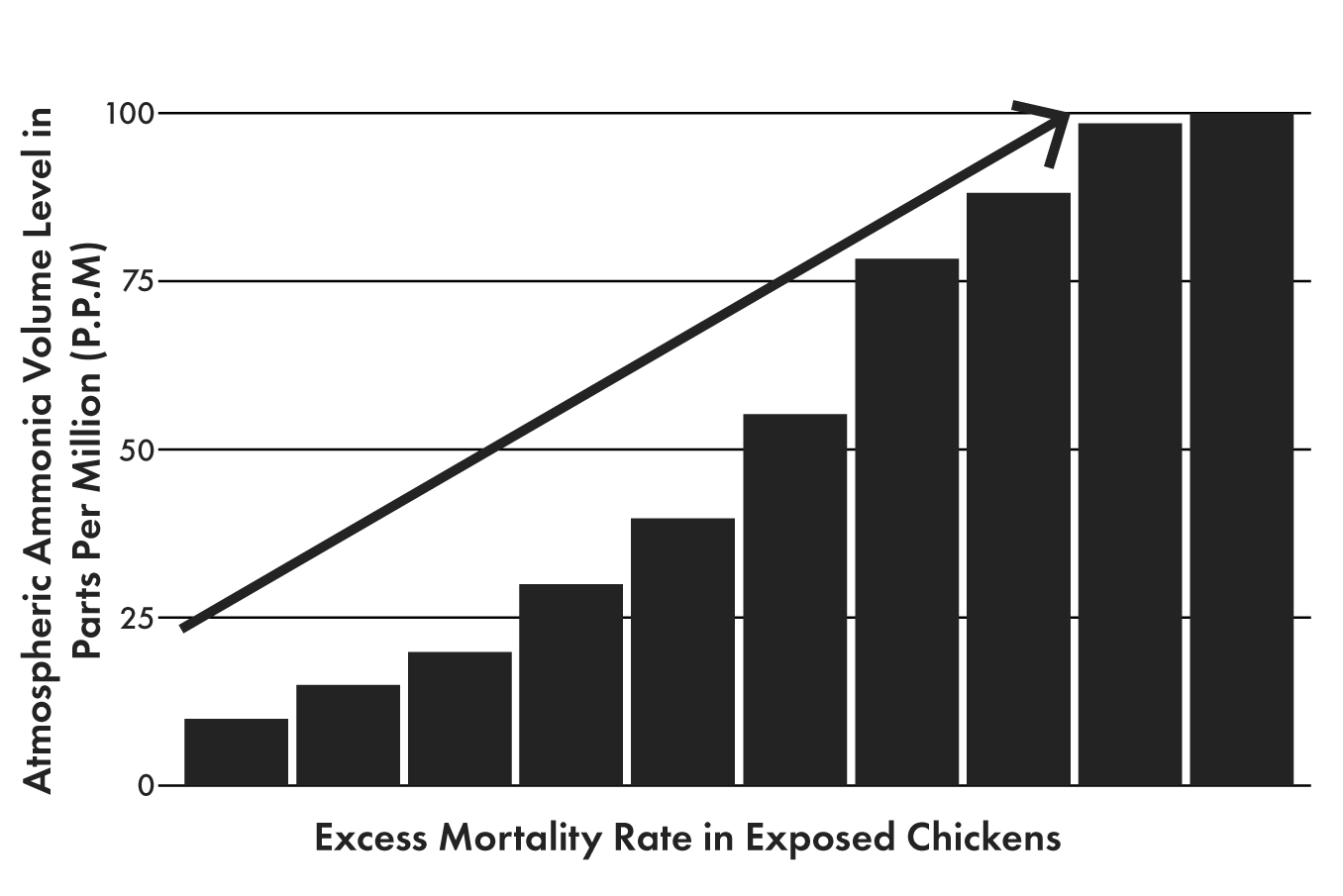 7) Increased mortality
High levels of atmospheric ammonia can increase the risk of mortality in chickens, particularly in young birds.
8) Reduced weight gain, feed intake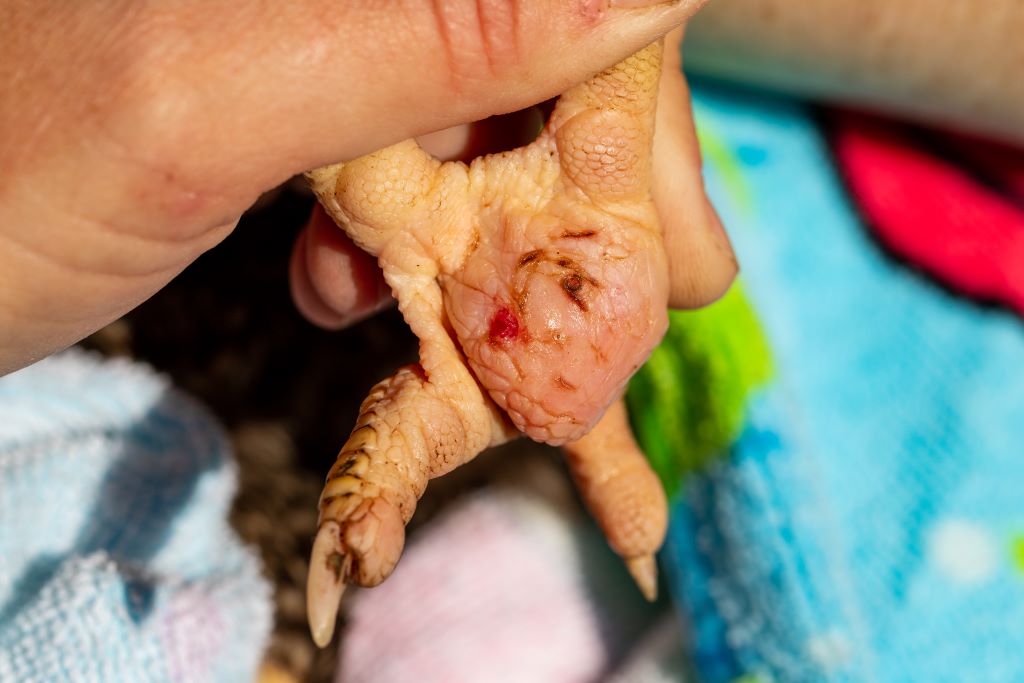 Meet the clever British chicken coop that's taking America by storm
"This Genius New Gadget Will Make Owning & Taking Care of Chickens Easier Than Ever"
- Kay Snowden, Editor "She Knows"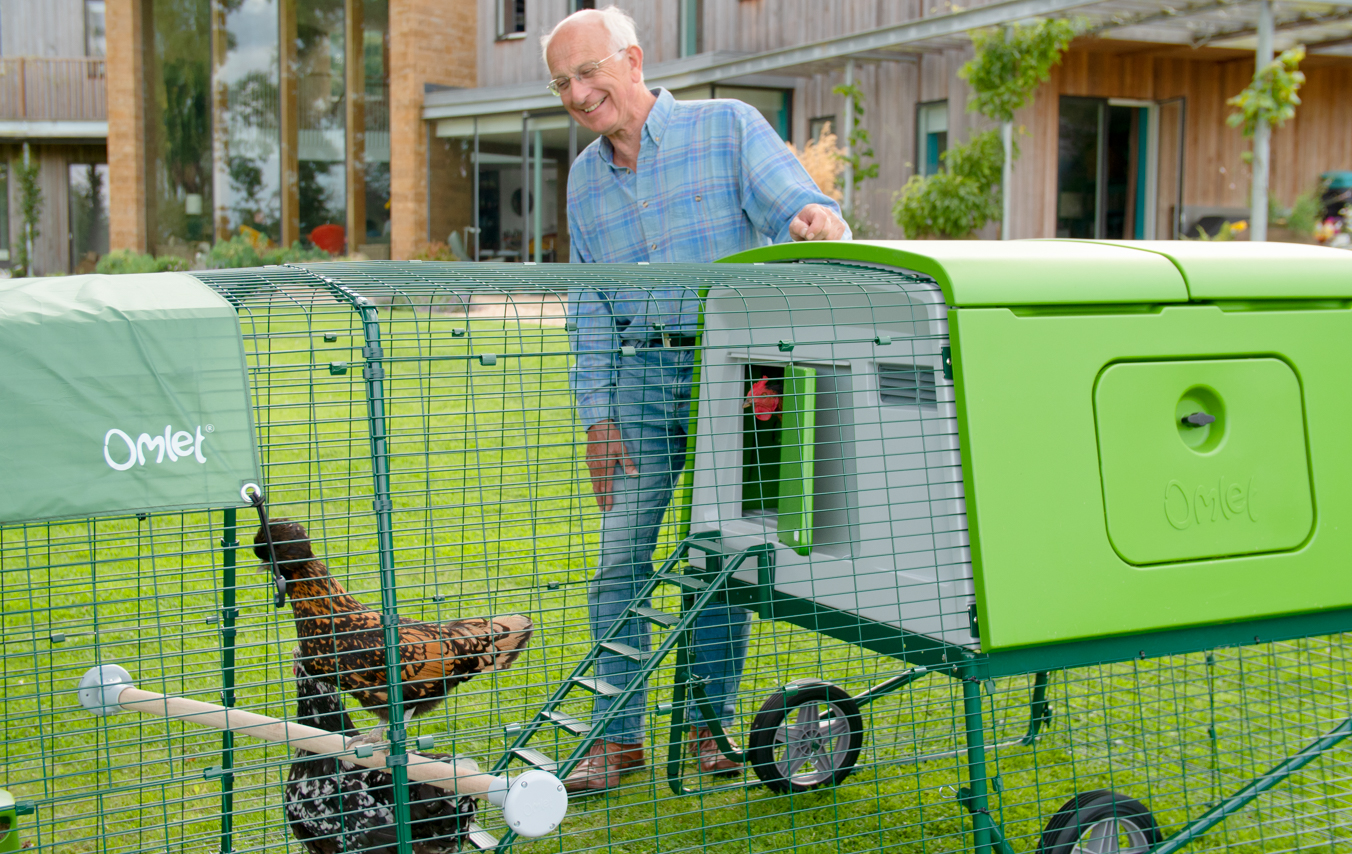 You've read about the pitfalls of wooden coops - now, what about a coop that fulfills its promise?
Meet the Omlet Eglu, the revolutionary backyard coop taking the chicken world by storm.
With more than 53,000 sold in the US, a passionate owner community (complete with its own "Eglu ambassadors") is flourishing in every state.
More than 567 passionate Eglu Cube owners have volunteered as 'Ambassadors' so others can learn about the benefits of the Eglu without needing to talk to a salesman.
Click on the map to find and connect with an Eglu ambassador in your state.
So why is the Eglu so popular?
Below hear straight from backyard keepers who switched from wood and never looked back.
Here's what they say about the Eglu…
Ridiculously easy to clean
"The ease of cleaning. I literally can't get over it. I can't even imagine having another coop." - Shannan, Dallas, TX
The smooth surfaces of the Eglu Cube large chicken coop can be cleaned in just minutes, watch the video to see how!
These easy clean features make it easier than ever to keep your hens happy and healthy:
Smooth, wipe-clean surfaces
Removable parts for easy cleaning
Can be hosed or pressure washed
Quick drying
Slide out droppings tray
Empty direct into your compost bin
Odor-free, healthy chickens
"Our coop stays clean and we don't have any issues with odor." - Joyce, Birmingham, AL
Invest 10 minutes a day, and you'll easily keep sickness and smell-causing ammonia at bay. The Eglu's wipe-down plastic surfaces and convenient pull-out dropping tray make healthful upkeep and zero-smell chicken keeping easily attainable.
Resistant to USA predators
"I don't have any fear over my chickens being killed by predators." - Peter, Woodbury, CT
The Eglu chicken coop has many built-in predator-proofing features, like its specially designed, heavy-duty, steel-weld mesh run (that's so strong it can resist the weight of a bear), plus its unique anti-tunnel skirt that even the most persistent of predators will be deterred from trying to break or dig through.
No infestations
"I love that I don't get mite infestations since there's no wood." - Yvette, Irvine, CA
No wood means no build-up of ammonia, no insect attraction, no nooks and crannies to burrow and hide in - and if by chance something does get in, one hose-down and it's gone.
Ample space for your flock
"My chickens are happy, thriving, and safe" - Bonny, Louisville, KY
Unlike traditional wooden coops, which can be cramped and uncomfortable for your birds, the Eglu Cube provides ample room for your flock to roost, roam, scratch, and stretch their wings.
With a spacious run that attaches directly to the coop, your birds have plenty of room to move around and explore. Plus, with the option to expand your run or add additional roosting bars, you can easily customize your coop to meet the needs of your flock.
Year-round insulated comfort
"It keeps my girls cool in the summer and warm in the winter" - Catherine, Verified Eglu Owner
Unlike traditional wooden coops, the Eglu Cube is made from durable, weather-resistant materials that withstand even the toughest elements. Its unique twin-wall construction provides excellent insulation, keeping your flock warm in the winter and cool in the summer, while its sturdy design ensures it will stand up to years of use.
Leak-free, draft-free
"It's been great in many ways but especially the waterproof feature" - Amanda, Hillsboro, OR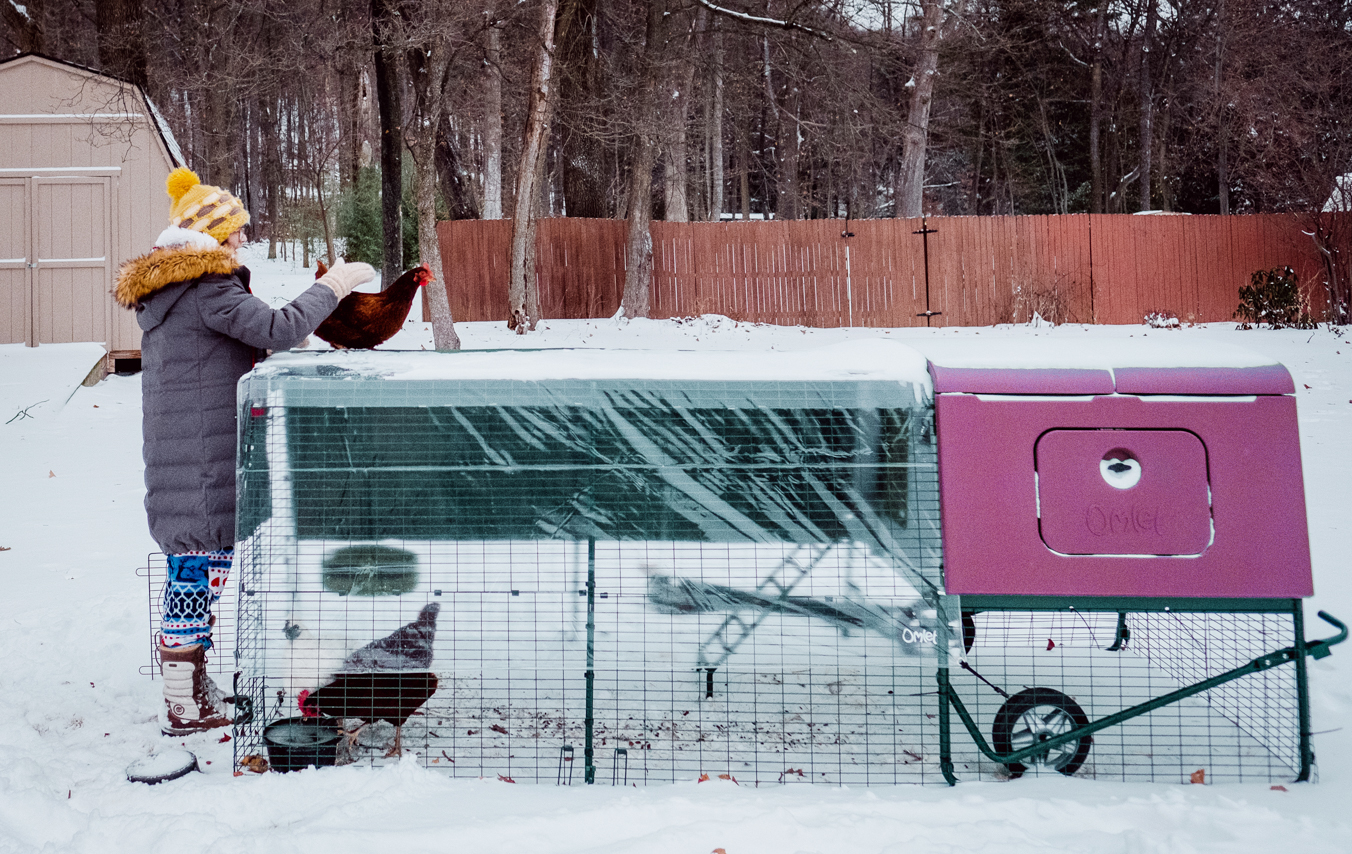 The Eglu Cube is designed to keep your birds comfortable and protected, no matter the weather. With its waterproof, insulated walls and draft-free design, your birds will be cozy and warm in the winter and cool and comfortable in the summer.
Garden-friendly portability
"The ability to move and replant clover and greens" - Anonymous Eglu Owner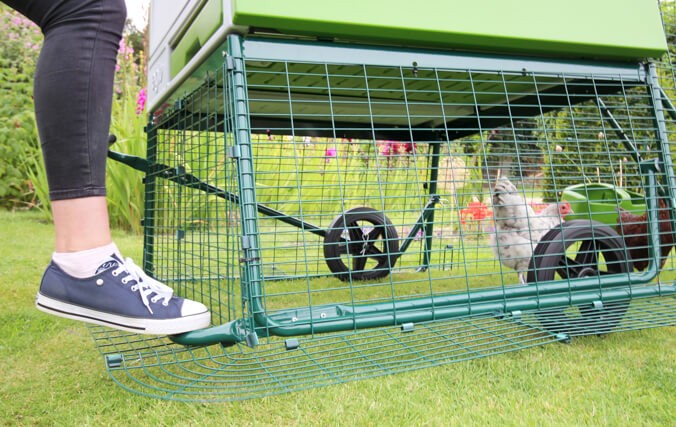 With Eglu's unique portability feature, you can move your chickens to fresh patches of grass, keeping them happy and healthy while maintaining the beauty of your garden.
Easy, family-friendly access
"Egg collecting, automatic door, cleaning. All so EASY!!" - Ruth, Buxton, ME
The rear door panel easily lifts off to give your full access to the inside, where you'll find everything you and your chickens need.
The Eggport on the side of the Eglu Cube gives you direct access to the nest box so that you, or your children, can run out in the morning and collect those still-warm eggs for breakfast!
Fast & easy to assemble
"Ease of use both putting together and moving it around for the girls. I also put almost the whole thing together without assistance and I appreciate that!" - April, Jamestown, TN
The Eglu Cube comes with everything you need to get your chickens moved in straight away. The step-by-step instruction manual and helpful how-to-build videos ensure building the coop is easy for one or two people.
Hassle-free chicken keeping for a fifth of the cost of wood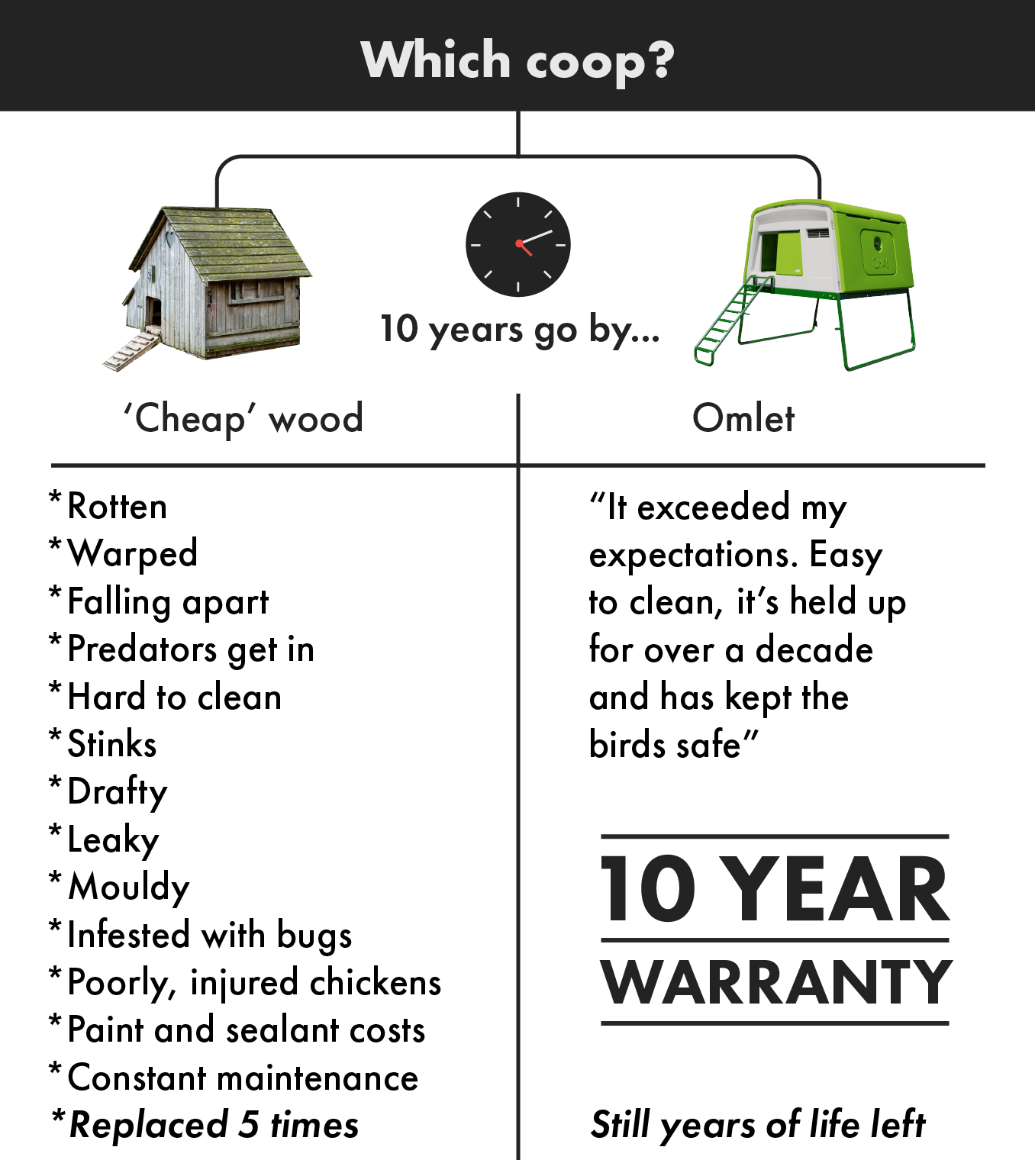 10 Year Ownership Cost?
Approx $6,740
$100/m x 12 Months
An affordable 10-year investment in you, your family, and your chickens
"It's exceeded my expectations. Easy to clean, it's held up for over a decade and has kept the birds safe." - Kristin, Anaheim, CA

180 Day Money Back Guarantee

10 Year Warranty
We stand behind our promise…
180-day money back guarantee
We're on a mission to make chicken keeping effortless so every family can experience the joys of a backyard flock, wherever they live and whatever their lifestyle. That's why you must be delighted with every aspect of your Eglu Cube and completely satisfied it lives up to our promise, or we insist you return it for a full, prompt refund - anytime up to 180 days. We'll even come and pick it up free of charge.
10-year warranty
Omlet's Eglu Cube is carefully designed for longevity and engineered from industrial-grade plastic. We stand behind it with a 10-year 'no worries' warranty, making it a certified decade-long investment.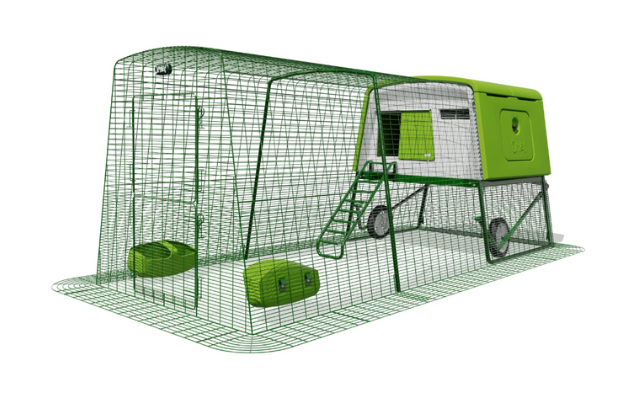 What our customers are saying