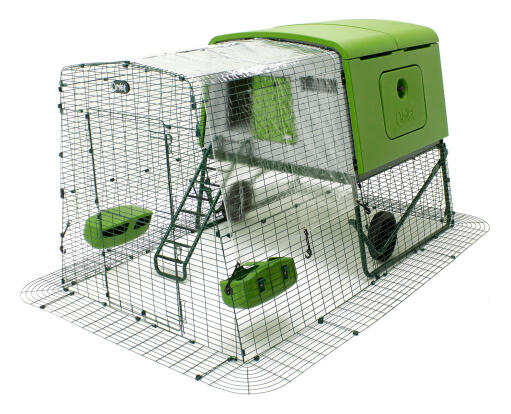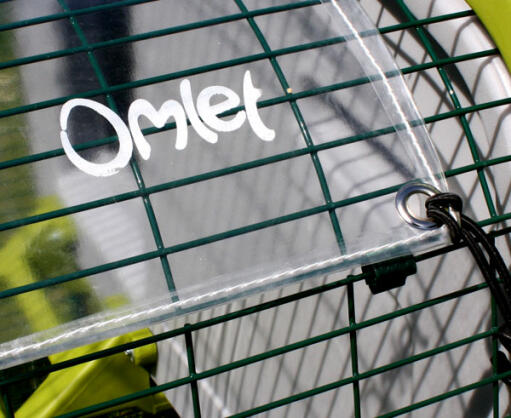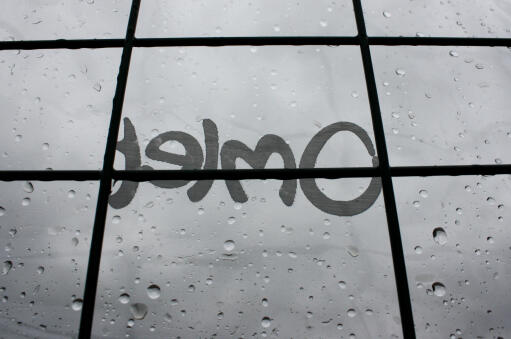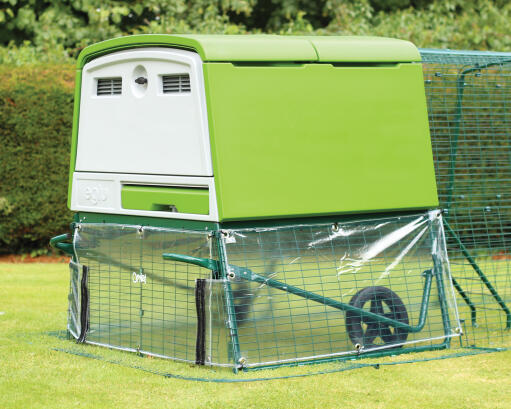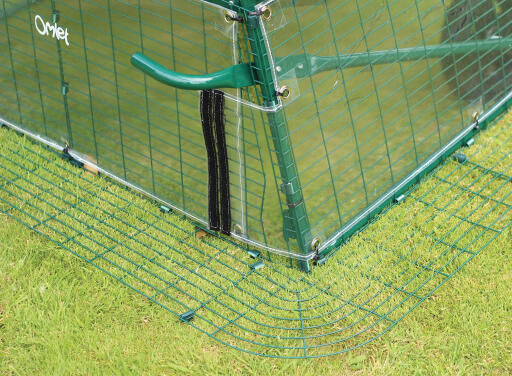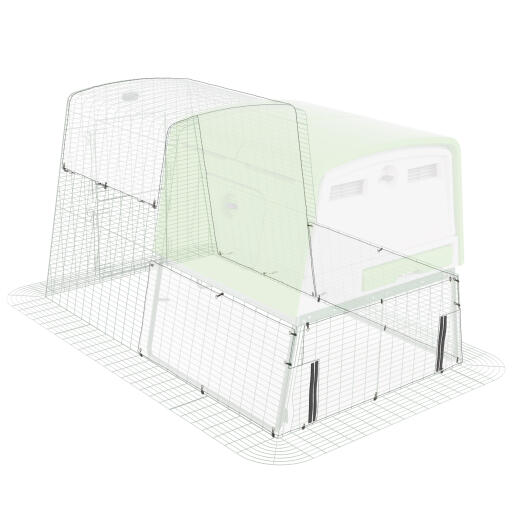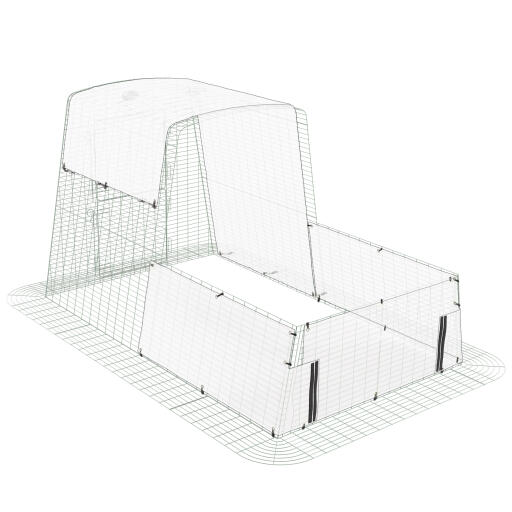 Checking stock in our warehouse...
Want to keep the snow and wind chill out, but allow sunshine in? Our winter Eglu Cube tarp bundle is the perfect solution!
A clear tarp over the run allows warming rays of sunshine to permeate, while the windbreak provides protection from the elements on stormy days.
Complete with weather-resistant bungee hooks, these heavy-duty, waterproof tarps are a must-have winter accessory for chicken-keepers.
Clear tarp measures: 33.9in x 86.6in and Windbreak consists of three separate panels specifically designed to fit around the run underneath the Eglu Cube.
Please note: exact material and eyelet specification may vary.
This weather pack includes:
1 x Clear Tarp for Eglu Cube - 3ft 1 x Windbreak for Eglu Cube
Winter Eglu Cube Weather Pack
Keeps my rescue hens dryer
Could do with being longer so that it goes to bottom on the longer side but generally does a good job on a wet day.
Review for:
Winter Eglu Cube Weather Pack
The reviewer has 6-8 Rhode Island Red res pets
Write a Review