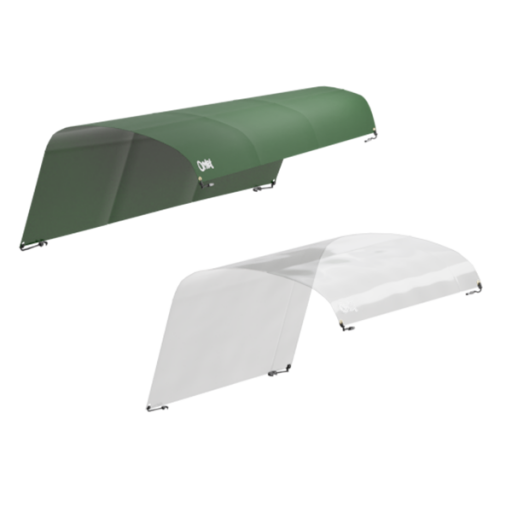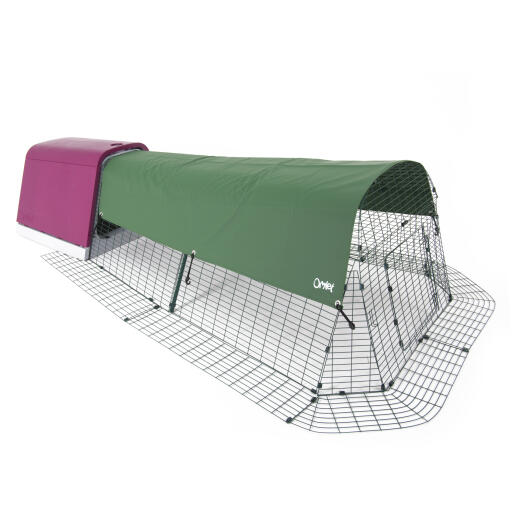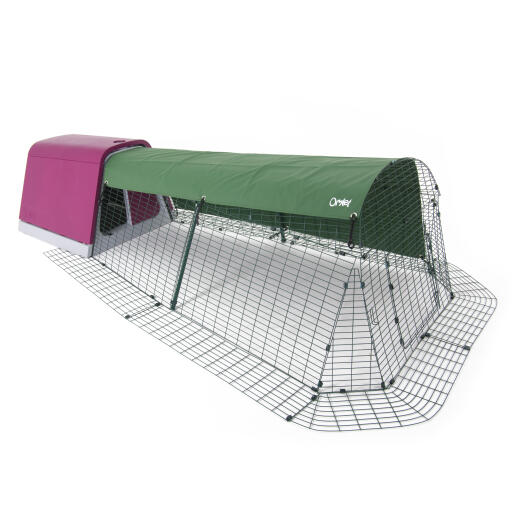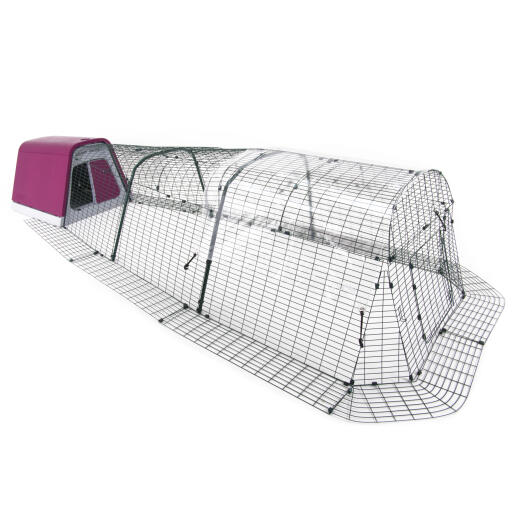 All Weather Eglu Go Extension Pack
Checking stock in our warehouse...
Have an extended Eglu Go Run? Our convenient All Weather Extension Tarp Bundle keeps your hens shady and dry in any weather.
The full length tarp offers protection from the UV rays on a sunny day, while the extension gives the end of your flock's run visibility and a place to bask in the sun at their leisure.
Both tarps are made of heavy-duty, waterproof materials that are designed to last for years to come.
Full length tarp measures: 57.9in x 66.1in
Extension tarp measures: 38.97in x 57.87in
Please note: exact material and eyelet specification may vary.
This weather pack includes:
1 x Heavy Duty Tarp for the Eglu Go - Green 1 x Clear Extension Tarp for the Eglu Go
All Weather Eglu Go Extension Pack