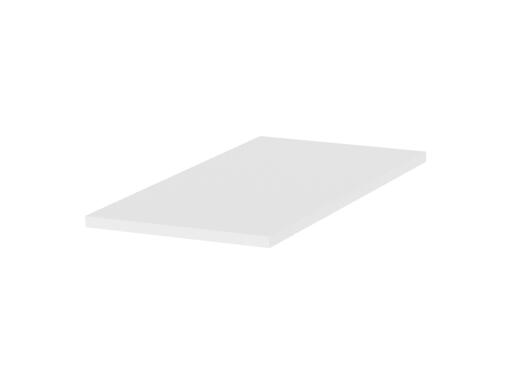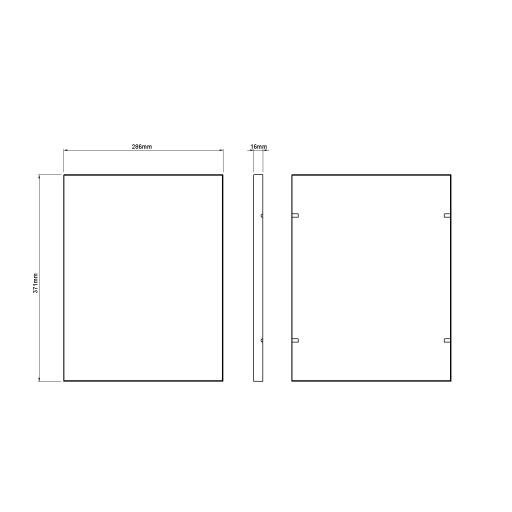 Checking stock in our warehouse...
$9.00
Get the most out of your Fido Closet with this handy shelf.
Not only is adding a shelf a great way to divide your closet into separate compartments, the pre-drilled holes inside the closet can be used to easily position the shelf at a height that best suits your needs.
Fido 24 Closet Shelf - White
The shelf provides fir extra storage organization in the closet. I like this feature.
Review for:
Fido 24 Closet Shelf - White
The reviewer has 1 Havanese pets
Write a Review