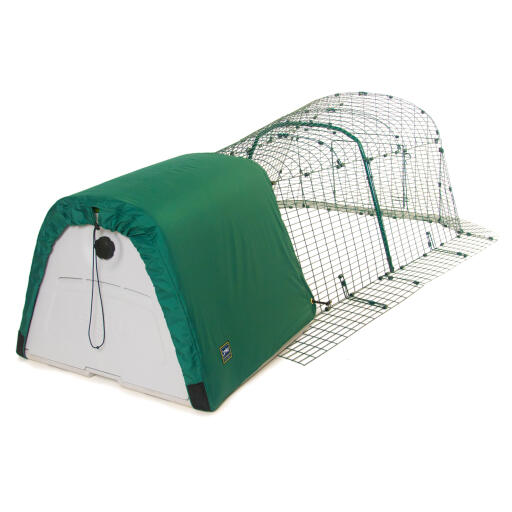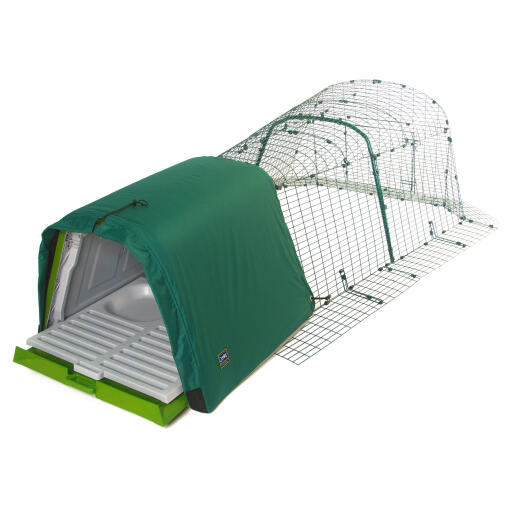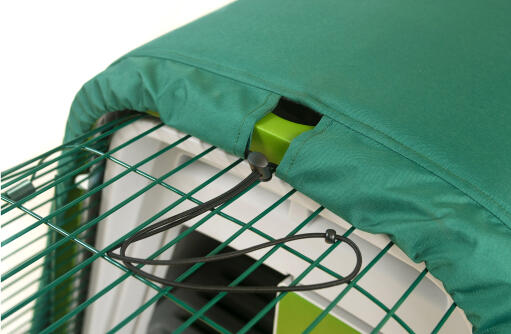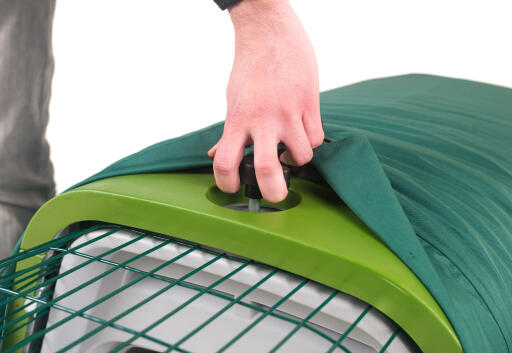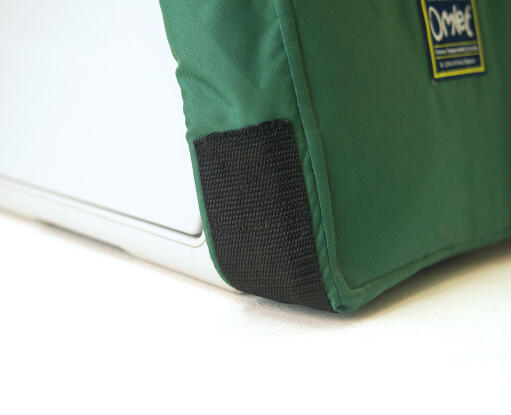 Checking stock in our warehouse...
$85.00
The Eglu Go Chicken Coop offers incredible levels of comfort and insulation however if you want to increase your level of protection against the most extreme temperatures this tailor made blanket for the Eglu Go is a fantastic option.
Filled with a heat trapping recycled material that is breathable, the blankets keep your pets warm and protected from the worst that the weather can throw at them. It is easy to fit thanks to the bungee hooks that come attached to the blanket and fits snugly to your Eglu Go while the rear panel remains accessible for easy access to your chicken coop.
Exact material and eyelet specification may vary.
Design Registered.
Extreme Temperature Blanket for Eglu Go Green
Extreme temperature blankets
Luckily I got this just before the cold weather and although I haven't received any comments from the occupants I feel happy they are warm and snug.It seems well made so hopefully will last.happy chickens and owner.
Review for:
Extreme Temperature Blanket for Eglu Go Green
The reviewer has 2-4 Bantams pets
I absolutely love this cover for my eglu go. It's well made, fits perfectly and I feel like I'm tucking my girls in at night when I close them up. Would highly recommend.
Review for:
Extreme Temperature Blanket for Eglu Go Green
Read more reviews