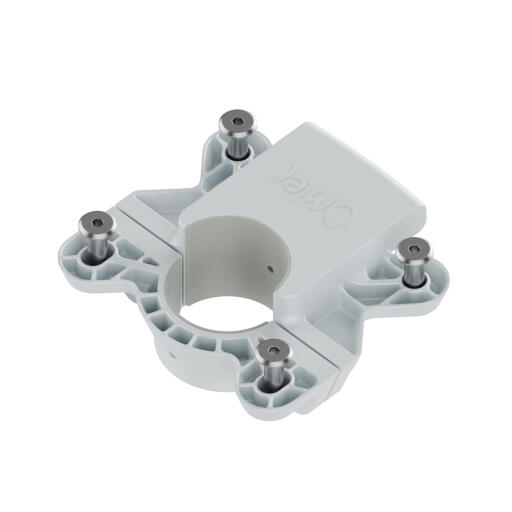 Freestyle Cat Tree - Vertical Pole Bracket for Accessories - Pack of 1
Checking stock in our warehouse...
$16.00
The Freestyle Cat Tree is a customizable, space efficient and play system for both indoor and outdoor cats. Choose from a wide range of fun, practical and durable accessories to create an exciting cat tree tower that encourages your pets to live out their natural instincts to scratch, jump, climb and play.
These brackets are used to fasten any platforms, steps, bridges and ramps to your vertical poles. You can choose where on the pole the bracket goes, and it can easily be moved at any time if you want to change the look of your system.
This pack contains one pole bracket.
Freestyle Cat Tree - Vertical Pole Bracket for Accessories - Pack of 1