No other pets are in the same league as dogs. They are not just another domestic animal - they are our friends.
Scientific research tells us what we already know – that dogs help us work, rest and play. They can cheer us up when we're down, offer affection and forgiveness when no one else will, and woof like crazy at every opportunity…
Well, we didn't say it was all good, did we?
But that's one of the great things about dogs. For all their fun and intelligence, they have their little foibles, just to prevent them from being too-good-to-be-true. Just like us humans, in fact.
This Guide is a celebration of all things doggie. It shows you how to look after your wonderful pet, how to understand his every motion, emotion and commotion, and how to make sure the time you spend together is long, happy and fulfilling.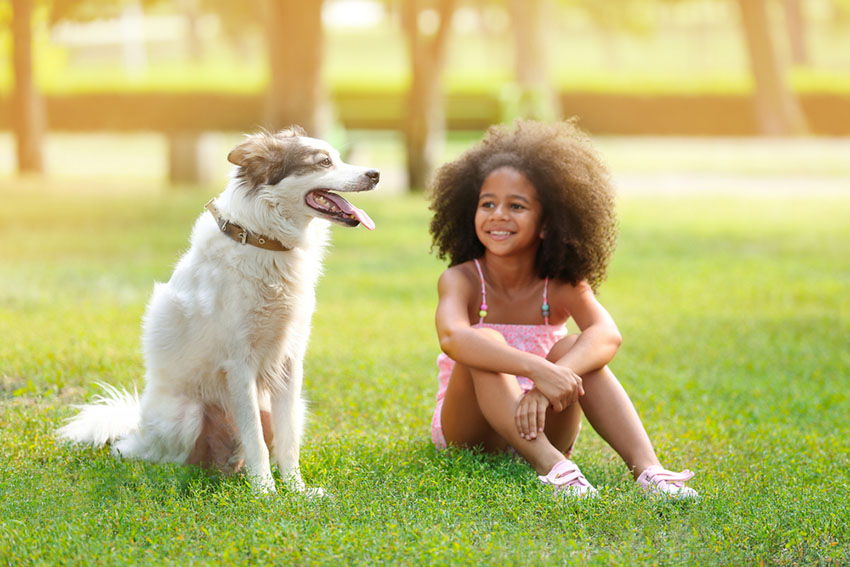 A walk in the park can include some downtime too
The Omlet dog guide covers everything you need to know about looking after your dog. There's lots to discover from crate training to removing ticks and from choosing the right dog breed to controlling barking… we hope you enjoy.
Please leave comments if you have any feedback or suggestions.