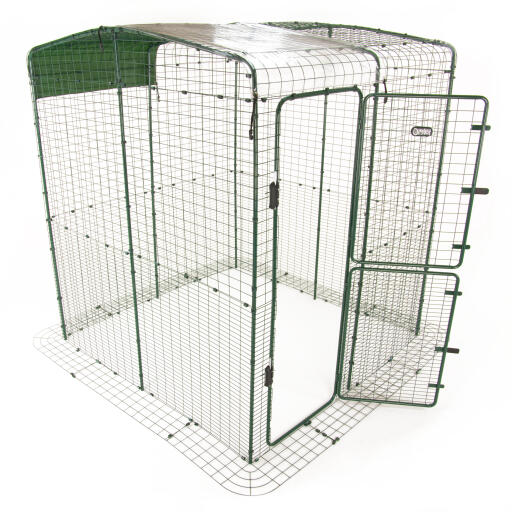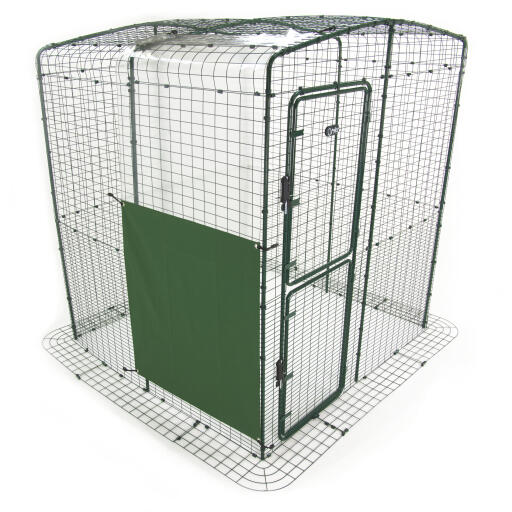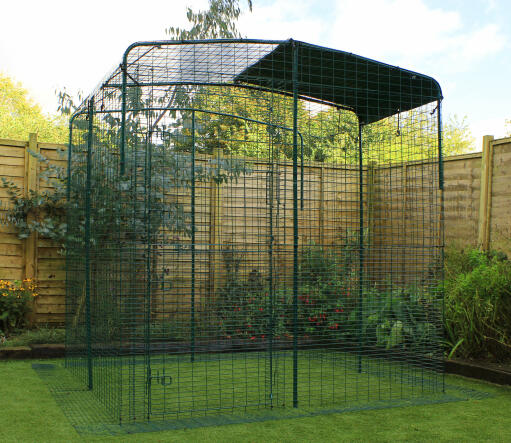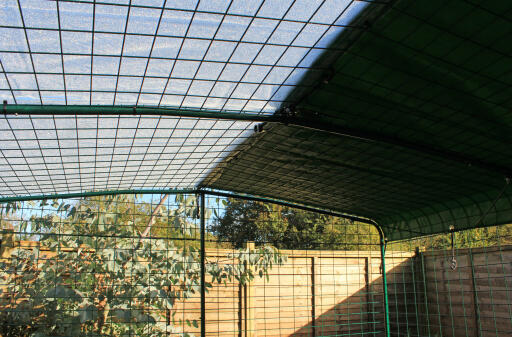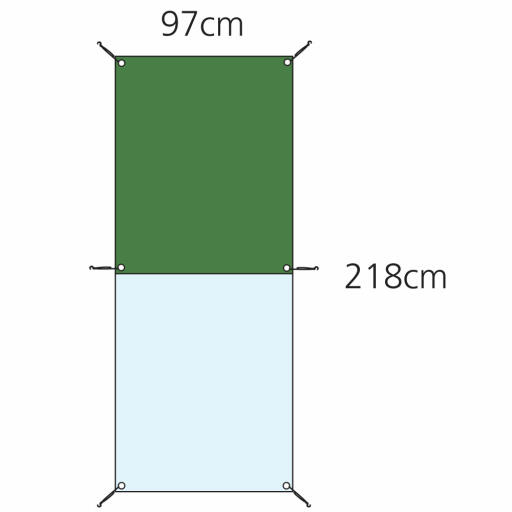 Combi Tarp for Walk in Run – 6ft - Twin Pack
Checking stock in our warehouse...
Our Combi Tarps are the perfect combination of transparent and heavy-duty shielding plastic. The opaque half offers shade and seclusion, while the clear half offers your chickens a view of the world beyond the run while allowing sunshine to permeate.
With continuous coverage, the entire tarp offers protection from the elements so your pets can enjoy their run in any season. The Combi Tarp is durable enough to last through several seasons, and comes complete with weather-resistant bungee hooks for quick and easy attachment to the run.
These tarps each measure 38.2in x 85.8in and are compatible with both the Walk In Chicken Run and the Walk In Cat Enclosure.
To connect multiple tarps: Overlap tarps with roped edging facing away from typical wind direction, or facing downhill if on a slope. (Recommended spacing = 2in).
Please note: Exact material and eyelet construction may vary.
Combi Tarp for Walk in Run – 6ft - Twin Pack