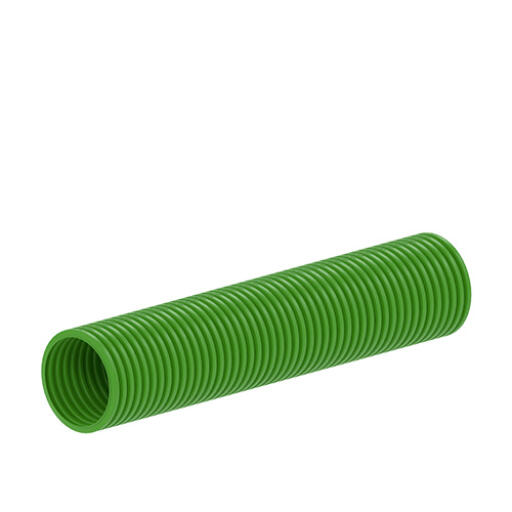 Checking stock in our warehouse...
$54.00
With the Zippi Tunnel there are no limits to the size or shape of system that you can build so you can let your imagination - and your pet - run wild!
This is the standard single 35.43in flexible Zippi tunnel. It is durable, fully ventilated and predator proof and can be used as a stand alone play & hide accessory or as part of a larger Zippi tunnel system.
Please note that a connector will be required to join the tunnel to your existing Zippi system.
Tunnel Diameter: 180mm (7.1 in)
Please check the tunnels regularly for any wear or damage, especially if the tunnel is bent. Immediately remove the tunnel if you spot any deterioration.
I initially bought one of these tunnels, but soon purchased two more as they make moving our rabbits on to fresh grass much easier, enabling me just to move one run and not the whole hutch. Compatiblity with other runs and hutches made these simple to use.
Review for:
Zippi Tunnel - Single
The reviewer has 4-6 Netherland dwarf pets
Brought these tunnels to connect my girlies conservatory home to their outside runs,and they love being able to come and go as they please! As I have a prolapsed disc I could no longer clean out the hutches outside and keep moving them around the garden. It's so much easier with just the runs now. Although they do like all sitting in the tunnels too! So line them with strips of bath mats to make cleaning them easier. Should have bought these ages ago, they are amazing.
Review for:
Zippi Tunnel - Single
The reviewer has 4-6 pets
Item exactly as described. Strong materials, good quality
Review for:
Zippi Tunnel - Single
The reviewer has 2-4 pets
These are great, but buy the ring for the ends!
So I bought two of these for our guinea pigs and they LOVE them. To clean, we can take the tunnels out, shake the poo free, and rinse. Due to the way the tunnels give them good footing (necessary), poo can be a bit harder to clean out of these, but you can run a hose thru them easily. The one thing is that these are the ONLY Omlet product that the guinea pigs have managed to chew on. I need to buy the rings for the end because I think those should prevent this issue.
Review for:
Zippi Tunnel - Single
This is a great add on which allows our bunnies to sunbathe, graze and get exercise.
Review for:
Zippi Tunnel - Single
The reviewer has 2-4 Holland lop pets
Read more reviews