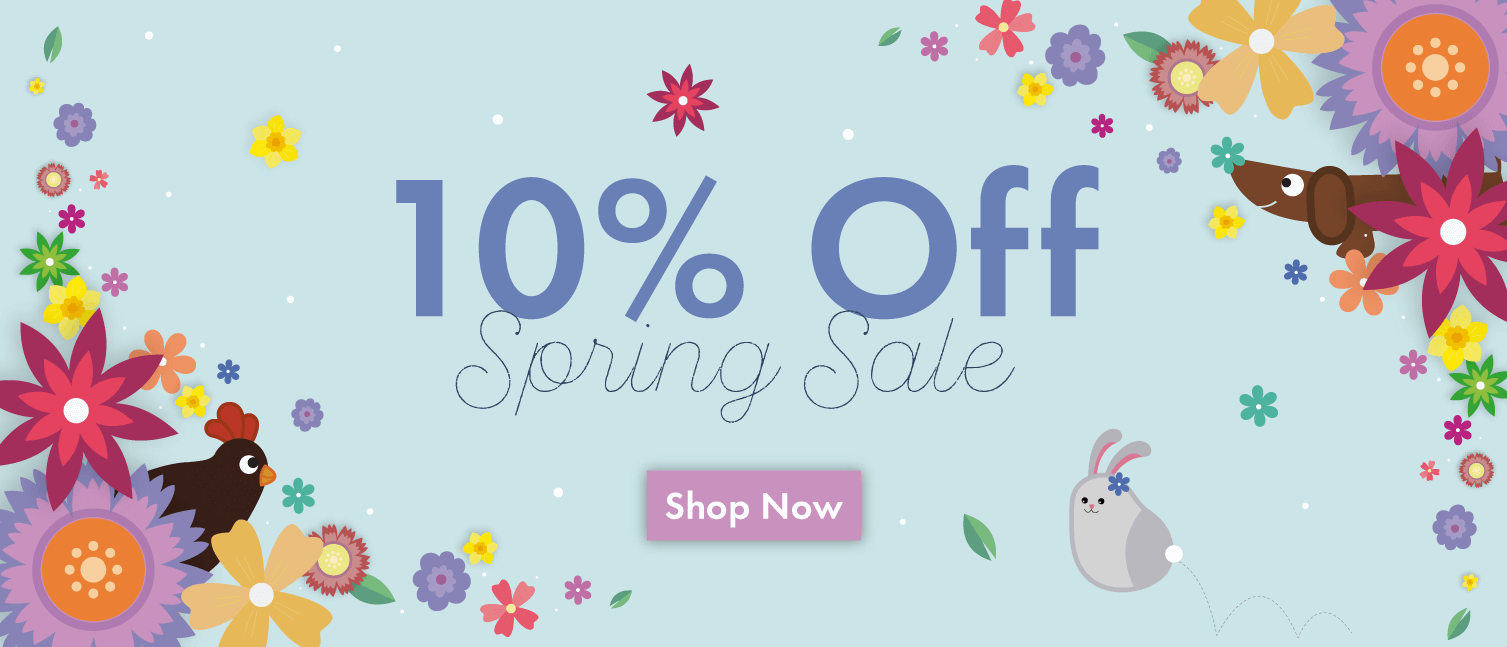 Lets take a closer look at Guinea Pigs
Did you know that they are neither pigs, nor did they come from Guinea, or cost a guinea (an old British coin worth £1.05)? The name pig most likely came from their shape, and also from the endearing squeaking noises that they make. The scientific name for the guinea pig is Cavia porcellus , and porcellus means little pig in Latin. This is also why you may hear of them being referred to as Cavies. Read on to find out more fascinating facts about these delightful pets.
Related Products
Customer Images
Comments
Harriet, 13 May 2018
I@m new to this website and i love it. last year i got a guinea pig for my birthday having wanted one for years and i just love looking at all the different toys for them.
---
Angela, 26 September 2016
Looking for a long haired guinea pig in Los Angeles. Can you help me please?
---
Shasmine, 26 July 2016
Hi I was just wondering if anyone knows anyone that sells Peruvian guinea pigs for sale in Hibbing, Virginia, please tell me asap thank you
---
Catherine, 8 July 2016
I adopted a hairless guinea pigs. I need information about his care.
---
Tami, 6 September 2015
We had four pigs as we call them two male two female but as of tonight we have three more we just had three babies. Our males are now and for ever more housed away from the females but they are the joy of mine and my daughters life they live in doers at night and go out to a nice playpen run and hut during the day. They can be lots of work but the joy we get is so worth it.
Leave a Comment