Unlike dogs, cats and rabbits, guinea pigs are not usually given vaccinations against common diseases. This is a measure of how relatively robust they are.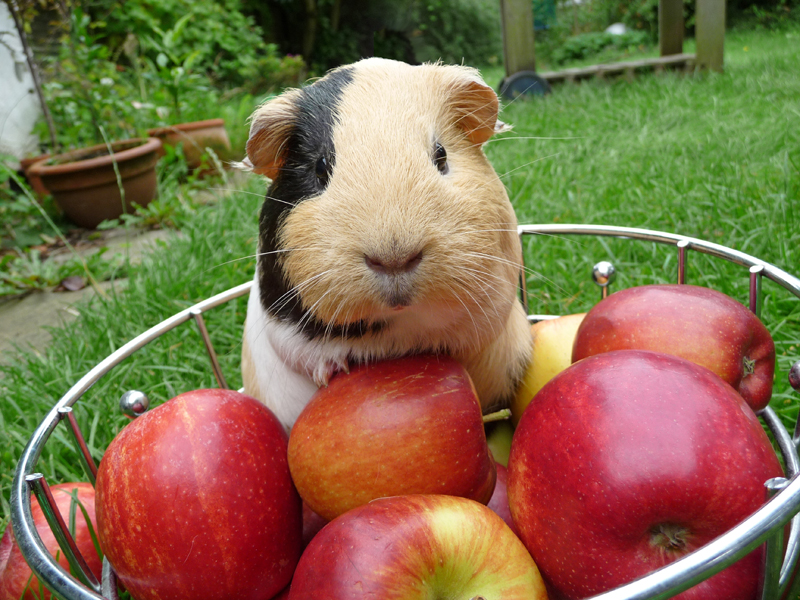 A picture of health - guinea pigs don't really need vaccinations
Instead of vaccinating your pets, you can simply give them a weekly health check. Make sure they have plenty of vitamin C in their diet from fresh foods and fortified dried food. This way you will help them stay fit and healthy without having to be vaccinated.