Guinea pigs get some liquid from their fresh foods, but most of their hydration comes from lots of fresh drinking water. The water should be provided via a water bottle.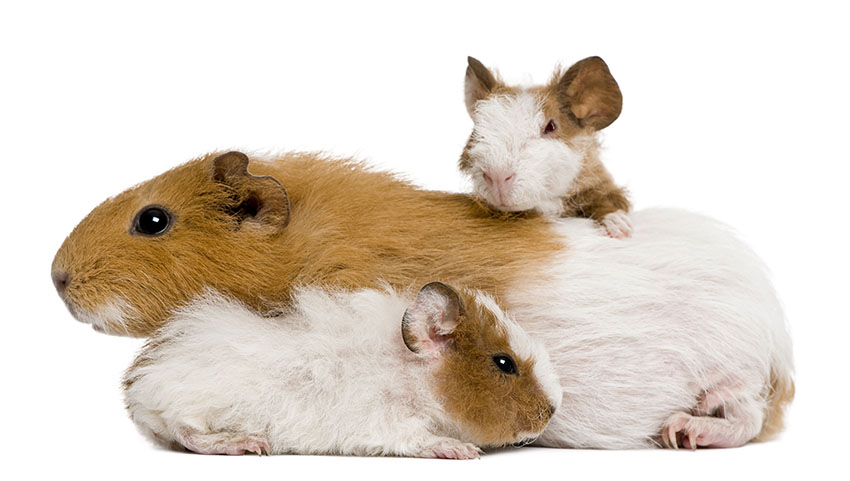 Guinea pigs need lots of fresh water
When guinea pigs are ill or suckling their young, some guinea pig owners provide them with a little milk. If you want to do this, then we recommend putting a little on a small flat dish.