A gerbil cage is the most important piece of gerbil equipment you'll ever buy. This is where they'll spend most of their time: it's where they'll eat, sleep, play, and socialize.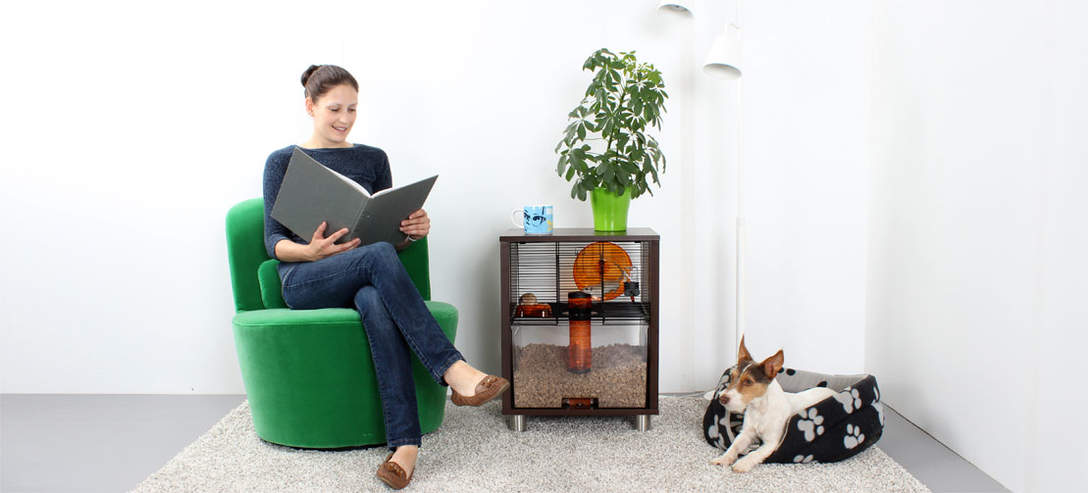 It's not a cage, it's a home
Providing the right environment for your pets is a key part of successful pet ownership, and so to help you with your decision, on the following pages we've set out some key information about the different cage types and requirements.