Once your hens are laying, they will produce eggs regularly - but not like clockwork. Egg production drops off at various times, for these reasons:
Molting - the time when when chickens lose and regrow their feathers


Any type of shock - this can cause egg production to end suddenly


Dehydration is a prime cause, so always make sure your birds have plenty of clean water


Sometimes the lack of eggs can be due to your hens laying in secret! If your birds free range in the garden they may have left their eggs under a bush or in a quiet corner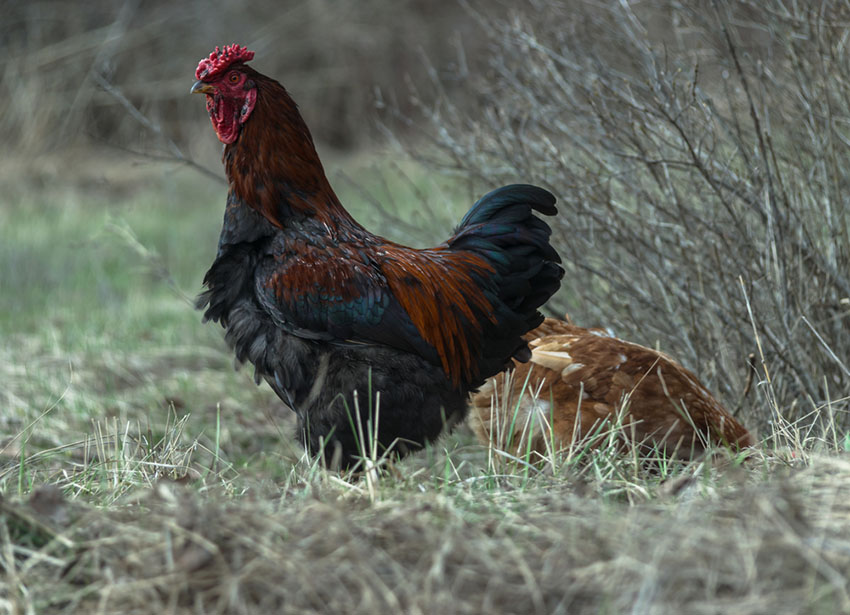 This Barnevelder hen may be laying her eggs in a secret place!