Laws about keeping chickens vary from state to state, county to county and town to town. Zoning regulations combine with the laws and bylaws of each area. These laws are all liable to change too, and local groups often campaign successfully to change local laws and make things easier for chicken keepers. Equally, a local mayor or council may change regulations to the detriment of people who want to keep backyard hens.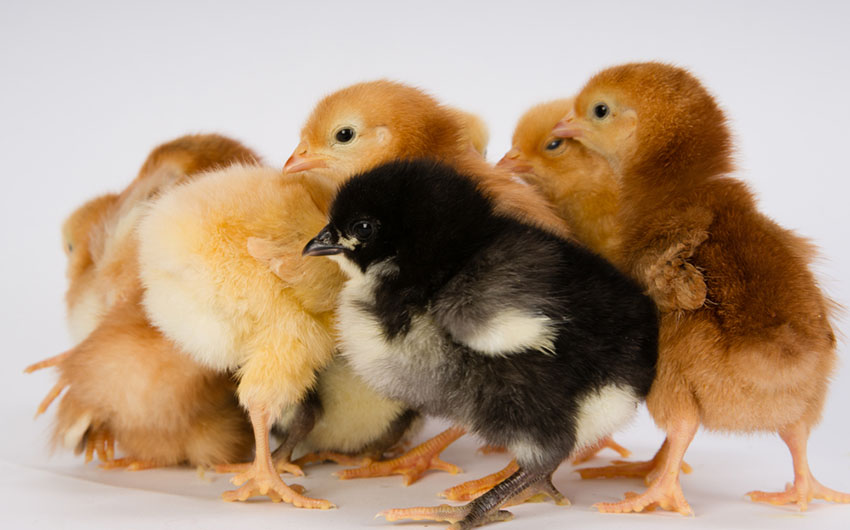 Welcome to the neighborhood?
These are some of the key issues to be aware of, in addition to the points raised above:
Sometimes there is a simple limit – four chickens and no more, for example. More commonly, the number of fowl you can keep depends on the size of your plot, and the zone in which you are keeping the birds.
Many places limit the keeping of livestock to official agriculturally-designated zones.
Most locations do not allow the keeping of roosters, but there are many exceptions.
In cities it is often a requirement to keep hens in a coop at all times – i.e. they are not allowed to live free range.
The coop itself is often required to pass local building regulations - choosing a high quality Eglu Chicken Coop will help here.
Where permits are required, these are usually payable annually.
In cities it is usually the case that coops must be a certain distance from neighboring dwellings and roads.
It is illegal to slaughter chickens in most residential areas.
You will need to check the small print of the ordinances if you want to sell eggs.
Almost every urban and suburban setting has laws relating to noise, nuisance, odor and pests - mainly rats. The rodents love taking up residence close to – often under – a chicken coop, (just like Templeton in E.B. White's Charlotte's Web!).
An attorney who deals with zoning and ordinance cases can offer more guidance - this is especially useful if the information you have uncovered seems contradictory or ambiguous.
Things To Check Before You Buy Chickens
Zoning Laws and Ordinances: These dictate how a property can be used – or, more to the point, not used.
Restrictive covenants and Homeowners Association Rules: These are clauses in property deeds limiting the uses of that property. They will sometimes make poultry-keeping a non-starter, although usually they simply limit the number of birds that can be kept, and restrict commercial poultry activities.
Lease restrictions: Rented properties often have limitations on the pets and livestock that can be kept on the premises.
Building codes: Chicken coop design may be subject to the stern gaze of local planning officers.