If your rabbit's feet are very dirty or muddy, then you can simply clean them off with a damp cloth and some kitchen towel. Rabbits, like many other animals, shouldn't be bathed like humans or dogs. Instead, spot cleaning is the method of choice by most owners - it's a lot safer and less stressful for the rabbit.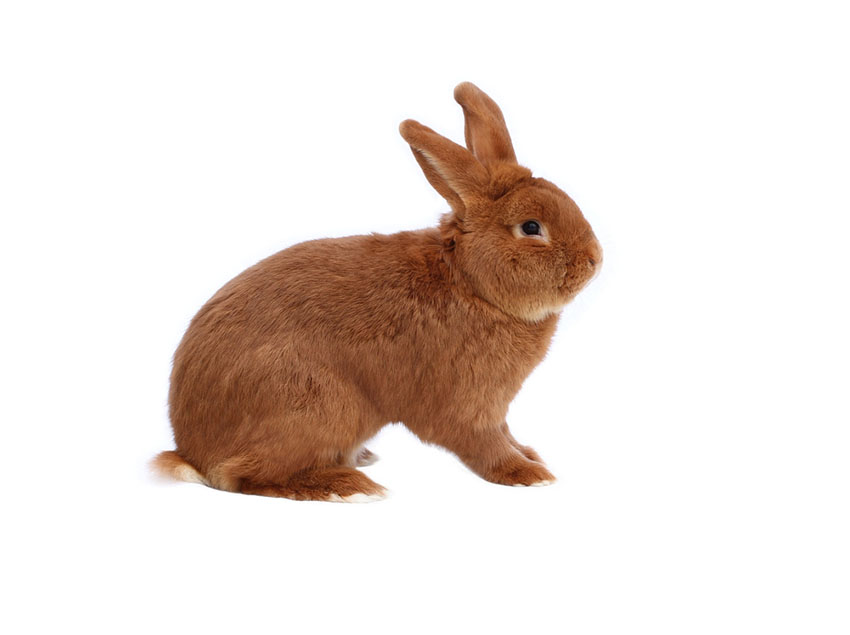 Sometimes your rabbits will get muddy feet
Get a few cloths that have been soaked in warm water and wrung out. Hold the rabbit still on your lap, with a towel on your lap for the rabbit to sit on so that your clothes don't get wet! Gently wipe off any dirt, and then with the kitchen towel, gently pat your rabbit's feet dry.