Choosing which breed of dog is best for you and your family can sometimes be difficult, but now you're faced with a slightly easier choice - deciding whether you should get a male or female dog. The differences between male and female dogs can be very apparent, and it's important that you choose the gender that best suits your family and lifestyle. This guide will go on to explain some key differences between male and female dogs to help you decide which is best for you. Make sure that you don't choose the gender of your new dog based on availability, otherwise, you might be disappointed.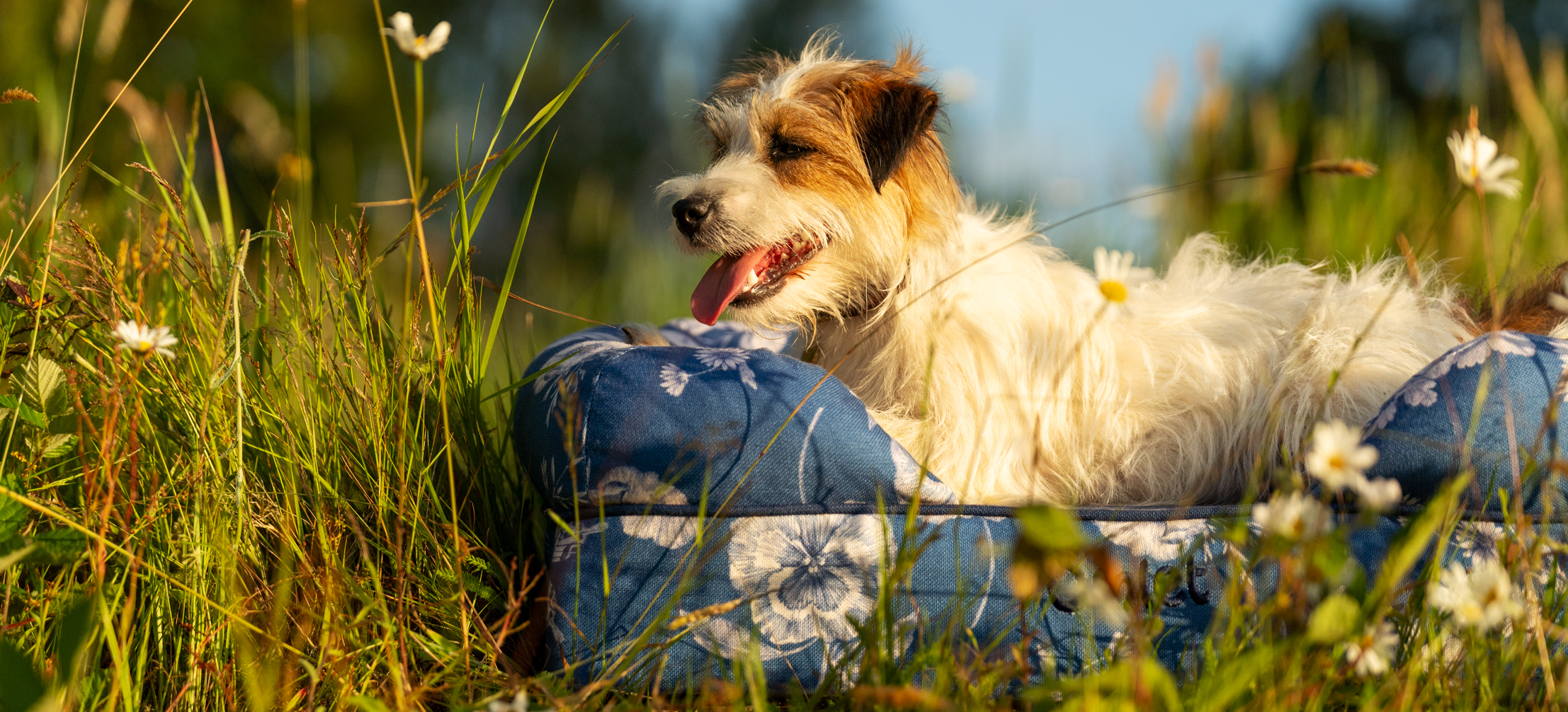 Pros and cons of male dogs
In general, male dogs tend to be larger and can often need more assertive training. They're considered to be more rounded family dogs and more adaptable to all sorts of situations. But, you should always provide a male dog with an area to exercise that he can't escape from, particularly when there is a female dog in heat nearby.
Good with children? - Male can see children more like playmates rather than their children and so can be a little boisterous at times. This varies from breed to breed, however, and some male dogs can also be very loving and protective of children. It's important to teach your children how to behave around dogs, as well as to train your dog to be relaxed around children to prevent any boundaries from being crossed.
Temperament - Male dogs are most often more affectionate and thrive on human fuss. They're usually less likely to separate themselves from the attention and will take any bit of love you can give them. It's important to note that breed also plays a big role in a dog's temperament, so it's essential to research different dog breeds to make sure you choose one that fits your family and lifestyle.
Training - The majority of male dogs tend to take a little longer to mature than females. It can also be a little difficult to keep their attention when training them, but if you can work out what pleases your dog you can make training much easier. On the other hand, more male dogs have won dog shows than females so perhaps if you invest time into training them, your dog will prove all the doubters wrong.