The average lifespan of a rabbit is usually between 8-12 years. Sometimes you may notice that your rabbit is not well or they may start behaving unusually. If this is the case you should take them to the vets for an examination. A vet may be able to find the cause of the problem and offer treatment. Don't delay in doing this as the sooner the problems are diagnosed, the easier they are to treat and the less discomfort your rabbit will have to go through.
If your rabbit is particularly unwell, or is not responding to treatment, your vet may advise you that it is kinder to have the animal put down. The vet will administer a painless injection which will slowly send your rabbit into a permanent sleep. This costs around $15 and is a service offered by all vets.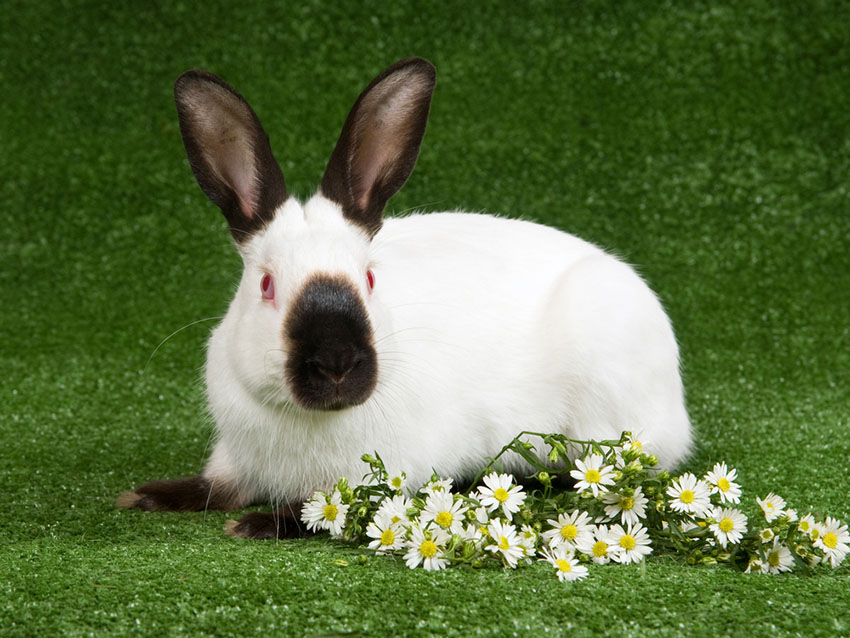 Eventually, we have to say goodbye to our beloved pets
Once your rabbit has passed on you may want to pay your respects properly.
There are two ways to give a rabbit a proper burial:
1. Go to a vet for a cremation, this costs around $10 and you can spread the ashes somewhere.
2. You can also bury your pet in the garden, under a favourite tree or bush.