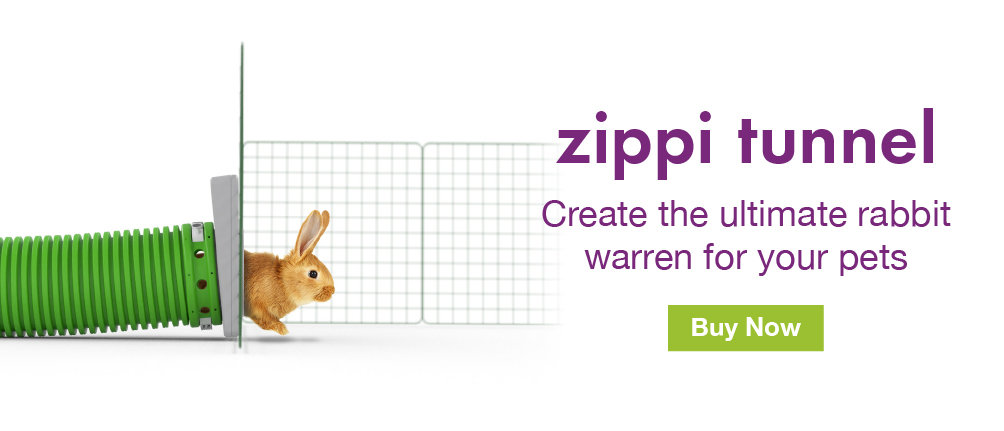 Lionhead Rabbits
History
The Lionhead is a new breed of domestic rabbit, who's woolen mane resembles that of a male lion, hence the name. The breed originates from Belgium where it is said that breeders accidentally produced the Lionhead by crossing a Miniature Swiss Fox and a Netherland Dwarf in an attempt to make a long coated dwarf rabbit. The gene mutation that occurred caused wool to appear around the head, and this desirable gene is now known as the "mane" gene.
The Lionhead has been recognised by the British Rabbit Council since 2002, but the American Rabbit Breeders' Association (ARBA) only recently accepted it in 2014. The breed was labelled as being in "Certificate of Development" until there were three successful presentations of the breed. Now it has become accepted by the ARBA standards in the varieties Ruby Eyed White and Tortoise.
A Lionhead rabbit should weight somewhere between 2 ½ pounds and 3 ¾ pounds (1.1kg and 1.7kg) and have short, well furred 2" to 3" ears.
Behaviour
Most people will tell you that Lionheads are friendly and intelligent rabbits. It's possible to train them, and they have been known to understand certain commands like come and play.
Varieties
Ruby Eyed White and Tortoise. Single maned and double maned.
Status
Common
Related Products
Lionhead Pictures
Lionhead For Sale
Please note: All chickens listed here are for collection only. They cannot be delivered by the seller or by Omlet. The seller will send you their contact details to arrange payment and collection.
---
LionHead Rabbits
Description: Broken Black Tort LionHead Doe (Female) Available For New Forever Home Any Time Currently Encouraging Litter Training Serious Inquiries Email For Pictures Located In MidWest
---
Latest Reviews For Lionhead
There are not yet any reviews for this breed. Click here to write one.