Netherland Dwarf Rabbits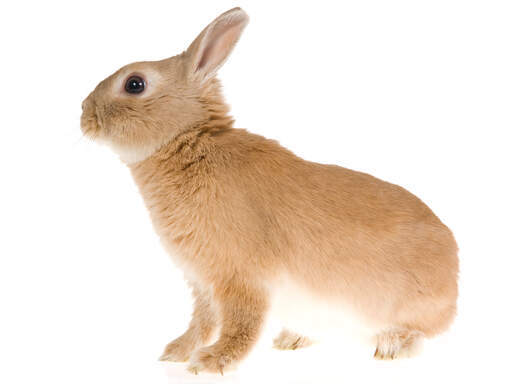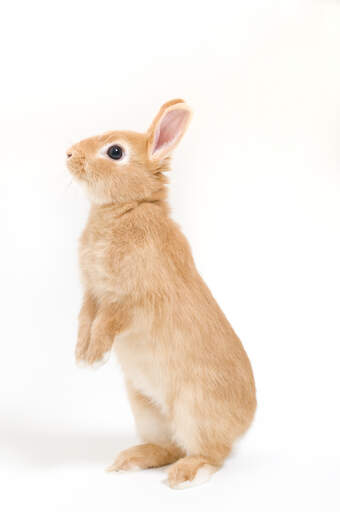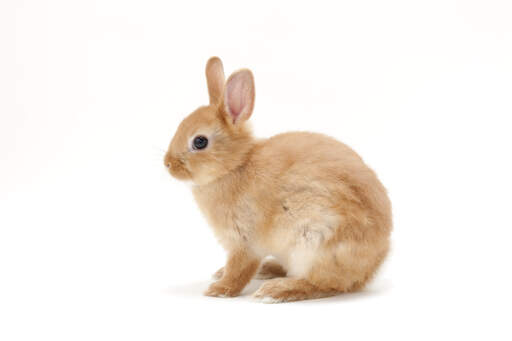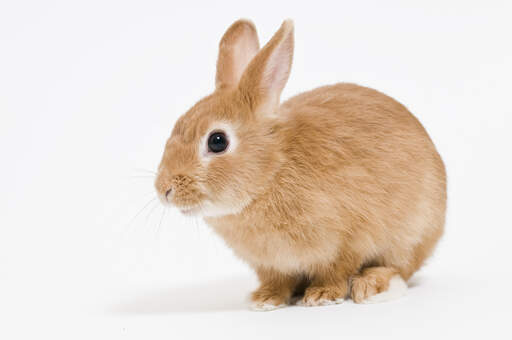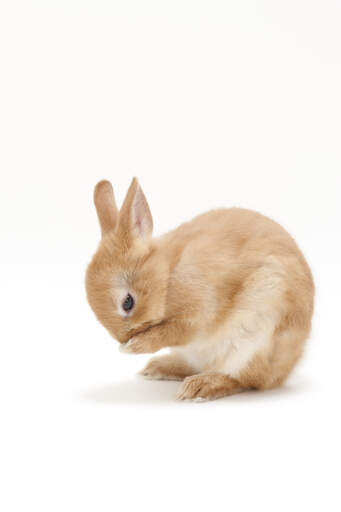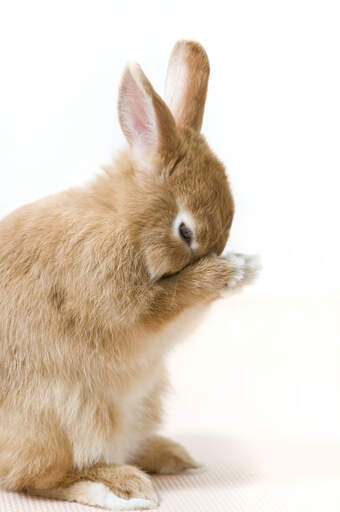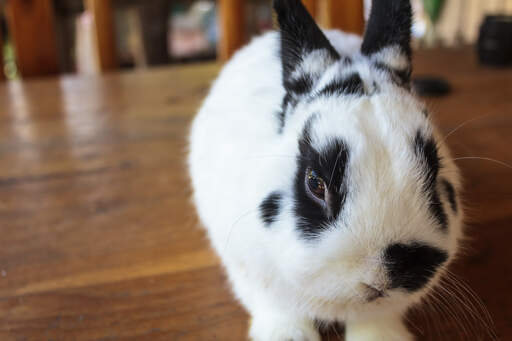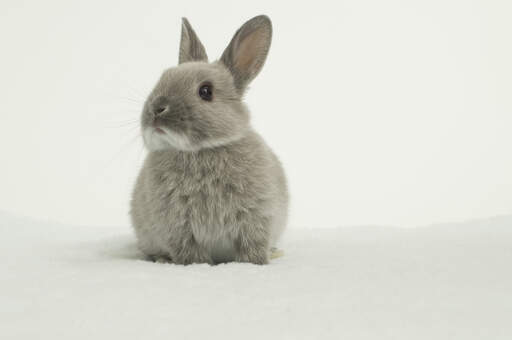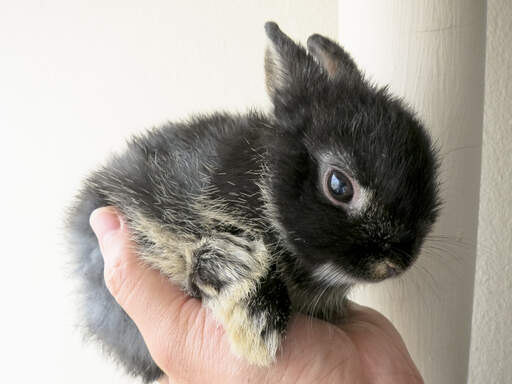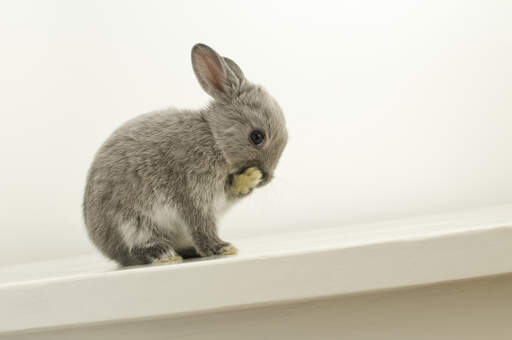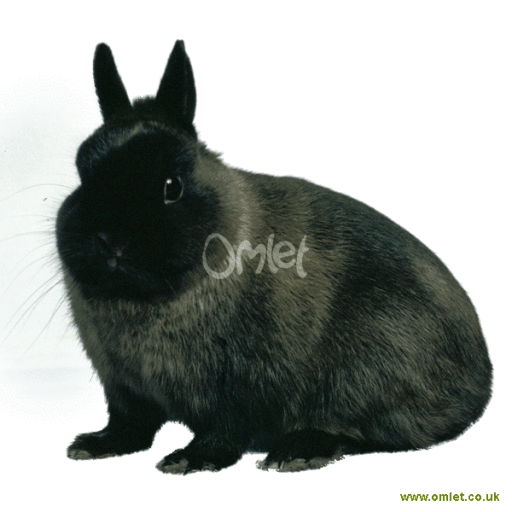 Breed Rating (1 Reviews)
| | |
| --- | --- |
| Appearance | |
| Friendliness | |
| Hardiness | |
| Garden | |
Netherland Dwarf History
The Netherland Dwarf is a very well known pet and exhibition rabbit. Introduced into the UK in 1950, the Netherland Dwarf was originally developed in Holland from the Polish rabbit. Initially the breed suffered with inherited tooth and eye problems but responsible breeding seems to have overcome this problem. The Netherland Dwarf is a very small rabbit, weighing no more than 1.13kg (2.5lb). Its appearance is compact with a full chest, wide shoulders, round head and eyes with erect ears.
Netherland Dwarf Behaviour
Their cute appearance and size appeals to many pet owners but as a small rabbit the Netherland Dwarf requires regular handling when young to avoid problems associated with nervousness (including aggression). Owners should be experienced, so perhaps not the best breed for young children.
Netherland Dwarf Varieties
White, Black, Blue, Brown, Lilac, Shaded (Sable, Smoke Pearl, Seal Point, Tortoiseshell), Agouti (Agouti, Opal, Lynx, Chinchilla, Squirrel), Tan (Tan, Foxes, Sable Marten, Otter), Orange, Fawn, Steel, Himalayan.
Netherland Dwarf Status
Common
Related Products
Netherland Dwarf Pictures
Netherland Dwarf For Sale
Please note: All chickens listed here are for collection only. They cannot be delivered by the seller or by Omlet. The seller will send you their contact details to arrange payment and collection.
---
Sorry, there are currently no Netherland Dwarf listed for Sale
Latest Reviews For Netherland Dwarf (5 of 9)
---