Parakeets are daytime talkers. Quiet at night, they are soon awake and chattering once the sun comes up.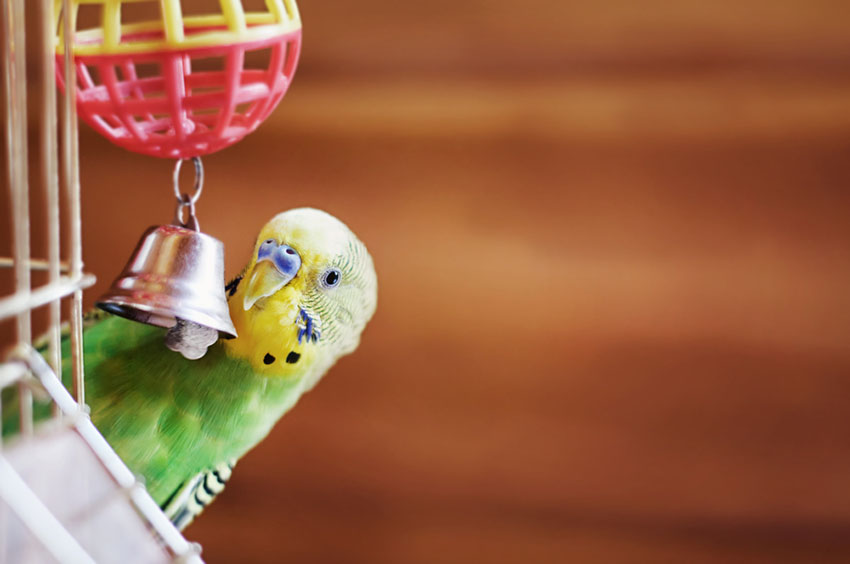 Let's talk! Parakeets are great conversationalists
Parakeet's tweets, chatters and squawks are full of meaning to their fellow budgies. Parakeet owners can learn the general meaning behind these different sounds, too. For a pet parakeet, sound goes hand in hand with body language, and if you can learn to read your birds various poses, you will soon be able to understand its moods and messages.