This handy guide is for all parakeet fans, beginners and experts alike. It contains all you need to know about these wonderful little birds, from choosing them and setting up their cage, to keeping your birds healthy, happy and well-fed. There's also loads of information about where parakeets – also known as budgies or budgerigars - come from, and the many varieties of this magnificent bird.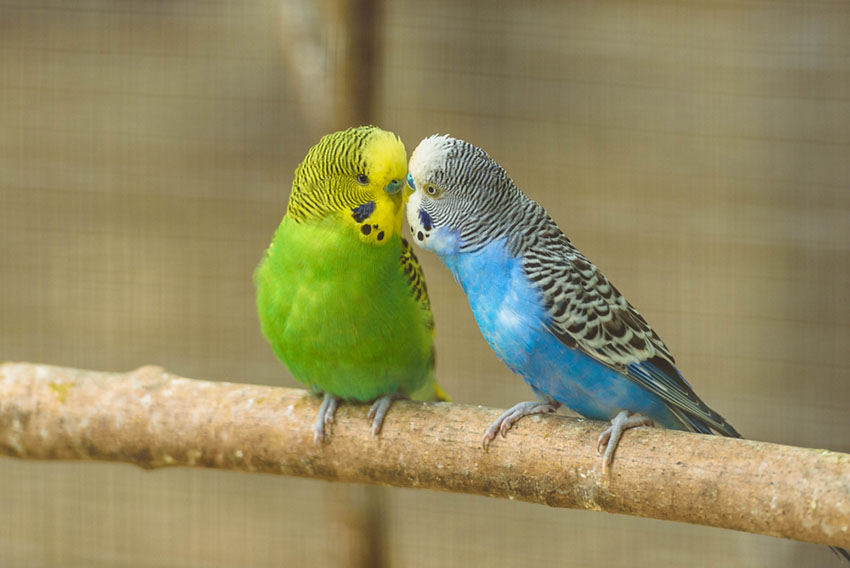 Parakeet, budgie, budgerigar - Everything you need to know about this wonderful bird!
This little guide is arranged in user-friendly, easy to navigate subsections, so you can find what you need quickly and easily. If there's any information you're looking for that isn't in this guide, or if you have any other feedback, comments or suggestions, we would love to hear from you.