Mouthing is a natural behaviour in dogs that needs to be corrected when your dog is a puppy. Dogs use their mouths to explore, and during play.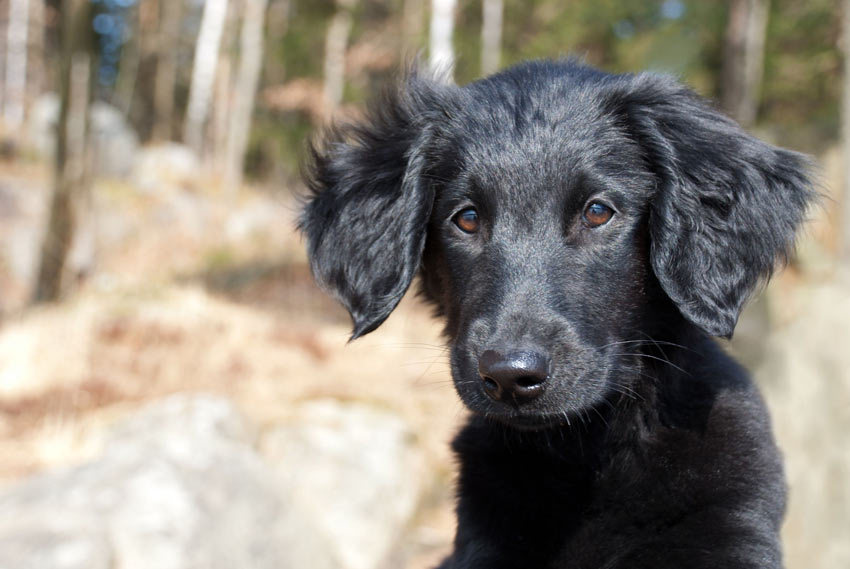 A Flat Coated Retriever who loves to mouth peoples arms
If your dog mouths you he is probably just being playful, however this behaviour can be an irritating behaviour in adult dogs which is why at a young age you need to teach your puppy not to mouth you.