Asian - Self Cats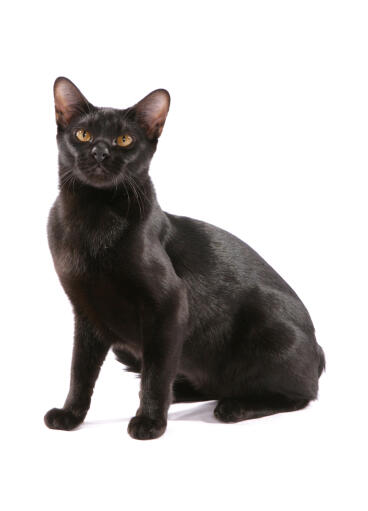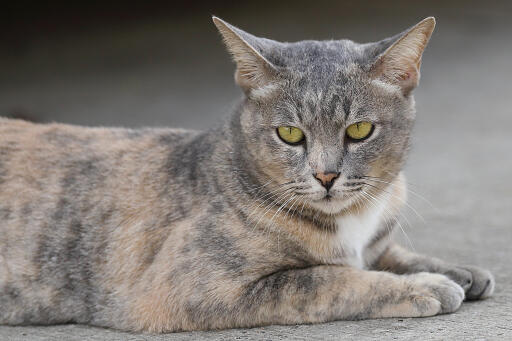 Breed Rating (1 Reviews)
| | |
| --- | --- |
| Appearance | |
| Friendliness | |
| Hardiness | |
| Garden | |
History
---
The Asian cat traces its beginnings to 1981 in the UK. A Burmese cat and Persian Chinchilla cat belonging to Baroness Miranda von Kirchberg mated, without their owner having planned it that way. The Mom gave birth to a litter of very pretty kittens, which captivated the Baroness.
Von Kirchberg bred the kittens, aiming for colours and coat patterns similar to the Burmese. The cats were regularly back-crossed to purebred Burmese cats to maintain the basic Burmese shape, musculature, coat texture and temperament.
Today these beautiful cats are being developed further by enthusiastic breeders.
Behaviour
---
The Asian cat has a temperament very similar to the Burmese, to which it is very closely related. Part of their popularity is down to their friendly and affectionate natures, and they form close bonds with their owners. Asian cats like to make themselves heard, and will demand attention with loud, shrill mewing. A cosy lap will keep them quiet!
Varieties
---
Tortie, Smoke, Tabby, Burmilla and all solid colors.
Breed Details
---
Status: Rare
Place of Origin: UK
Rough date of Origin: 1980s
Hair length: Shorthair
Activity Level: High
Vocalness: High
Child friendly: Good with children
Intelligence:
Playfullness: Playfull
Grooming Requirements: Less than once per week
Weight: 4.0 - 7.0kg
Size: Medium
House Cat or Outdoor Cat: Outdoor Cat
Pet Compatibility:
Social Needs:
Latest Reviews For Asian - Self (1 of 1)
---
---