Tonkinese Cats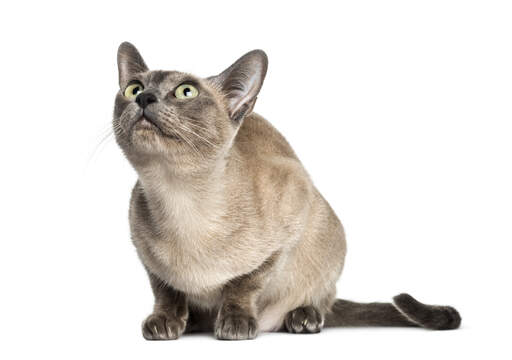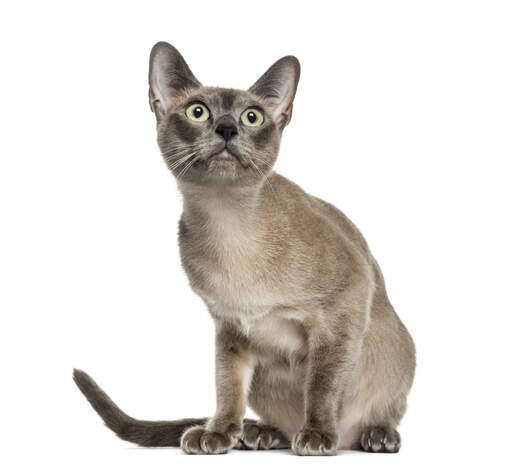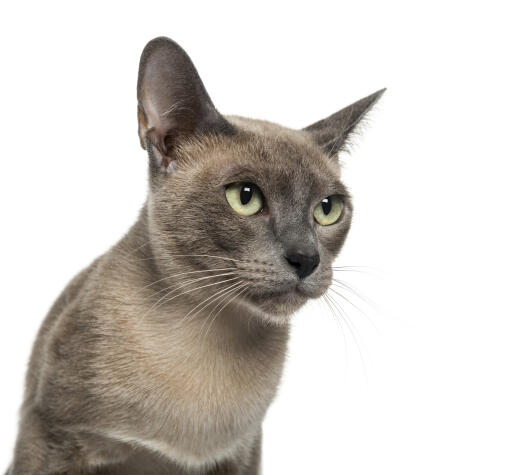 History
The Tonkinese is the result of a Canadian breeding program set up in the 1960s. One of the key players was Jane Bartlett, who set out to create a breed somewhere between a Burmese and a Siamese, but, at the same time, similar to earlier naturally-occurring Tonkinese cats.
At the same time, Canadian breeder Margaret Conroy also set up a program. She had a timid Burmese female that she was worried about sending out to a stud. She instead decided, on recommendation from a judge, to breed her Burmese female with a Siamese. Bartlett and Conroy began to work together, and from there the Tonkinese breed was developed and established.
Behaviour
Tonkinese are strong-willed cats who love attention and affection. They follow you everywhere and anywhere. They are highly intelligent and can be trained (although owners point out that lots of patience and perseverance is required). They are extremely sociable, and hate being left on their own. They are also very vocal - not surprising given their Siamese and Burmese genes.
Varieties
Natural (a medium brown), champagne (a paler beige), blue, platinum, red, cream, caramel, apricot and tortoiseshell.
Breed Details
Status: Common
Place of Origin: USA
Rough date of Origin: 1950s
Hair length: Shorthair
Activity Level: High
Vocalness: High
Child friendly: Good with children
Intelligence:
Playfullness: Playfull
Grooming Requirements: Less than once per week
Weight: 2.5 - 5.5kg
Size: Medium
House Cat or Outdoor Cat: House Cat
Pet Compatibility:
Social Needs:
Related Products
Tonkinese Pictures
Latest Reviews For Tonkinese
There are not yet any reviews for this breed. Click here to write one.