Chantilly Cats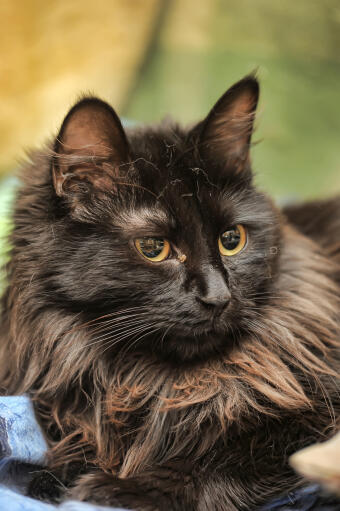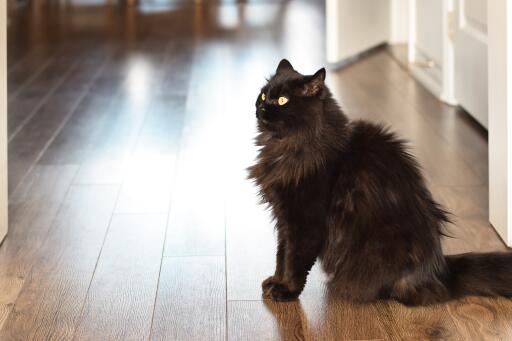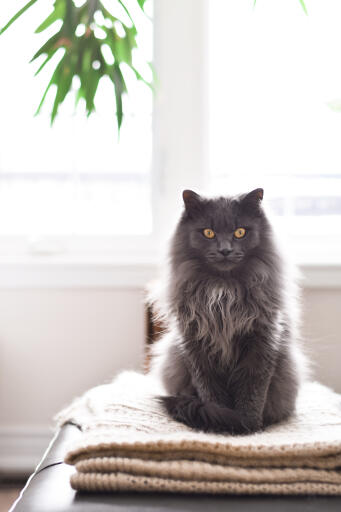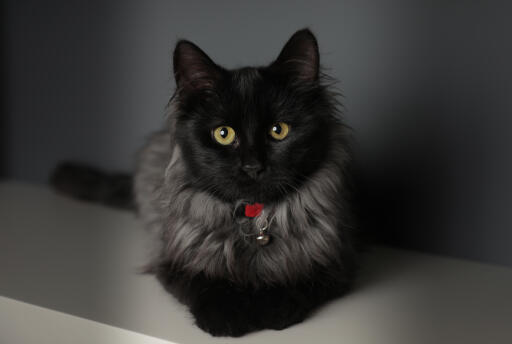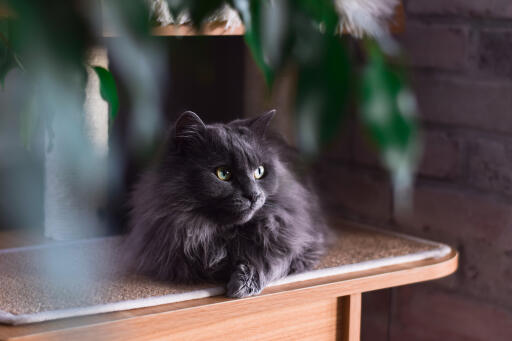 History
---
The Chantilly is an American cat breed. Its origins trace back to 1967, when two cats were purchased at a garage sale in New York by Jennie Robinson. She named her new pets Thomas and Shirley. Their genetic origins were unknown, and they were registered as 'foreign longhairs'.
Thomas and Shirley had 60 kittens over seven years. It was assumed that the animals were crossbreeds with Burmese cat ancestry. However, their first litter in 1969 lacked the distinctive pinkish paw pads and colorpoint of the Burmese.
Burmese cat breeder Sigyn Lund of Florida bought some kittens from Jennie Robinson, as the basis of a breeding program. The resulting breed was originally called Tiffany by Lund, but this was judged to be too confusing, as there was already a European breed called the Tiffanie. Lund therefore changed the name to Chantilly. The name Tiffany is still sometimes used, however. The breed has not yet proved very popular, and breeders are still waiting to get it formally recognized as a show breed.
Behaviour
---
The Chantilly is sweet-natured and friendly. They are very chilled-out cats, happy to curl up in your lap for hours at a time, if you let them. They have a charming, chirping voice, and are very well mannered - not constantly demanding your attention like some other breeds. They may still become unhappy if left for long periods of time, though. The Chantilly is a great cat for families with children and/or other pets.
Varieties
---
Black, blue, lilac, chocolate, cinnamon, fawn, tabby.
Breed Details
---
Status: Rare
Place of Origin: USA
Rough date of Origin: 1960s
Hair length: Longhair
Activity Level: Medium
Vocalness: Medium
Child friendly: Good with children
Intelligence:
Playfullness: Relaxed
Grooming Requirements: More than once per week
Weight: 2.5 - 5.0kg
Size: Medium
House Cat or Outdoor Cat: Outdoor Cat
Pet Compatibility:
Social Needs:
Latest Reviews For Chantilly
---
There are not yet any reviews for this breed. Click
here
to write one.