Mandalay Cats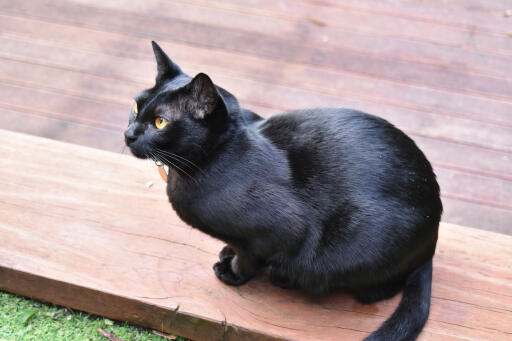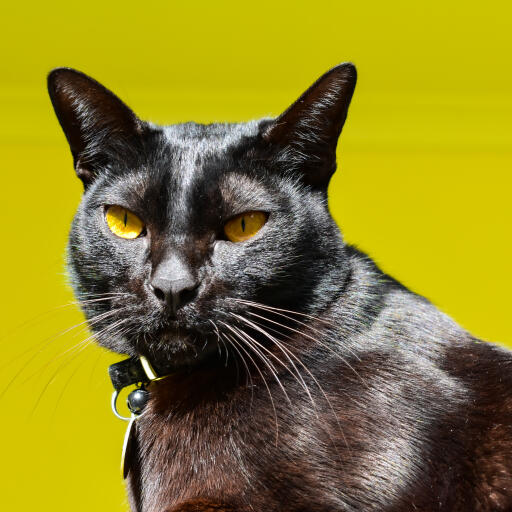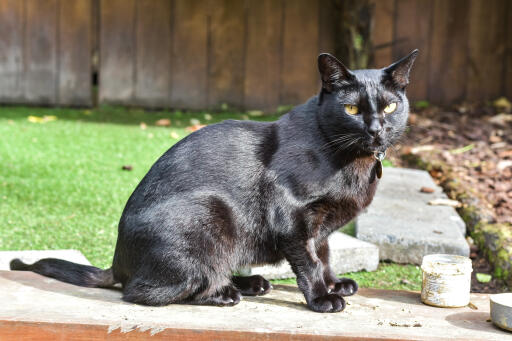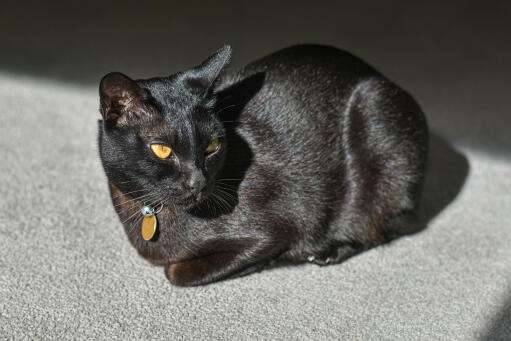 Breed Rating (2 Reviews)
| | |
| --- | --- |
| Appearance | |
| Friendliness | |
| Hardiness | |
| Garden | |
History
---
The Mandalay is a rare breed that originated in New Zealand in the 1980s, and that's where most of the cats are found today. Breeders Dorothy Horton and Pat Hogen are credited with its creation, when they mated Burmese cats with crossbreeds. These matings produced kittens who had the eyes, musculature and shape of Burmese cats, matched with darker colors - for example, the seal (brown) color of the Burmese becomes Black in the Mandalay.
The Mandalay is recognized as a distinct breed by the New Zealand Cat Fanciers.
Behaviour
---
The Mandalay has a very similar temperament to its close cousin the Burmese. They are a friendly, good natured cats who love attention. They tend to be very vocal - again, like the Burmese. Mandalays can be attention seeking, and require company if they are to thrive. They become lonely if left alone all day.
As long as you can give them plenty of time and attention, Mandalays are great family pets, and they get along well with children, being very tolerant. This is a breed full of character, and life with them will never be dull.
Varieties
---
Always solid colored
Breed Details
---
Status: Rare
Place of Origin: New Zealand
Rough date of Origin: 1980s
Hair length: Shorthair
Activity Level: High
Vocalness: Medium
Child friendly: Good with children
Intelligence:
Playfullness: Playfull
Grooming Requirements: Once a week
Weight: 3.5 - 6.5kg
Size: Medium
House Cat or Outdoor Cat: Outdoor Cat
Pet Compatibility:
Social Needs:
Mandalay Pictures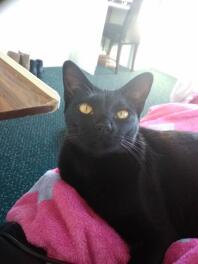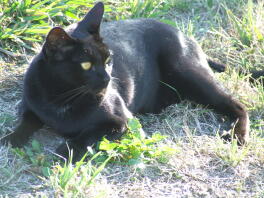 Latest Reviews For Mandalay (2 of 2)
---
---