Pixie Bob Cats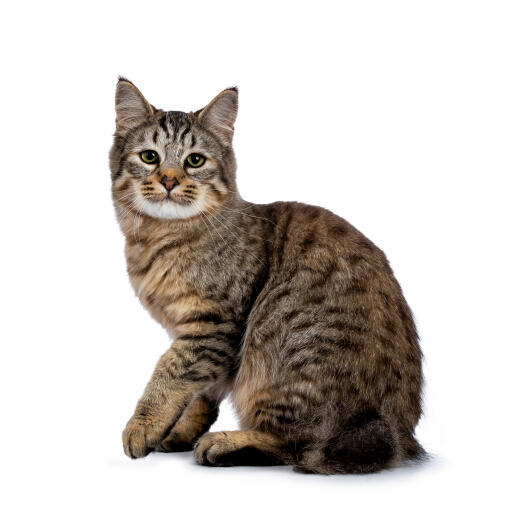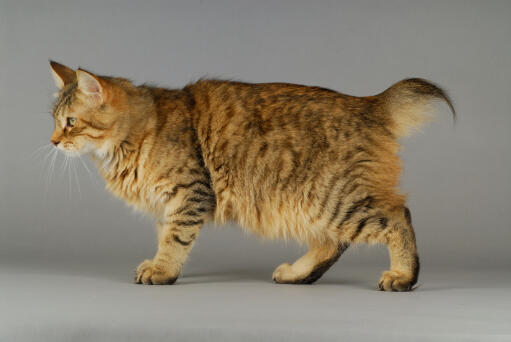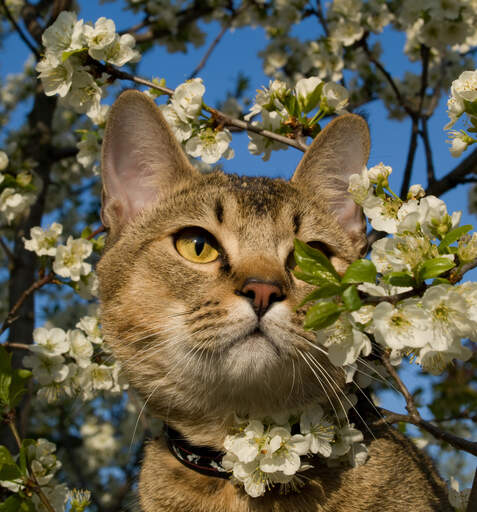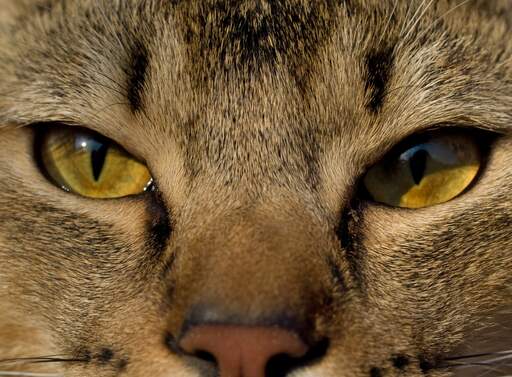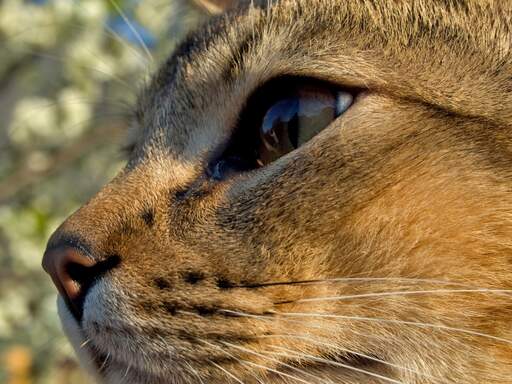 History
---
The Pixiebob was first bred in the foothills of the Cascade Mountains in Washington, by cat fancier Carol Brewer. In 1986 she rescued a large, classic tabby male with a short tail, naming him Keba. He mated with a neighbor's crossbreed cat, Maggie, and one of their litter was a bobtailed female kitten with a reddish coat and a wild-cat-like, spotted coat. Brewer named her Pixie.
In 1987 Carol Brewer searched for more of these distinctive bobtailed cats with the aim of breeding from Pixie. Carol wrote up a breed standard and settled on the breed name Pixiebob. In 1993 she applied to TICA for breed recognition, and the Pixiebob was accepted for Exhibition status in 1995. The breed gained championship status in 1997 and a Pixiebob called Silversprings Zeus won a first international award for the breed in 1998.
Behaviour
---
Pixiebobs are tough and full of energy. They enjoy exploring their surroundings and meeting other pets and new people. They have been called dog-like - in a good way - due to the eager devotion they show to their owners. Not a cat to be left alone for long periods - this is one that loves company.
Varieties
---
Pixiebobs always have a tabby pattern, but can be long- or short-haired.
Breed Details
---
Status: Fairly common
Place of Origin: USA
Rough date of Origin: 1980s
Hair length: Shorthair
Activity Level: Medium
Vocalness: Low
Child friendly: Good with children
Intelligence:
Playfullness: Playfull
Grooming Requirements: Less than once per week
Weight: 4.0 - 8.0kg
Size: Large
House Cat or Outdoor Cat: Outdoor Cat
Pet Compatibility:
Social Needs:
Latest Reviews For Pixie Bob
---
There are not yet any reviews for this breed. Click
here
to write one.