Burmese Cats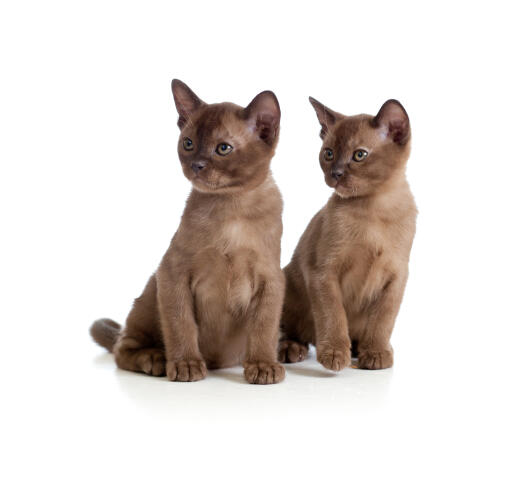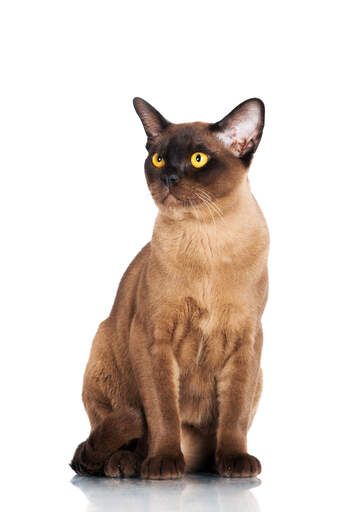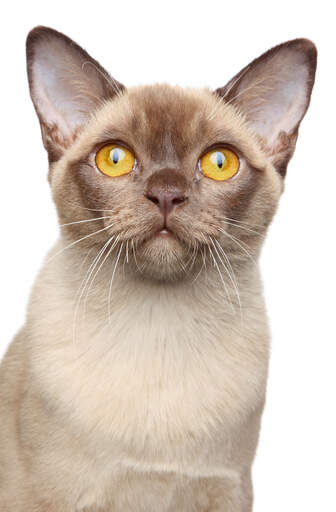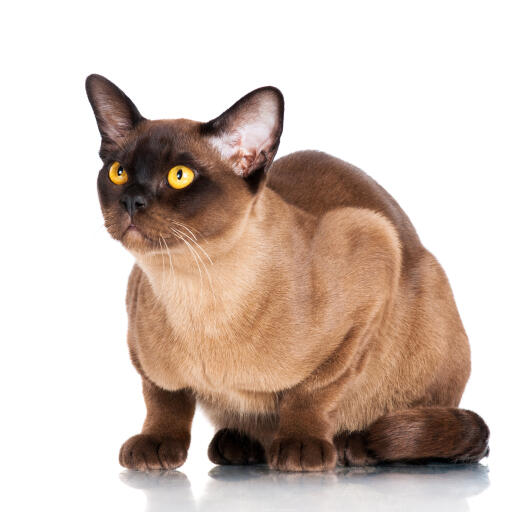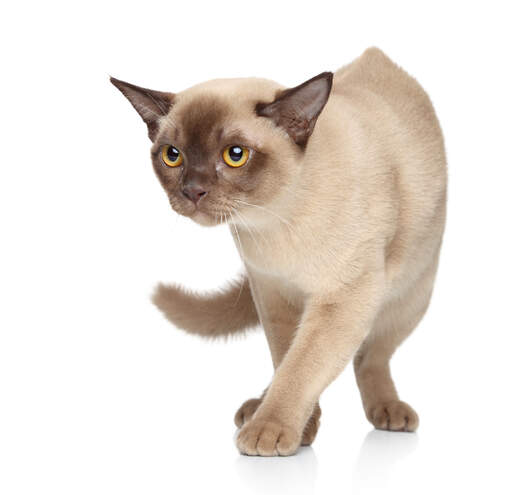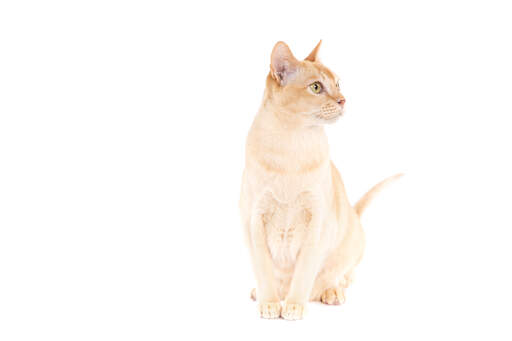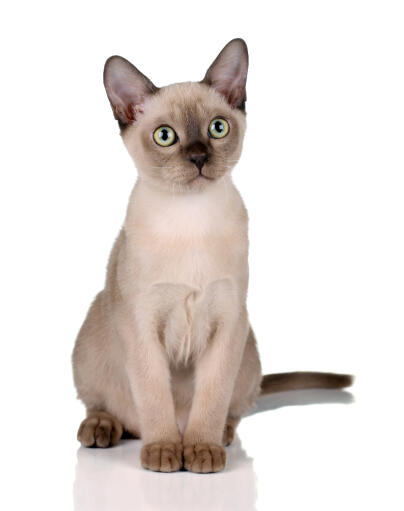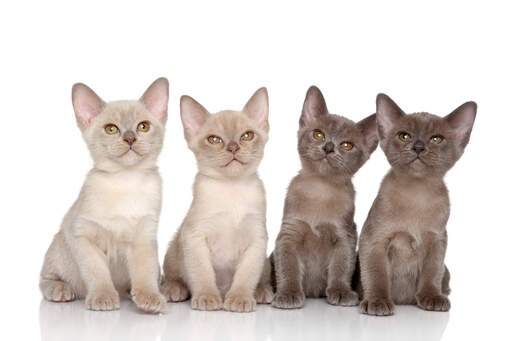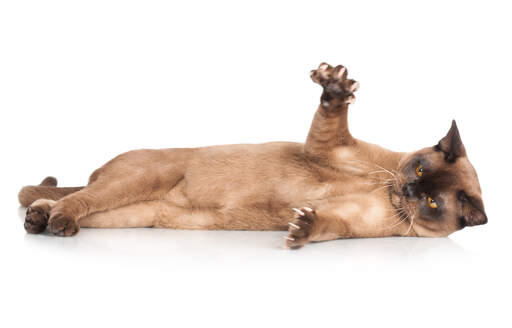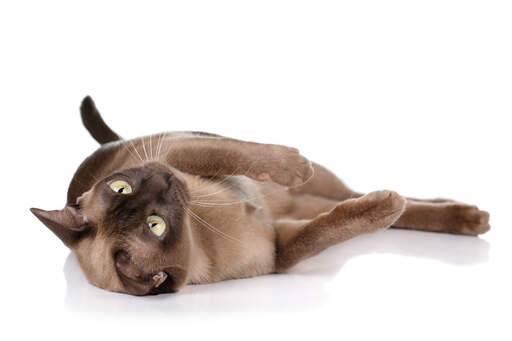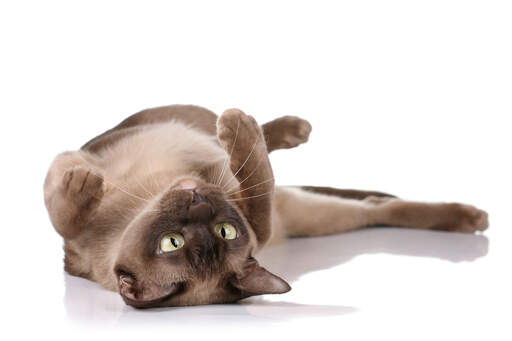 History
---
The Burmese traces its line back to a female cat named Wong Mau, in 1930. Wong Mau had been brought to San Francisco from Asia, and was given to Dr Joseph Thompson. Thompson bred her with a seal point Siamese cat, hoping to produce a breed with her lovely brown coat and dainty body shape. Wong Mau was then bred with her own kitten to lay the foundations of the breed.
In 1954 the breeders' efforts paid off, and the Cat Fanciers Association officially recognized the Burmese as a breed. It had actually been recognized ten years earlier, but breed recognition was suspended due to strict rules of what comprises a distinct cat breed. The International Cat Association officially recognised the breed in June 1979.
Behaviour
---
Burmese cats are very friendly, lively and good-natured, thriving on as much attention as you can give them. They are very vocal, like their close cousins the Siamese, but with a softer voice.
They love attention, and as a result they can become attention-seekers who get depressed or distressed if left alone for too long. But as long as there is someone around to pay them attention, they make great family cats, and they love the company of children.
Varieties
---
Self and tortie colors include brown, sable, cream, lilac, red, and blue.
Breed Details
---
Status: Common
Place of Origin: Possibly Myanmar (Burma)
Rough date of Origin: 1930s
Hair length: Shorthair
Activity Level: High
Vocalness: High
Child friendly: Good with children
Intelligence:
Playfullness: Playfull
Grooming Requirements: Less than once per week
Weight: 3.5 - 6.5kg
Size: Medium
Allergy friendly: Yes
House Cat or Outdoor Cat: Outdoor Cat
Pet Compatibility:
Social Needs:
Burmese Pictures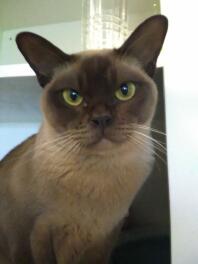 Latest Reviews For Burmese
---
There are not yet any reviews for this breed. Click
here
to write one.