Skookum Cats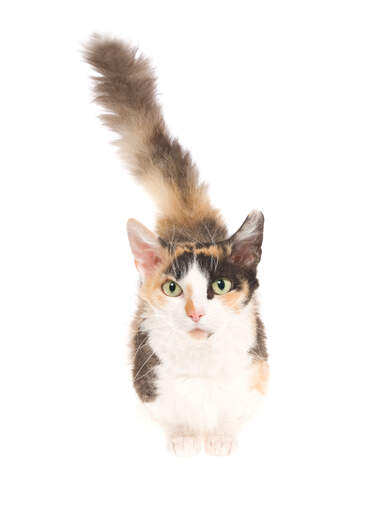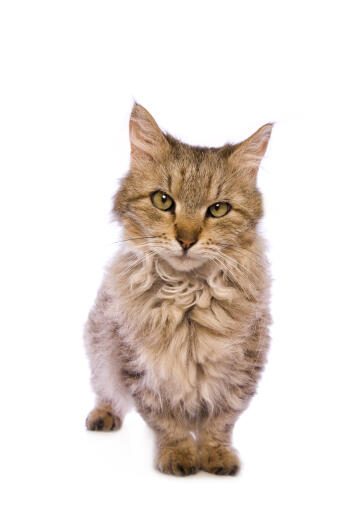 History
---
The Skookum cat is a dwarf variety, developed in the 1990s in the US by Roy Galusha. His aim was to produce a cat breed with short legs and a curly coat. This was achieved by crossing Munchkins with LaPerms. Other breeders later continued the breeding program elsewhere in the USA, along with Europe, Australia, and New Zealand.
The Skookum breeding program is still a work in progress, and at the moment the cat is only recognized as an experimental breed.
Behaviour
---
Skookums are full of fun and playfulness. They are surprisingly good jumpers and climbers, in spite of their short legs. They are affectionate and intelligent and make great family pets.
Varieties
---
All colors and patterns.
Breed Details
---
Status: Rare
Place of Origin: USA
Rough date of Origin: 1990s
Hair length: Shorthair
Activity Level: High
Vocalness: Medium
Child friendly: Good with children
Intelligence:
Playfullness: Playfull
Grooming Requirements: Once a week
Weight: 2.5 - 4.0kg
Size: Small
House Cat or Outdoor Cat: Outdoor Cat
Pet Compatibility:
Social Needs:
Latest Reviews For Skookum
---
There are not yet any reviews for this breed. Click
here
to write one.