York Chocolate Cats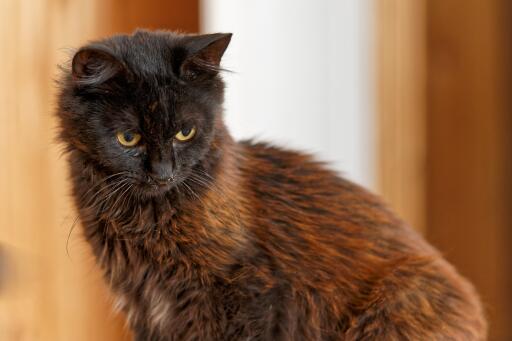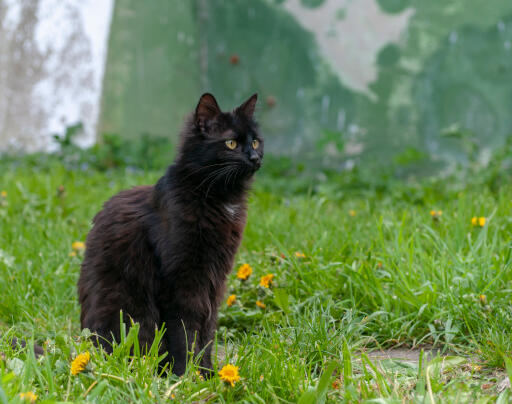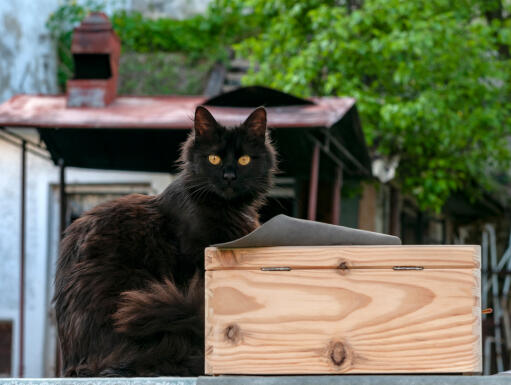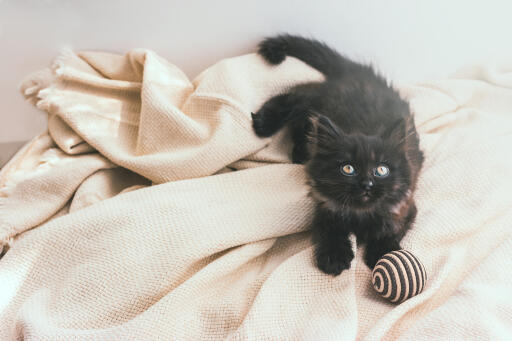 History
---
The York Chocolate originates in the USA. The breed was created by Janet Chiefari in 1983, on her goat farm in New York state.
The breed descends from two of Chiefari's crossbreed cats, black and white female Blacky, and black male Smokey. Both these were long-haired. One of the offspring produced was a chocolate colored female, named Brownie. The following summer Brownie had kittens of her own. One was a male with a black coat that had undertones of brown. He was named 'Minky'. A year after her first litter, Brownie was mated with Minky and produced a male, all-chocolate kitten and a female chocolate and white kitten. These two were named Teddy Bear and Cocoa.
Chiefari continued to develop the breed. She took one of her York Chocolates to a cat show in 1989 and scooped 1st prize. In 1990 the Cat Fanciers Federation accepted her cats as an experimental breed. They are still under development and in the experimental stages.
Behaviour
---
The York Chocolate is loyal and friendly, and also independent. This means it is perfectly happy being left alone for much of the day. But they still enjoy human company, and will love it when you get home.
These cats communicate with purrs rather than meows, a very gentle sound. Don't be surprised to find a purring puss waiting at the door when you arrive home.
The York Chocolate is a highly efficient pest controller - showing its genetic roots as a farm cat. It is an excellent mouser and will keep your garden rodent free, and deter house mice from moving in. Indoors, the cats enjoy playing with moving toys, and love being stroked too. They are a great family pet, and get on well with other animals and children.
Varieties
---
Chocolate brown or lilac.
Breed Details
---
Status: Rare
Place of Origin: USA
Rough date of Origin: 1980s
Hair length: Longhair
Activity Level: High
Vocalness: High
Child friendly: Good with children
Intelligence:
Playfullness: Playfull
Grooming Requirements: Once a week
Weight: 2.5 - 5.0kg
Size: Medium
House Cat or Outdoor Cat: Outdoor Cat
Pet Compatibility:
Social Needs:
York Chocolate Pictures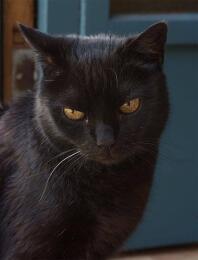 Latest Reviews For York Chocolate
---
There are not yet any reviews for this breed. Click
here
to write one.