Singapura Cats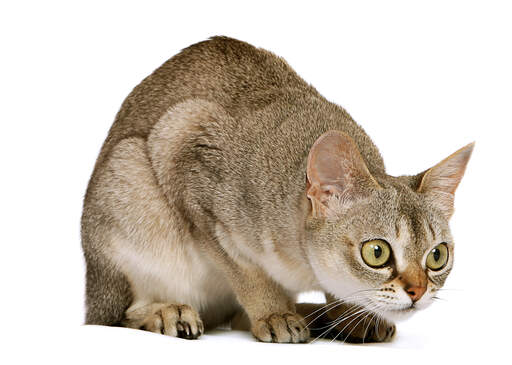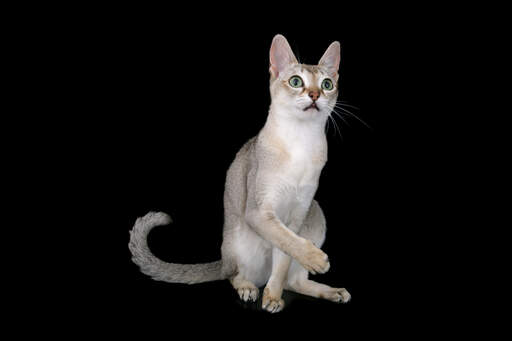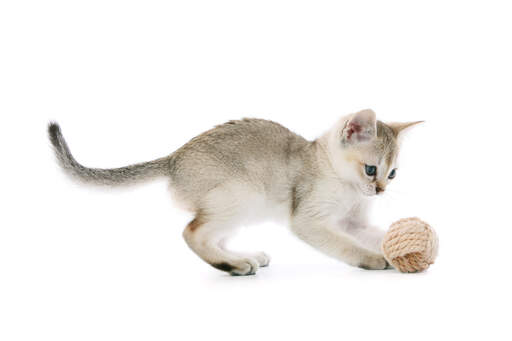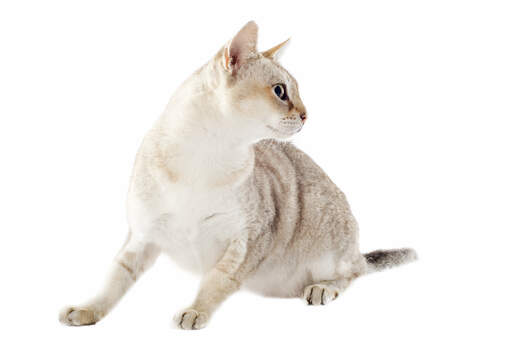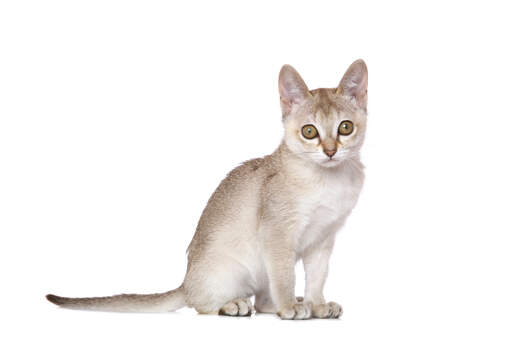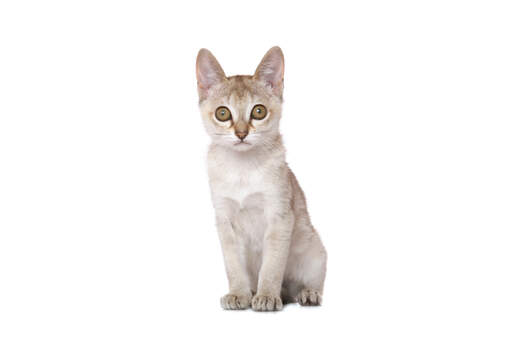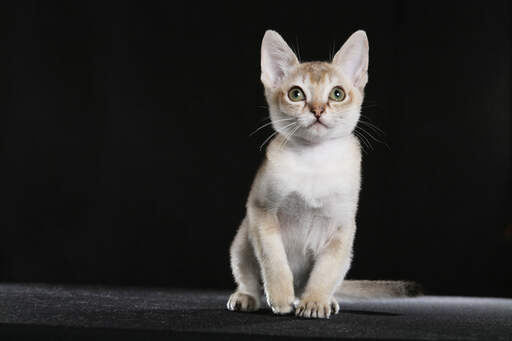 Breed Rating (2 Reviews)
| | |
| --- | --- |
| Appearance | |
| Friendliness | |
| Hardiness | |
| Garden | |
History
---
This breed has its roots in Singapore, but its story really begins in 1975 when American couple Hal and Tommy Meadow brought some brown ticked cats back from Singapore. The brown ticked coat is common in South-east Asian feral cats. The Meadows started a breeding program, naming the cat Singapura - the Malay name for Singapore. Several more brown ticked cats were imported over the years, adding to the breeding program and strengthening the gene pool.
A number of the breeding cats were found to be carrying a recessive gene that caused a solid colour. These cats were removed from the breeding programme. The Cat Fanciers Association granted the Singapura championship status in 1988. Today this breed is quite rare, but has a few dedicated breeders and followers in the US.
Behaviour
---
The Singapura is very active, athletic and people-orientated. They have a playful nature, and are curious and intelligent. It's a cat that never wants to leave you alone, always poking its sweet little nose into whatever you're up to, and constantly seeking interaction. They like to look down on the world from somewhere high up - shelves, door tops, fences - and like to perch on your shoulder. The Singapura is a wonderful family cat, as it loves to play and cuddle with anyone willing to join in.
Varieties
---
Sepia agouti
Breed Details
---
Status: Rare
Place of Origin: Singapore
Rough date of Origin: 1970s
Hair length: Shorthair
Activity Level: High
Vocalness: Medium
Child friendly: Good with children
Intelligence:
Playfullness: Playfull
Grooming Requirements: Less than once per week
Weight: 2.0 - 4.0kg
Size: Small
House Cat or Outdoor Cat: Outdoor Cat
Pet Compatibility:
Social Needs:
Latest Reviews For Singapura (2 of 2)
---
---