Hungarian Pumi Dogs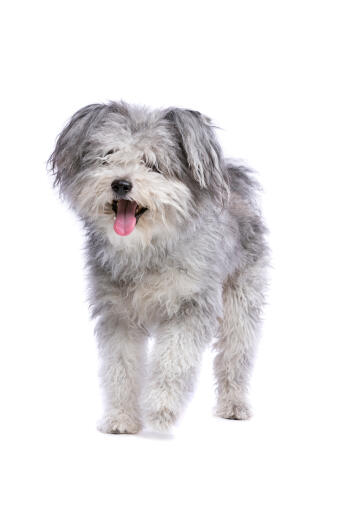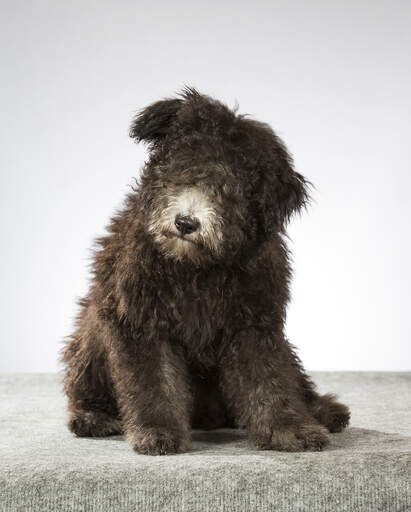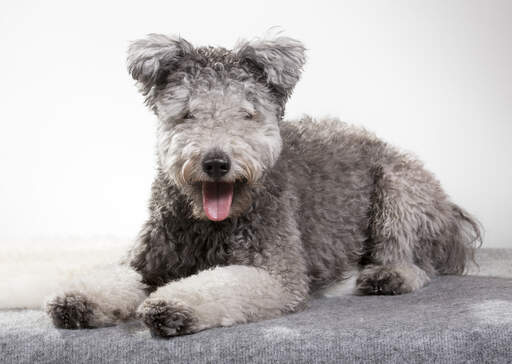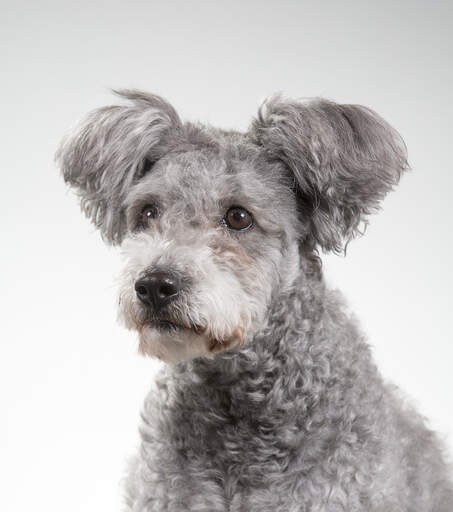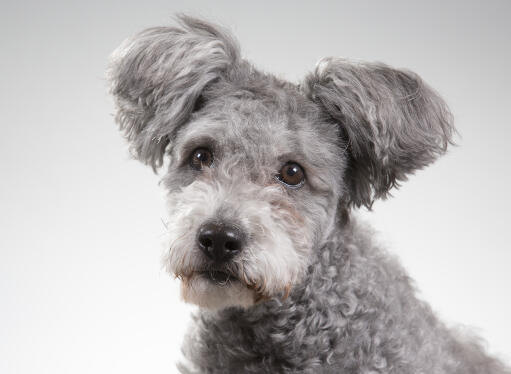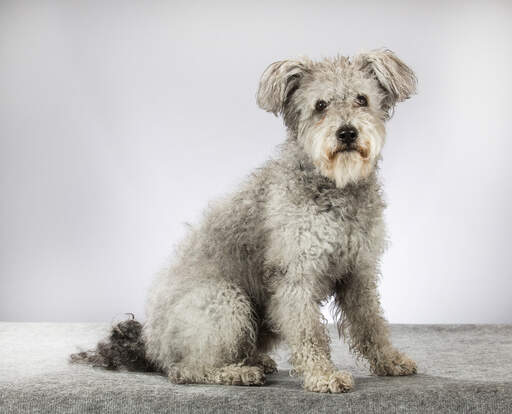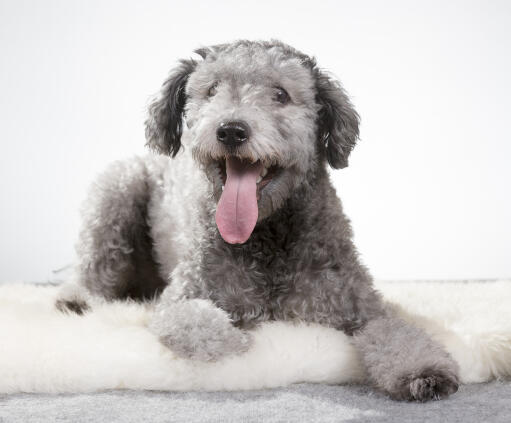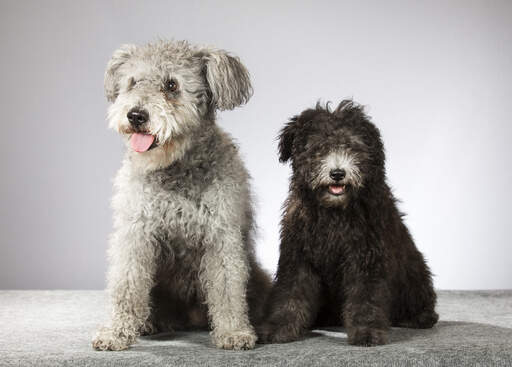 History
---
As the name suggests, this breed has its origins in Hungary where it was used as a sheepdog. The breed wasn't bred purposefully, but rather just evolved spontaneously over many generations. The first drawing of the Pumi we know today dates back to 1815. By 1921 there was a recognized "standard" pumi breed.
Temperament
---
These dogs have a loving yet protective temperament. They will make good family dogs and will form close bonds with all members of the household. They were bred to watch over herds of sheep and this protective instinct is still apparent. Due to this they can be cautious of strangers and unreliable with other dogs.
Training is really important with this breed as you need to assert yourself as dominant and the leader. If not the Pumi may become more stubborn and disobedient.
Health Problems
---
Hungarian Pumis are prone to canine hip dysplasia (CHD) and luxating patella (dislocation of the kneecap).
Breed Details
---
Status: Common
Life Expectancy: 12 - 14 years
Weight: 17 - 33 lbs
Rare: No
Coat: Medium
Grooming Requirements: Once a week
Town or Country: Either
Minimum Home Size: Small House
Minimum Garden Size: Small to Medium Garden
Breed Type: Herding
Size: Small
Energy Level: High
Exercise Required: Up to 1 hour
Latest Reviews For Hungarian Pumi
---
There are not yet any reviews for this breed. Click
here
to write one.