German Spitz (Klein) Dogs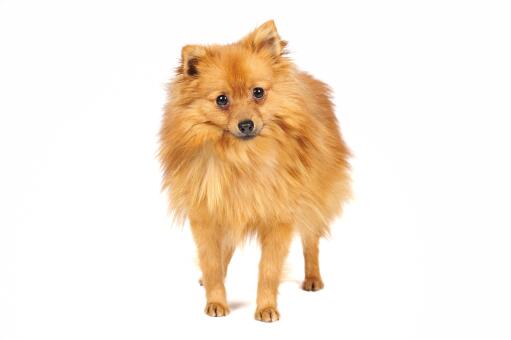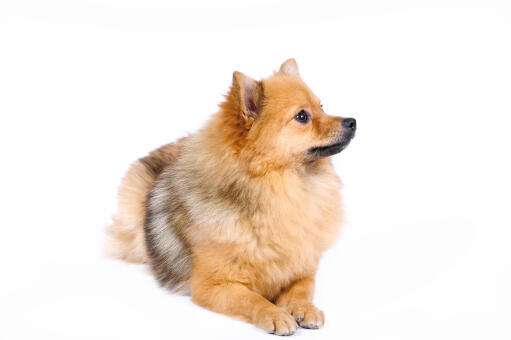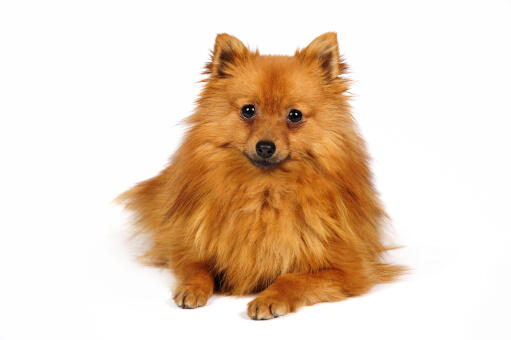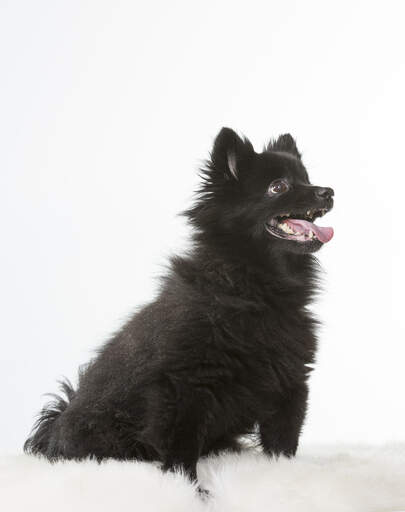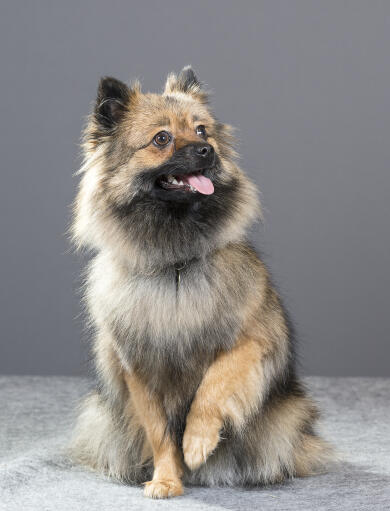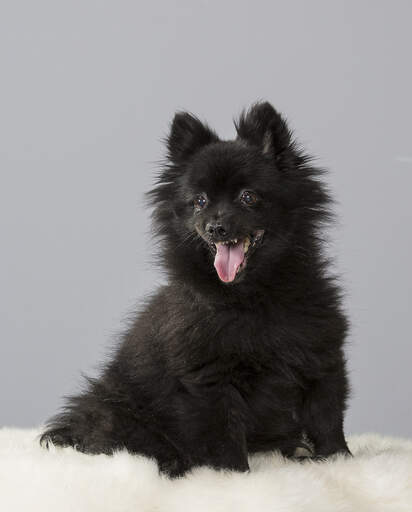 History
This breed is thought to be descended from the Nordic herding dogs that were the common ancestor to various breeds including the Samoyed, and Finnish / Swedish Lapphunds. The ancestral dogs are thought to have spread around Europe with the Danish and Norwegian vikings in the Middle Ages. Spitz dogs are first mentioned in German records in 1450.
The German Spitz was originally a farm dog, kept for herding and guarding, with smaller varieties soon taken up as popular companion dogs.
Temperament
The German Spitz have an alert and companionable temperament. They can be very noisy dogs so they should be trained when and when not to bark. Due to their noisiness they make good guard dogs if trained correctly. They are friendly dogs but will need to be taught that humans are above them in the pack, otherwise they may develop a tendency to get a bit snappy with strangers.
Health Problems
The German Spitz can be prone to patellar luxation (dislocation of the kneecap) and malocclusion (over or underbite).
Breed Details
Status: Common
Life Expectancy: 14 - 15 years
Weight: 11 - 40 pounds
Rare: No
Coat: Medium - Double
Grooming Requirements: Everyday
Town or Country: Either
Minimum Home Size: Flat
Minimum Garden Size: No Garden
Breed Type: Companion Dog
Size: Small
Energy Level: Medium
Exercise Required: Up to 2 hours
Related Products
German Spitz (Klein) Pictures
Latest Reviews For German Spitz (Klein)
There are not yet any reviews for this breed. Click here to write one.