Beagle Dogs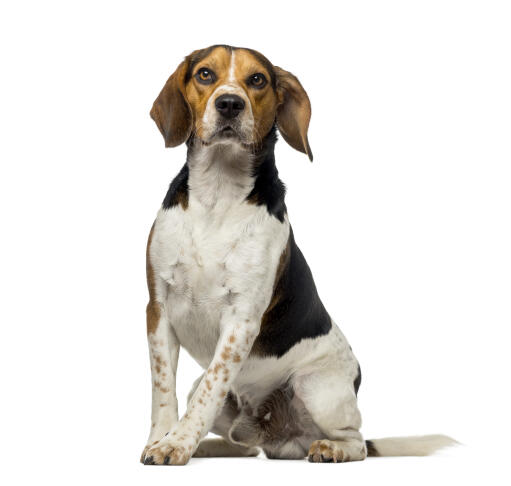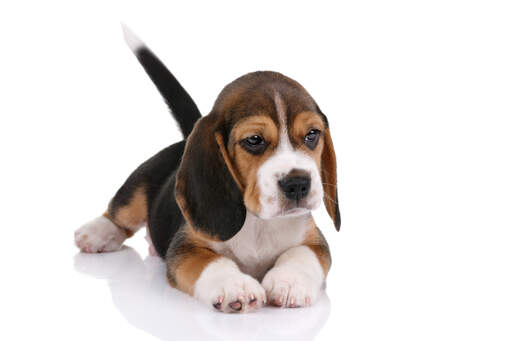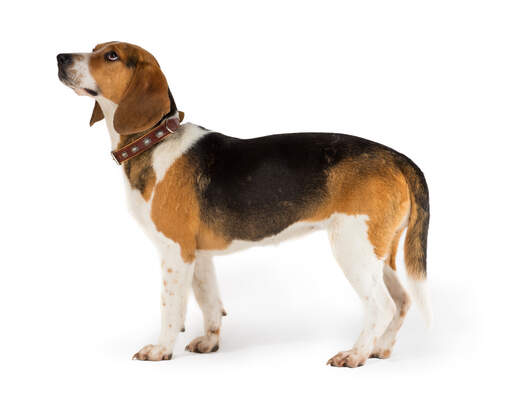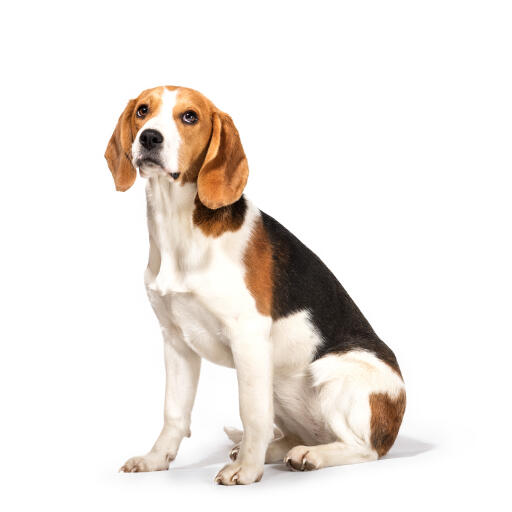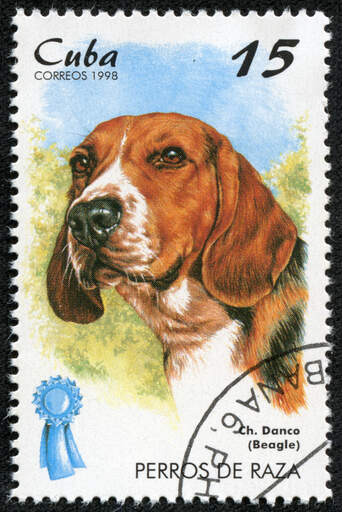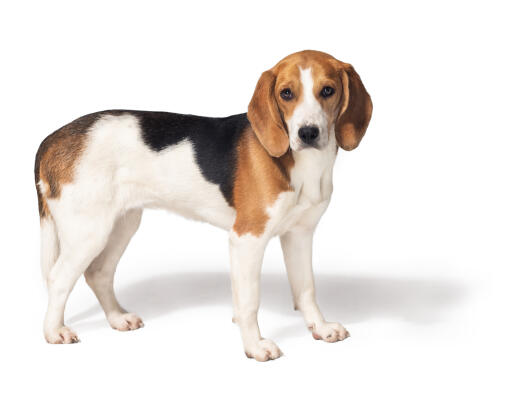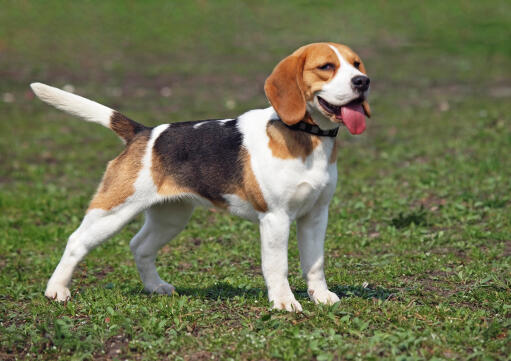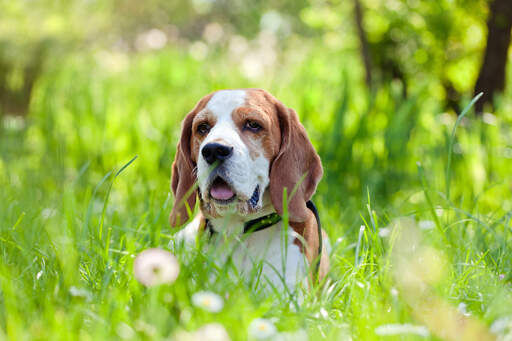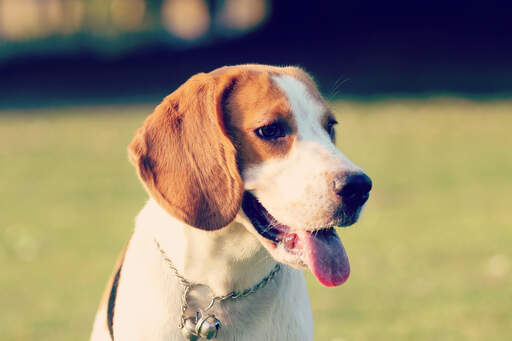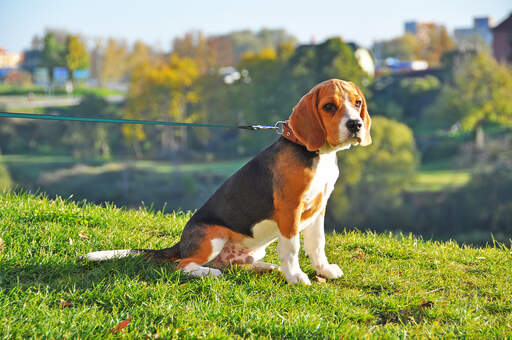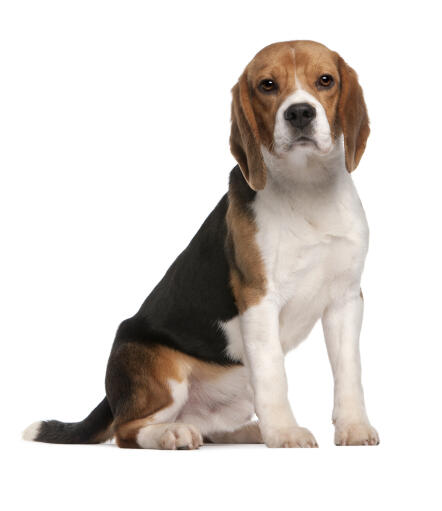 Breed Rating (1 Reviews)
| | |
| --- | --- |
| Appearance | |
| Friendliness | |
| Hardiness | |
| Garden | |
History
Beagles were first developed as a breed in 14th century England as a dog for hare hunting. However, these proto-Beagles bore little resemblance to the modern day breed. It reached its present form in the late 1800s.
Over the centuries these dogs have remained true to their original vocation as hunters, and they were used hare, rabbit, and fox hunting in the UK. Packs of Beagles and mounted huntsmen dressed in red were a common sight in the English countryside until 2005, when fox hunting was banned in the UK. However, the Beagle is still used in 'mock' hunting and drag hunts.
Behaviour
Beagles are pack animals and need another canine companion or human who is always at hand. They don't like being left alone, and will take out their frustration and boredom on furniture or anything else they can get their teeth into.
Beagles are renowned for their fantastic sense of smell, and they will follow a scent for miles. As a result, they love being outdoors, especially on long walks. But they will run away when they pick up a scent, and it's nearly impossible to call them back. They will only return when they have finished the chase. This means it's best to keep a Beagle on a leash, or release it in a fenced, secure area.
This breed makes a great family dog. They are calm and gentle, but protective of their human family. It is famous for its howling, or baying, when it gets a fresh scent in its nose. But it is all bark and no bite - Beagles are friendly with other dogs and strangers. Their super-calm nature has made them popular in research labs, sadly.
Training is the big challenge. Indeed, it is often said that you cannot train a Beagle. Not fully, at least. However, they are greedy dogs and so will respond to food/treat-based training. You will need to be very patient with them, though, as the training often seems to go in one ear - or nostril - and out the other.
Their short fur does shed, so brushing every couple of days will help.
Temperament
Beagles are happy, friendly dogs who crave attention. They are amiable and gentle, but can also be obstinate and stubborn, and destructive if left alone. They follow their noses, and once they're on the trail, it's very hard to call them back. They have a howl-like bark, but they are not aggressive. On the contrary, beagles are tolerant and make good family pets, usually happy around other pets or small children.
They are difficult to train properly, though, due to their independent nature and love of 'the chase'.
Health Problems
Beagles are prone to canine hip dysplasia (CPD), epilepsy, thyroid diseases, and back problems.
Breed Details
Status: Common
Life Expectancy: 12 - 15 years
Weight: 20 - 25 lb
Rare: No
Coat: Short
Grooming Requirements: Once a week
Town or Country: Either
Minimum Home Size: Small House
Minimum Garden Size: Small to Medium Garden
Breed Type: Hound
Size: Medium
Energy Level: High
Exercise Required: Over 2 hours
Related Products
Beagle Pictures
Latest Reviews For Beagle (1 of 1)
---