Labrador Retriever Dogs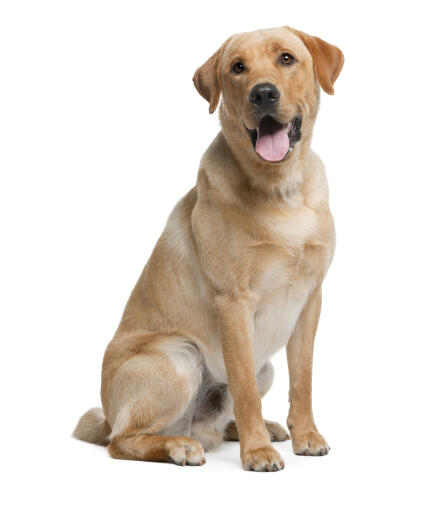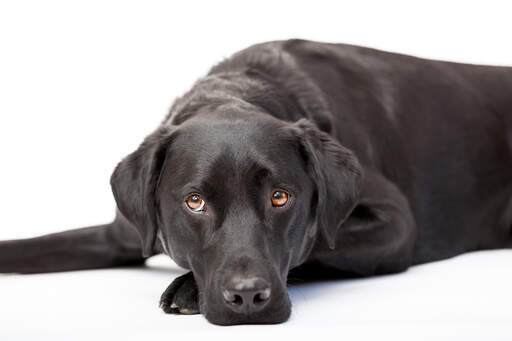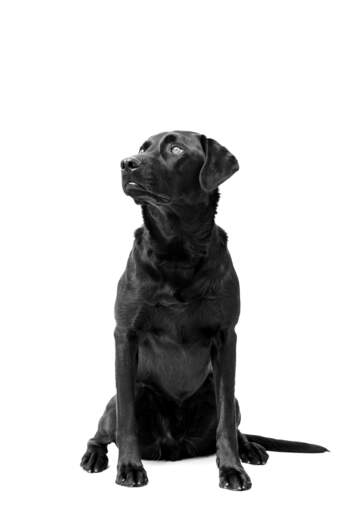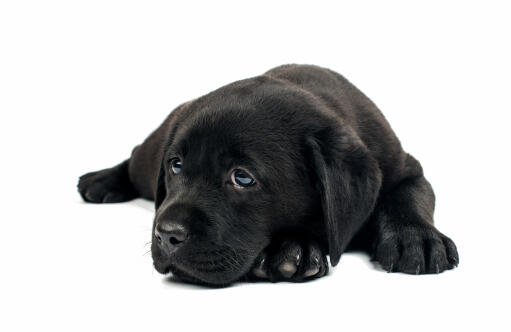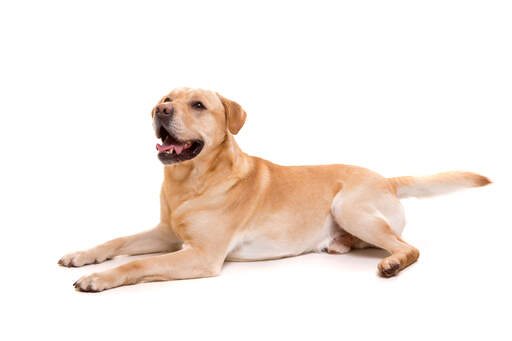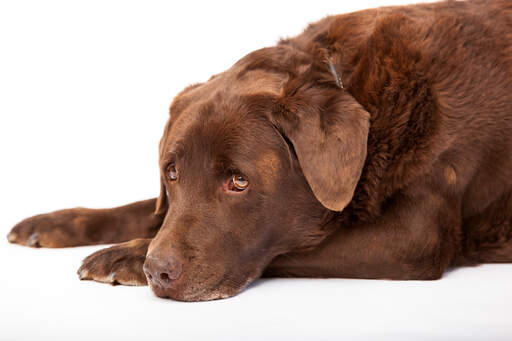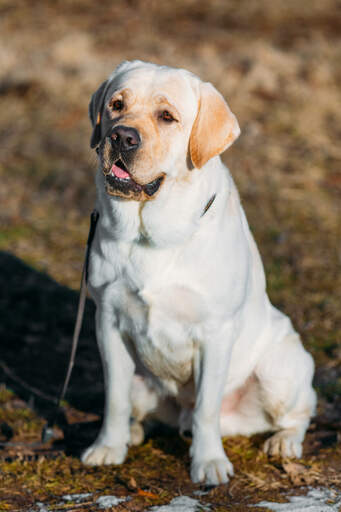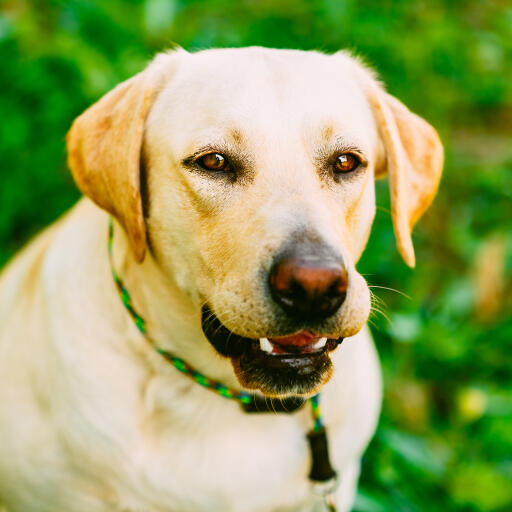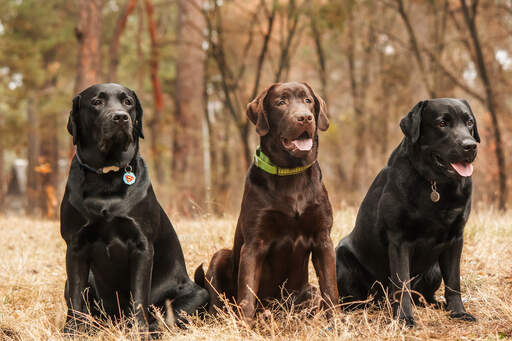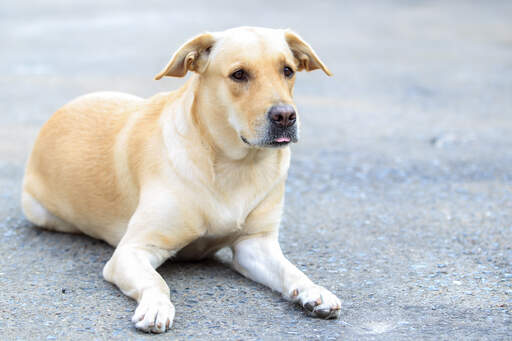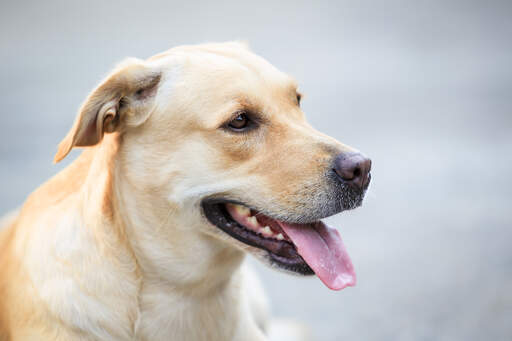 Breed Rating (1 Reviews)
| | |
| --- | --- |
| Appearance | |
| Friendliness | |
| Hardiness | |
| Garden | |
History
---
Arguably one of the most well known dogs throughout the world, this breed originated in Newfoundland, but looked very different to the Newfoundland breed we know today. The breed was all black and much slimmer than the Newfoundland breed we know today. These dogs were the precursor to the Labrador we know today. These dogs were used to retrieve game, fish and to pull boats across lakes. They have a love for water and as a result were used by fishermen for any work that required swimming.
The breed died out in Newfoundland, but luckily before this a group was taken to England and sometime in the 1800s a breeding program was started. Black was seen as the only acceptable color and any yellow or brown dogs were culled at birth. By the 1900s the popularity of other colors started rising and the culling stopped.
Behaviour
---
Labradors are the world's most popular breed. They are a loyal, obedient, intelligent and easy-to-train dog. All of these factors helped them reach the top spot. They are used for many different types of jobs - assistance dogs for the blind, deaf or people with other disabilities, gun dogs, therapy dogs, explosive/drug sniffing dogs etc. In addition to being excellent working dogs, Labs also make a great addition to any family. They are good with children. They have high intelligence and like to learn, so training from an early age will be beneficial for both dog and owner. As mentioned above, they love water and anything to do with it. Swimming is one of their favorite ways to burn some energy.
This is a breed that loves human contact. They will constantly be by your side, snuggling up next to you on the couch or sitting at your feet whilst you cook dinner. They are fast learners and will adapt to your daily routine very quickly. They can be left alone, but not for very long periods of time otherwise they might start getting up to some mischief. They are a gentle breed that get along well with other dogs, people and household pets. They are, however, useless as guard dogs, unless the burglar doesn't like being licked.
Labradors have heaps of energy, so at least one long walk a day and a chance to run about off lead will be in order. Once trained, their recall is excellent. They also make good running partners. This breed typically takes three years to fully mature, so expect some puppy-like behaviour until they reach this age. They will enjoy training sessions as they love pleasing their owners. Any form of affection will be a good enough reward for them.
They have short coats which don't require too much care. Usually a weekly brush should do the trick. When they are moulting you'll want to brush them more frequently to avoid having a house filled with fur.
This is a greedy breed that will happily gobble up anything they can fit into their mouths. Because of this obesity can be a problem, so make sure to hide away any food they coil possibly reach and not to over-indulge them in treats.
Temperament
---
Overall Labradors are loving and friendly dogs. As long as you have the time and space for this breed, you can't go wrong. They're friendly towards anyone they meet and are the big softies of the dog world.
They get along great with children, other pets and strangers alike. They are completely useless as guard dogs. They love a good walk, but if you come across any body of water you'll have a hard time keeping them out of it, as most individuals are very in touch with their aquatic side.
Health Problems
---
Health issues that may affect Labradors include canine hip dysplasia (CHD), elbow dysplasia, luxating patella (dislocation of knee cap), progressive retinal atrophy (PRA: degeneration of the retina which can lead to blindness), and cataracts.
Breed Details
---
Status: Common
Life Expectancy: 11 - 14 years
Weight: 55 - 85 lbs
Height: 21.5 - 24.5"
Rare: No
Coat: Short
Grooming Requirements: Once a week
Town or Country: Either
Minimum Home Size: Large House
Minimum Garden Size: Large Garden
Breed Type: Gun Dog
Size: Large
Energy Level: High
Exercise Required: Over 2 hours
Labrador Retriever Pictures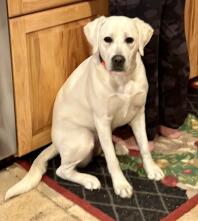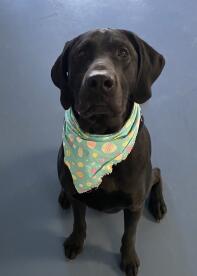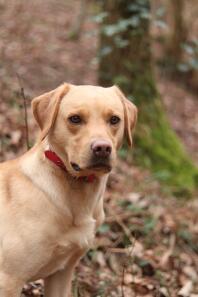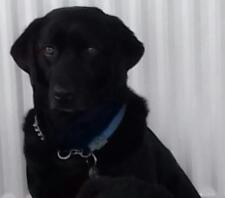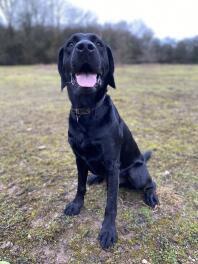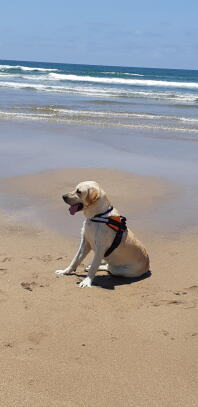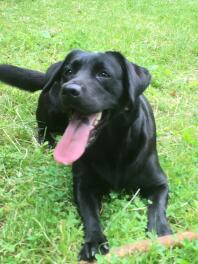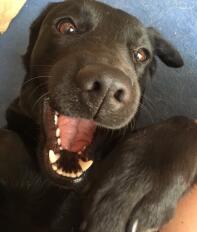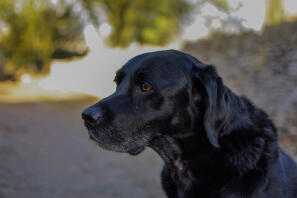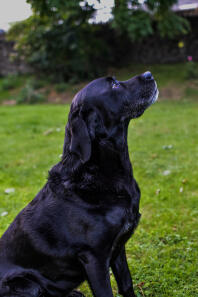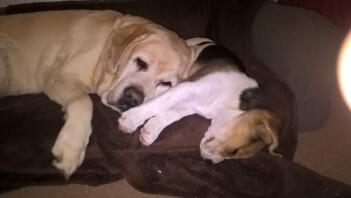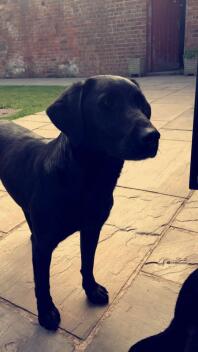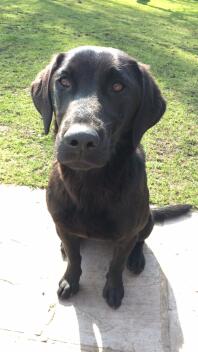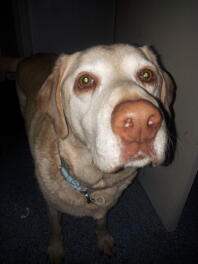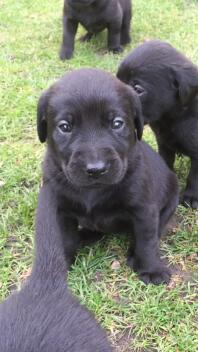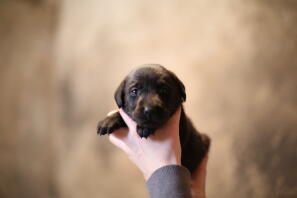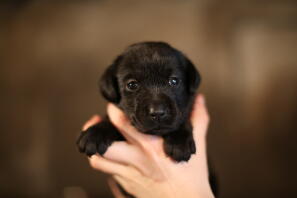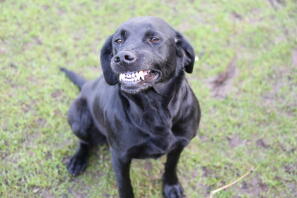 Latest Reviews For Labrador Retriever (1 of 1)
---
---